Just when we were running out of new ideas, ZTE has come up with a new one, kind of. The Chinese manufacturer has just announced the Nubia Z20 with a unique dual-screen form factor. Also new to this phone is the lack of a selfie camera which means there are no annoying bezels or even a camera cutout here.
So the solitary camera layout consists of three sensors – a 48MP unit with optical image stabilization, a 16MP ultra-wide-angle camera (122-degree field of view), and an 8MP telephoto camera. The second display is located on the back panel, and can also act as a viewfinder for the camera, making the front camera obsolete. This camera layout can also be used for high-definition video calls across a variety of apps.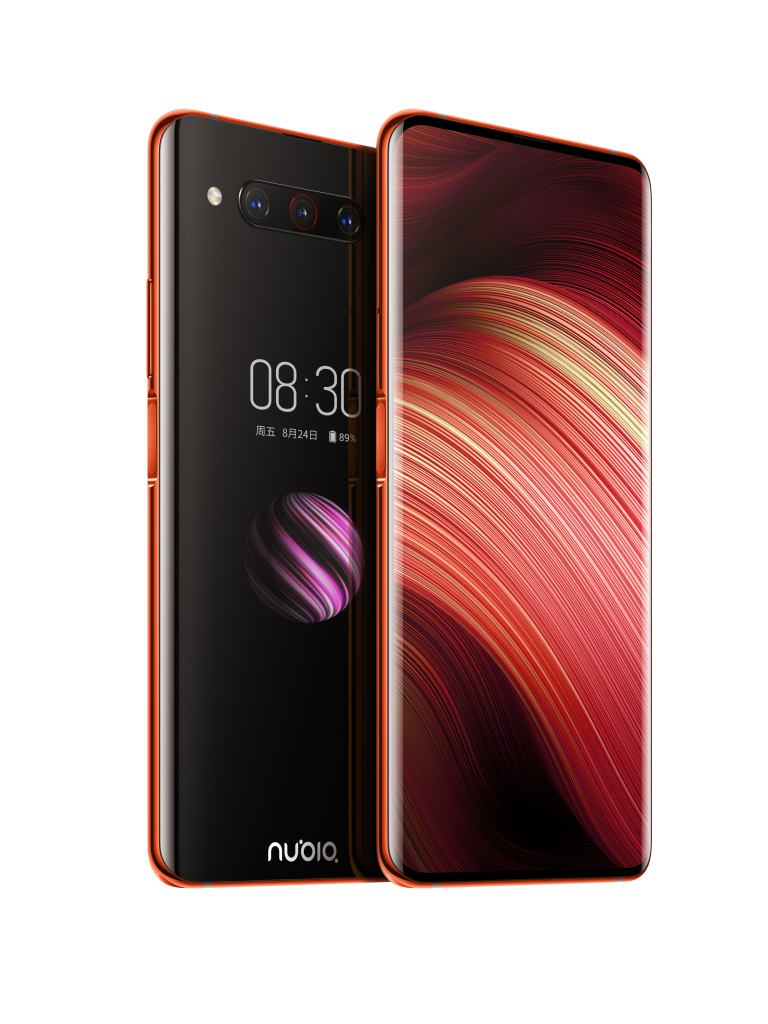 The front panel is a 6.42-inch FHD+ AMOLED display, while the back consists of a 5.1-inch 2340 x 1080 AMOLED panel effectively making this an extremely capable smartphone. The phone is an absolute powerhouse in other departments as well, which includes the Qualcomm Snapdragon 855 Plus chipset, 8GB of RAM, and a whopping 512GB of onboard storage with UFS 3.0 compatibility.
Most phones that are announced in China never really make it to the U.S. However, luckily for American customers, the phone is expected to launch in the region along with EU, UK, and Canada in September, while it will go on sale in China on August 16. Pricing details haven't been disclosed yet, although we don't expect this to be easy on your pockets.
Via: Android Police