Apple recently debuted its first Mixed Reality headset, the Apple Vision Pro, during the WWDC 2023 conference. The highly anticipated headset is set to revolutionize the mixed-reality industry.
However, it appears that Apple could face challenges entering the Chinese market due to a trademark issue with Huawei.
Huawei registered the Vision Pro trademark four years ago, on March 16, 2019. Falling under international class 9, the exclusive rights period for Huawei's registration extends from November 28, 2021, to November 27, 2031.
The Vision Pro trademark covers products and services such as LCD TVs, head-mounted virtual reality devices, radio equipment, and more.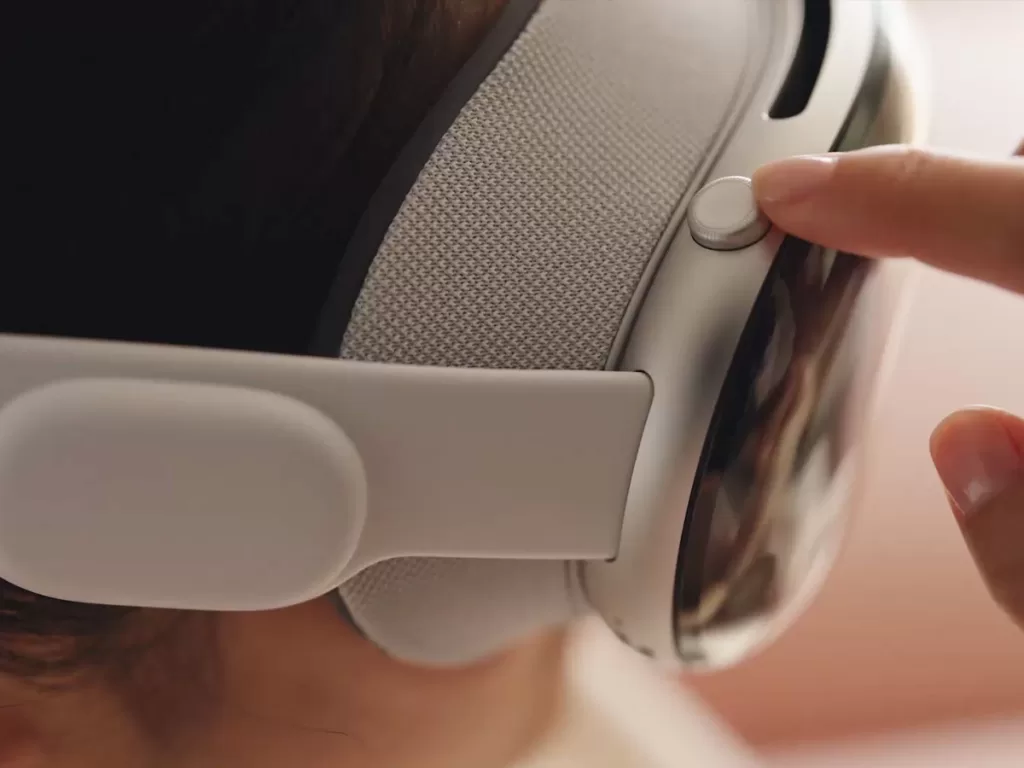 This news comes from the Chinese publication MyDrivers. Although Huawei currently uses the name for a variety of products within China, including its Vision Smart Screen series and Vision Glass smart viewing glasses, Apple may be forced to rebrand its headset or negotiate with Huawei to use the Vision Pro name in China if they wish to enter this crucial market.
Complications with Sony Limits Production Capacity
The Elec, a South Korean news outlet, reported that Apple might also face production delays and limitations with the Vision Pro due to constraints on display panel shipments. Sony is manufacturing these panels for Apple's flagship device but can only ship between 100,000 and 200,000 panels per quarter – amounting to a maximum of 400,000-800,000 panels annually.
This constraint could lead to a maximum of only 400,000 units per year once factoring in two panels per headset.
Interestingly enough, this production cap is lower than initial estimates of potential sales for the new product line. The Financial Times reported earlier in March 2023 that Apple was expecting sales volumes as high as one million headsets per annum.
However, this projection faced doubts even then, with display industry expert Ross Young citing Apple's micro OLED supplier as unable to produce that many units in one year.
Apple's Decisions on Naming and Production
As of the time of writing, Apple has not provided any official statement regarding the naming rights issue or potential production delays for their new Vision Pro headset.
However, with the device set to launch in 2024 at a price of $3,500, Apple will need to take both considerations into account.
Reports have surfaced suggesting that Apple may be working on a more affordable version of the Vision Pro. Nevertheless, it remains unclear what compromises would be implemented to make the headset more budget-friendly while maintaining its groundbreaking capabilities.
In summary, Apple faces multiple challenges as they prepare for the upcoming release of its Vision Pro headset in 2024. Securing a competitive foothold in the Chinese market due to Huawei's in-place trademark rights and resolving production limitations associated with Sony-supplied display panels are crucial aspects that Apple needs to address to ensure worldwide success for their mixed reality device.