We've been getting reports that many Apex Legends players are experiencing crashing issues on their PS4. If you are one of them and you have no idea how to fix the problem, we're here to help. This troubleshooting guide will show you the solutions to address random and constant crashes on Apex Legends.
How to fix Apex Legends crashing on PS4?
There can be several factors to consider if you are unable to play Apex Legends because it's randomly or constantly crashing on you. For some people, crashes can randomly occur due to PS4 software issues. At other times, game crashes may happen if there's an issue with the game itself, like when a new update messes things up.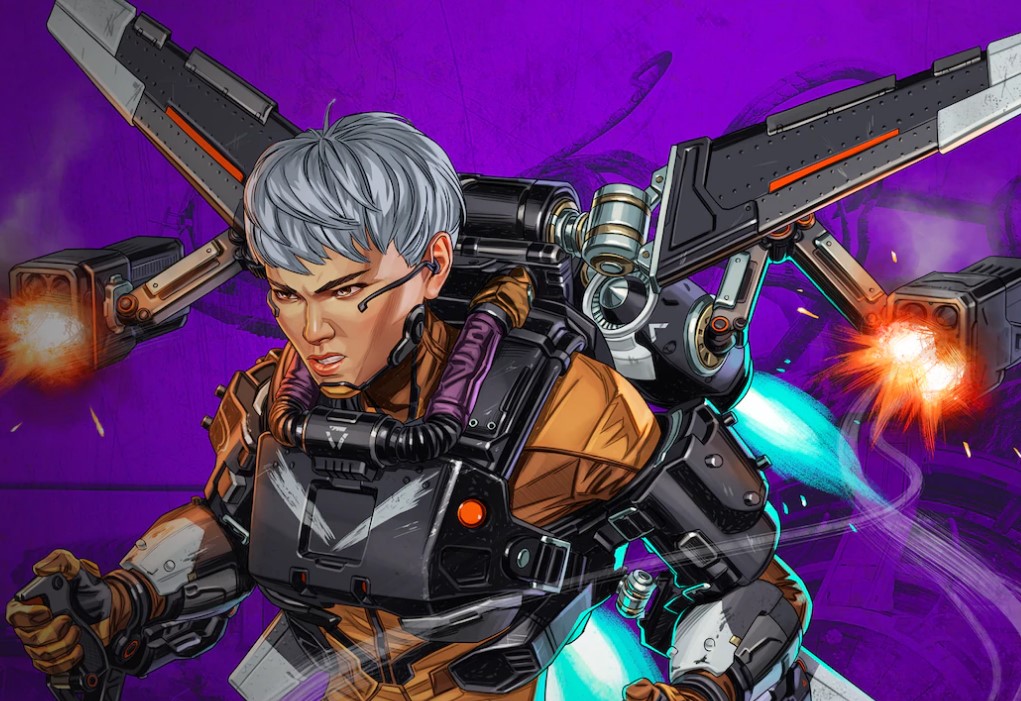 In some rare cases, the main reason can be more serious and requires repair or hard drive replacement. If Apex Legends and other games keep crashing or working poorly, it may be due to an issue with your hard drive. Some people who have the first generation PS4 consoles have reported crashing issues due to their original hard drive malfunctioning. This is because mechanical hard drives can't run forever and may fail after several years.
Whatever the cause of your Apex Legends crashes, this troubleshooting guide should help. Check out the solutions below and see which of them will help.
Fix #1: Check for the latest game update.
Your game software needs to be updated in order to patch known bugs. Although your PS4 is set to automatically download updates, you can manually check for an update for Apex Legends before launching the game again to update it.
You can also try to check the notifications to see if you can get the console going with the update. Here's how:
Go to the PlayStation Home screen.
Select the Notifications icon (circle with an "i").
Press the OPTIONS button on your controller.
In the menu, select Delete.
Choose Select All.
Select Delete.
Once you've deleted all the notifications, try to manually install the update again.
Fix #2: Install PS4 system software update.
Another simple fix that you need to do to resolve Apex Legends crashes is to ensure that your PS4 system software is up-to-date. You can manually check if there's any firmware update you are yet to install at this time with these steps: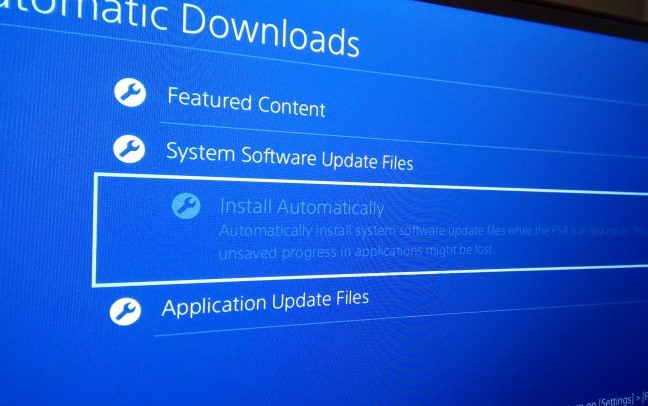 Go to your PlayStation Home screen.
Select Settings.
Select System Software Update.
Select Update Now.
If there are updates available, select "Next" and wait for the download to complete. When it's done, it'll display the license agreement.
Select Accept.
The update should now install on its own. Your PS4 may restart at least once during the update.
In order to ensure that your PS4 automatically check for system updates in the future, you can double check Settings. Here's how:
Go to the Home screen.
Select Settings.
Select Power Save Settings.
Select Set Features Available in Rest Mode.
Ensure the both of these options have check marks:
Stay Connected to the Internet
Enable Turning On PS4 from Network
Fix #3: Clear the PS4 system cache.
Rebooting the PS4 may sometimes help in fixing game crashes. Make sure that you unplug your console for about 30 seconds to allow the system to get cleared before starting it back up.
Fix #4: Disable Face Recognition.
If you are using a PlayStation camera to sign in and to do other things, it's possible that the crashes is being caused by a bug with the Face Recognition feature. Try to disable Face recognition and see if that will help you fix Apex Legends crashing issue.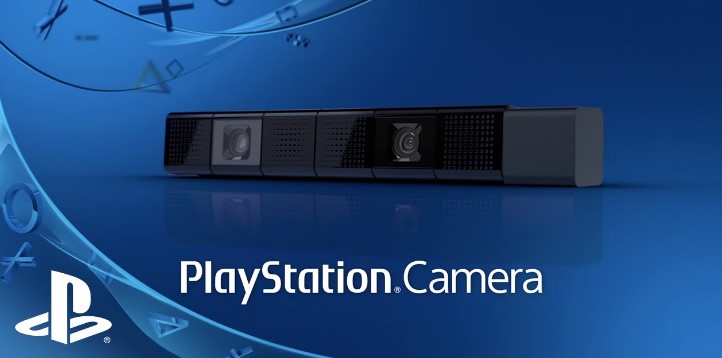 To disable Face Recognition, do these steps:
Unplug the PlayStation Camera from the console.
Restart the PS4.
From the PlayStation home screen, select Settings.
Select User.
Select Login Settings.
Uncheck Enable Face Recognition.
Fix #5: Uninstall and re-install Apex Legends.
If the crashes continue to occur at this point, Sony suggests re-installing Apex Legends. This can be an effective fix if the cause of the problem lies something deep in the software.
Fix #6: Rebuild the PS4 database.
Some users were able to fix the crashing issue on Apex Legends in the past by making sure that the console's database and game data are refreshed. Your PS4 console requires and organized set of files in order to work efficiently. If the system database has been corrupted or has become too messy, it may lead to poor performance or crashes.
To refresh the system, you can try to rebuild the PS4 database.
Fix #7: Initialize the console.
The final solution that you can try is revert your console's software back to defaults by doing a factory reset. To do that, you need to bring the PS4 to Safe Mode and select Option 6 [Initialize PS4].
OTHER INTERESTING ARTICLES:
Visit our TheDroidGuy Youtube Channel for more troubleshooting videos and tutorials.