Music is one of the biggest sources of inspiration for us. A majority of us listen to music almost every day, making it an essential part of our lives. But how do we go about getting our daily dose of music? While users were limited to buying records or making online purchases for individual tracks, the rules have changed significantly today. Streaming services have become the norm, with players like Amazon even launching their dedicated music streaming service. Apple's announcement of Apple Music turned heads, while Google's Play Music has a lot of perks on offer which makes it a favorite among music enthusiasts. So which offering should you pick? Well, we're going to help you decide today in this article.
Streaming services cannot be compared based on pricing alone. Factors like availability, bonus content, and several others influence the users' decision to go with a particular streaming service. We're going to give you all the information possible on this front to make sure you make the right choice. When it comes to streaming services, it's important to note that there can usually be more than one right choice, so don't be too confused.
5 best offline music streaming services with download mode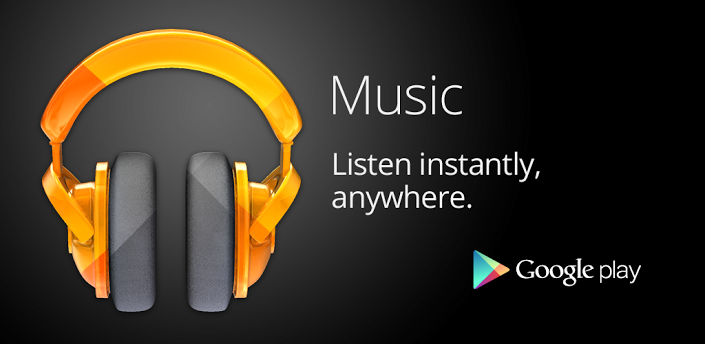 Google Play Music
This is perhaps one of the most underrated streaming services available right now. It has a vast catalog of music available on-demand, as well as some neat perks that make it worth your attention. If you have a large catalog of music files stored on your computer, Play Music will bring them into your collection free of cost. You can add up to a whopping 50,000 songs from your collection, making this one of the only offerings to have such a feature in place. There are over 40 million songs that you an listen to on-demand, and there are no ads here on board. Pricing is in line with what most competitors are offering, so there's not much to differentiate here.
Single accounts will have to shell out $9.99 per month, while family accounts (up to six members) will only spend $14.99 per month. It's a no-brainer that Google wants more families to join Play Music so that more users can benefit from the vast number of features on offer. In terms of content, however, you might find that some of the newer tracks or albums will be missing from the library. This is mostly due to licensing agreements with other providers that restrict Google from getting them on board. If you can look over these things, we strongly recommend you to try Play Music. You can try out the service for free in the first month and start paying the fee only after the 30 day period has ended. Naturally, you can also store your music so that you can listen to it when there's no internet connectivity.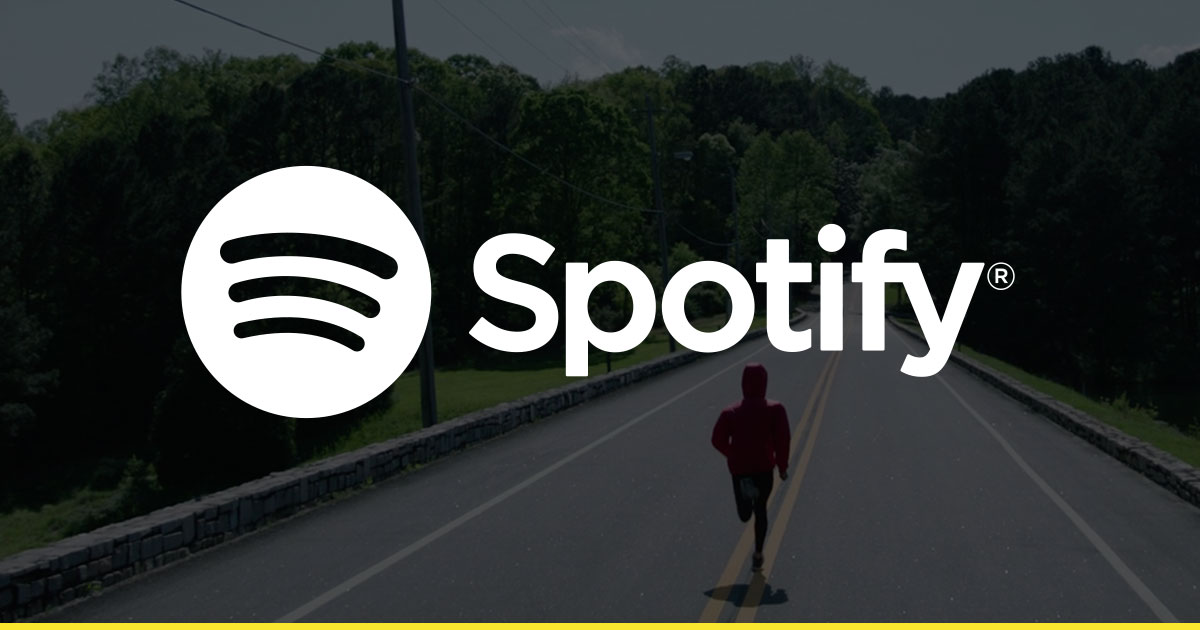 Spotify
One of the most popular music streaming services out there, Spotify has been around for a long time. It can be said that Spotify's emergence prompted several other players to make an entry into the music streaming business. It has all the features from other leading streaming services making it a very good app to have. There are dedicated desktop and mobile apps, letting you pick up where you left on the phone or on the computer. You can also stream Spotify directly to some popular home stereo systems. This is a feature that's only now making its way to competing streaming services, so one can say that Spotify was always ahead of the curve.
Spotify offers users a free version as well, with no usage duration. However, tracks will be ad-supported and only a few skips are allowed in between. This is not really meant for those who have a vast collection of music they want to listen to. In addition, Spotify also comes with some amazing playlists that have been curated with perfection. I know people who have stuck with Spotify simply for the kind of playlists they offer (Deep Focus is my favorite). Spotify Premium will set you back by $9.99, which includes all-you-can-eat music for a month. Students get an even sweeter deal at $4.99 with a Hulu subscription included.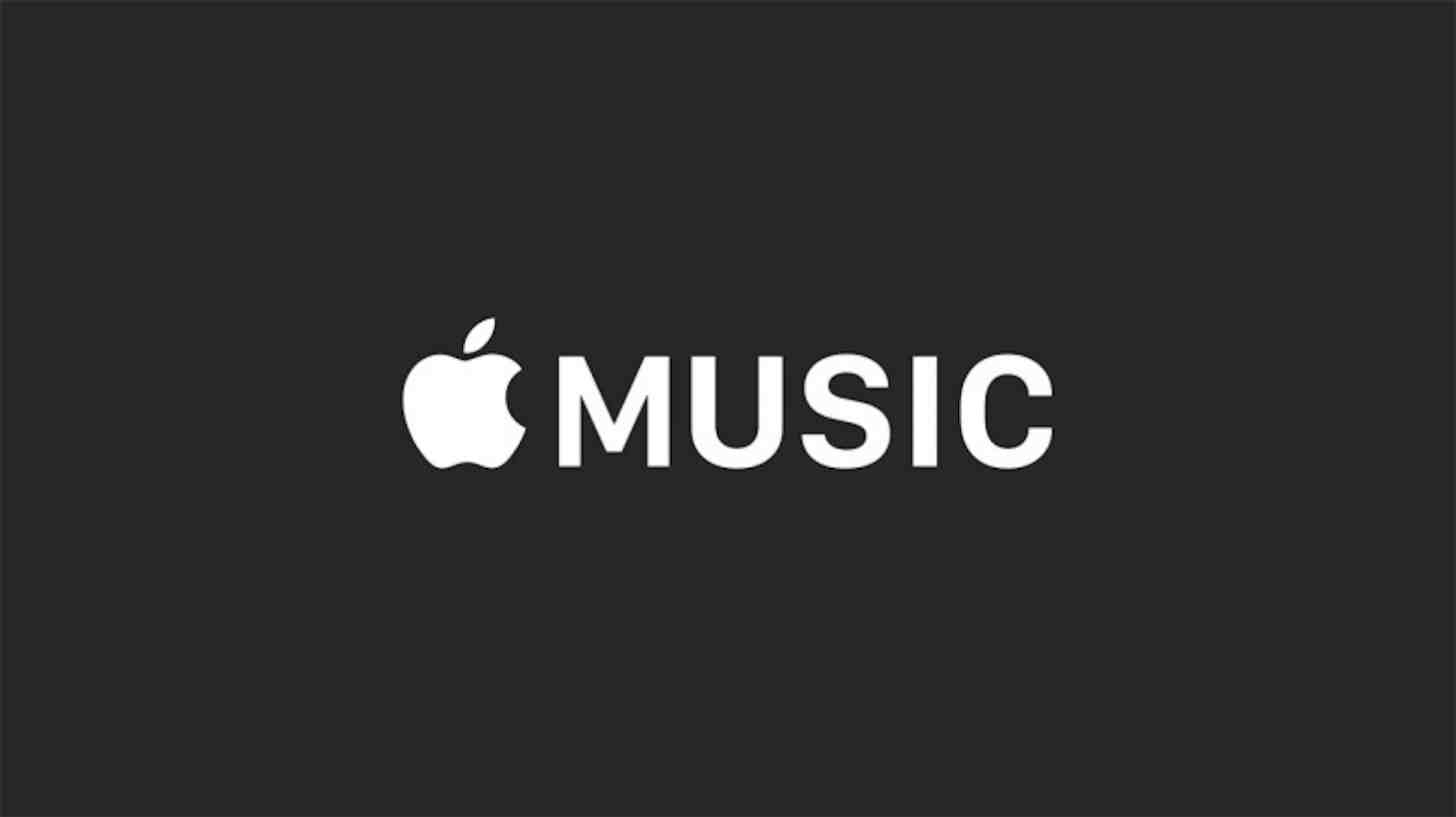 Apple Music
This was Apple's answer to the likes of Spotify, and the Cupertino giant has largely succeeded in making its presence felt. This is the preferred app for most iOS users and the fact that it seamlessly syncs content with your desktop (using iTunes), and your other iOS devices makes this the preferred choice for iPhone owners. However, you would be surprised to know that Apple Music also has an Android app. The app was given poor ratings by hating fanboys, even though it's a pretty stellar streaming app.
Naturally, you can download music so that you can still play them when there's little or no internet. The inclusion of all these features makes for a thoroughly enjoyable experience for all. Users will also be treated to a couple of nifty bonuses with an Apple Music subscription, including an iTunes Match subscription. However, some of these features could be limited to iOS users. The pricing tier offered by Apple is the same as Play Music – $9.99 for individual accounts and $14.99 for family account (up to six members). New users get a free trial of three months, which is very handy and will give you a very good feel of the service and its features.

This is the company's music subscription service that is offered by default to all Prime members (limited to some countries right now). You have access to nearly 2 million ad-free music with this offering, which is very handy. But if you find that this isn't enough, you can purchase the Amazon Music Unlimited subscription for just $7.99 per month. An yearly subscription will cost you $79, which is definitely the best deal here. But what if you don't have a Prime account? Well, in that case, you will have to shell out $9.99 for the Amazon Music Unlimited subscription. Amazon believes that price is the ultimate differentiating factor here, and is thus offering its subscription at an incredible discount for Prime users. The service comes with offline playback as well. Be sure to check it out.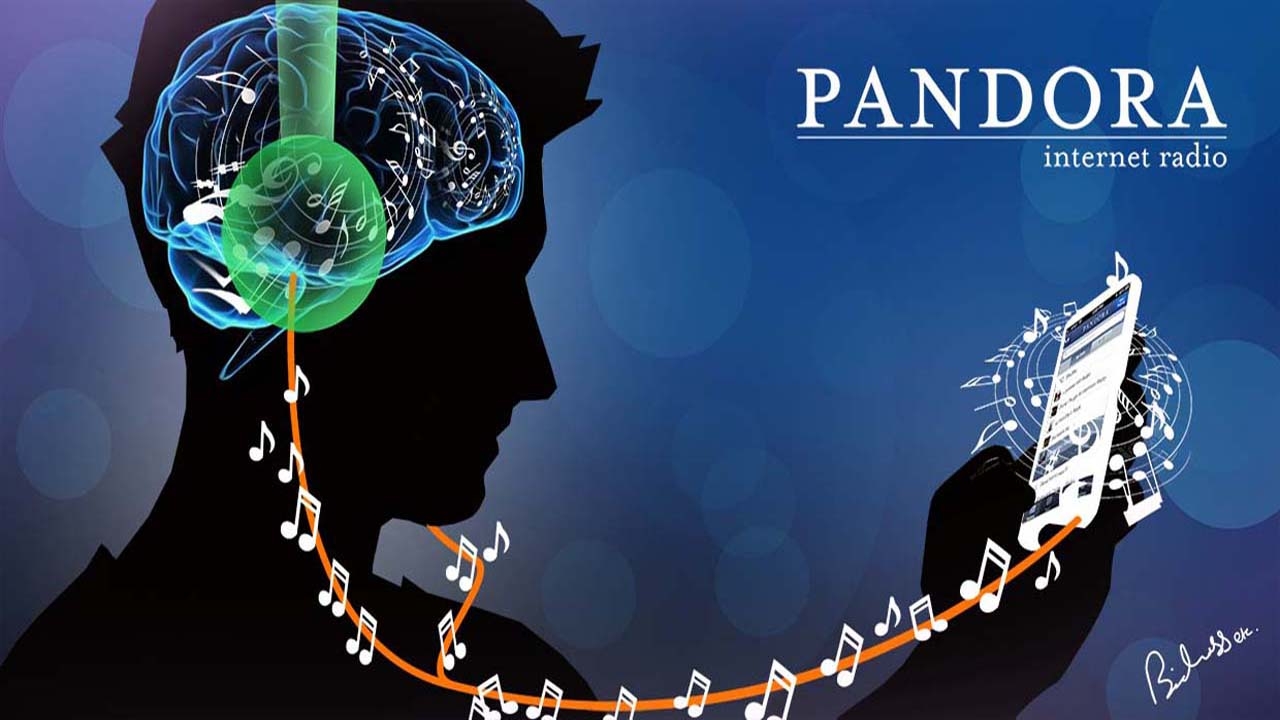 Pandora Premium
This is one of the oldest streaming services available on the internet. Today there are two offering namely Pandora Plus and Pandora Premium, costing you $4.99 and $9.99 per month respectively. In addition to streaming from a variety of radio stations, you can also access the vast library of songs from Pandora with the ability to even save them on your phone for offline playback. Both services have their own pros and cons, so we suggest you to measure your options carefully. If you're hesitant to spend money on the service, you can access Pandora Plus for free over a period of 30 days. Pandora Premium, however, can be tried for 60 days.