Verizon has just taken the wraps off its new virtual network known as Yahoo Mobile.
Plans for this MVNO start from as low as $40 which includes unlimited talk, text, data, and mobile hotspot.
Customers can bring their own device or get a new one from Yahoo Mobile as per the carrier's terms.
Verizon has taken everybody by surprise with the announcement of Yahoo Mobile, a new MVNO (mobile virtual network operator) based on Verizon's networks. The offers are pretty exciting for a new MVNO as the carrier will offer unlimited talk, text, data as well as mobile hotspot capabilities to its customers. The company added that mobile hotspot can only be used with one device at a time while the speeds will be capped to 5 Mbps in this scenario.
Plans are fairly attractive with Yahoo Mobile with an appealing price tag of $40 for a fully unlimited plan including calls, text, data as well as mobile hotspot. The new MVNO also mentions that data speeds may sometimes be slower during times of heavy traffic which could prove to be a major factor for prospective subscribers.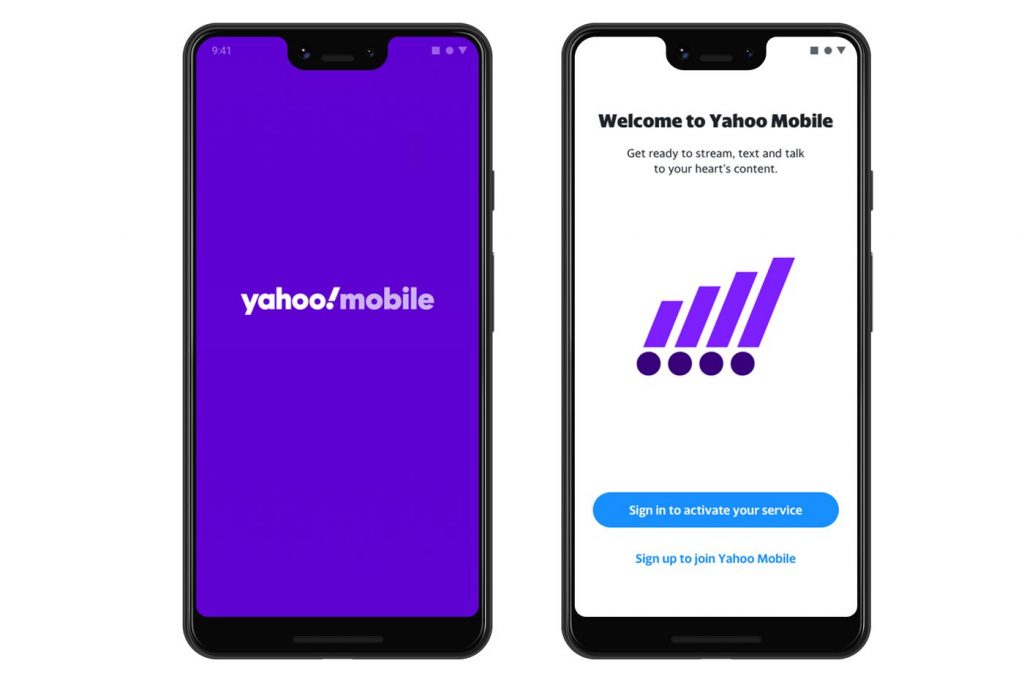 Yahoo Mobile lets you bring your existing device while there's also the option to get a new device with the MVNO. To make sure customers are well-informed about compatibility, Verizon has launched the Yahoo Mobile app on both Android and iOS platforms. The carrier will also bundle Yahoo Mail Pro which offers 1TB of cloud storage and Yahoo Account Pro which gives you access to round the clock customer support.
CEO of Verizon Media, Guru Gowrappan said – "With the launch of Yahoo Mobile, we are continuing to evolve our business by bringing a new, personalized Yahoo experience to the market that feeds our users' passions, and also attracts new audiences."
Be sure to download the app below if you're looking to sign up with Yahoo Mobile.
Download: Yahoo Mobile – Wireless Plan on the Play Store