Hey guys! For today's post, we are going to talk about how to know who unfriended you on Facebook.
Who Unfriended Me On Facebook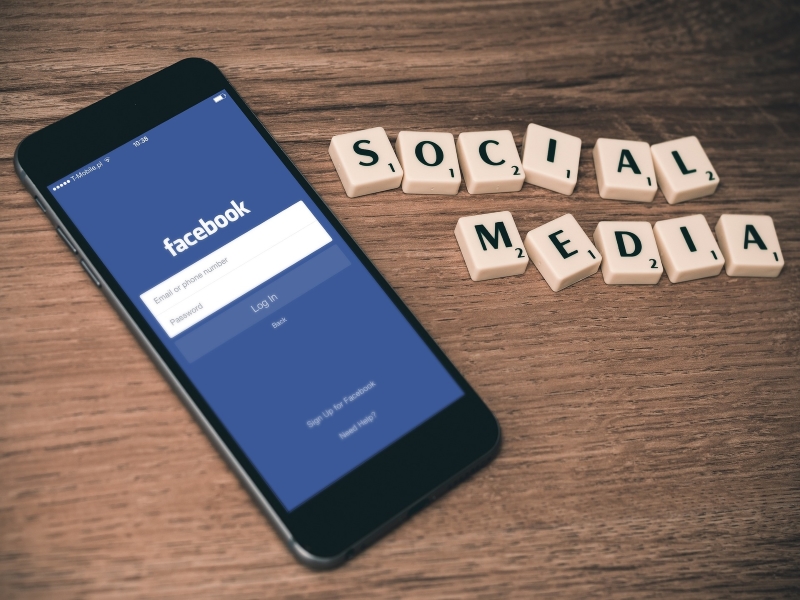 Facebook
Facebook is a social media and networking website. The name of Facebook, which was established in 2004 by Mark Zuckerberg and fellow Harvard College students Eduardo Saverin, Andrew McCollum, Dustin Moskovitz, and Chris Hughes, is derived from the face book directory frequently sent to American university students.
Gadgets with Internet connectivity, such as laptops, tablets, and smartphones, can access Facebook. Users can establish a profile after registering that contains information about them. They can exchange text, pictures, and other types of media with other users who have accepted to be their "friends" or or on their friends list, depending on the privacy settings, with the general public. Additionally, users have access to Facebook Messenger for direct communication with one another, community groups, and updates on the activities of their Facebook friends list and the pages they follow.
With the Facebook platform, it's simple to share moments with your friend list, post updates or images, and keep up with trends through the Facebook timeline. It is currently one of the most popular social media platform. Over time, Facebook has changed and now offers its members more essential functions.
Due to the need to protect people's privacy, Facebook doesn't alert you when someone unfriended you on Facebook. But occasionally, even though you can see their messages on your timeline, you want to determine for yourself if someone has unfriended you. We'll show you some methods of checking if your Facebook friend has unfriended you. If you are interested to know and see who unfriended you, then scroll down and continue reading.
---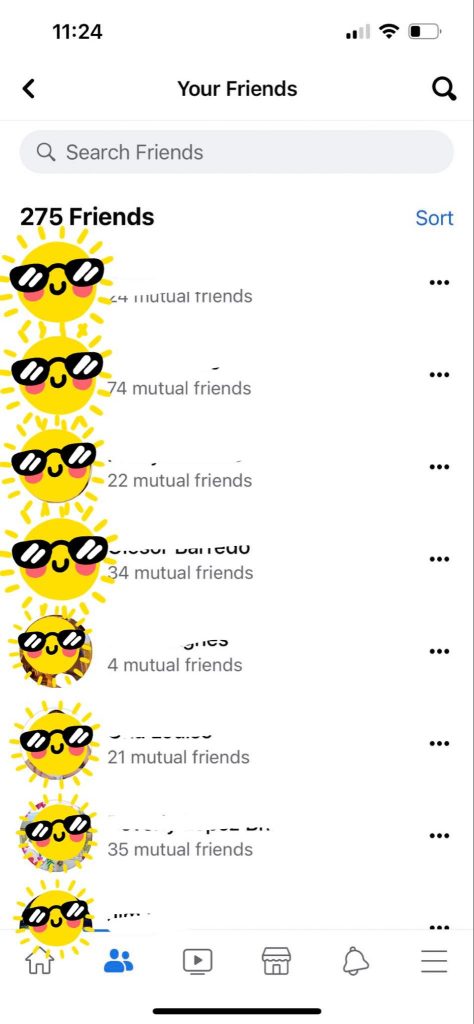 Check Your Facebook Friends List
Your friend list is a simple way to check if someone has unfriended you. You won't notice them on your list if they unfriended you on the platform. Facebook friendships are mutual, if someone deletes you from their list, they will also be deleted on your list.
Do a fast scan on your friends list if you think someone has unfriended you. Simply go to your friends list and use the search bar to enter their name. If they are not there, they have probably blocked you or unfriended you. This method is beneficial only if you are certain that you have previously been friends on Facebook. You might not have been Facebook friends in the first place if it weren't for that. Additionally, it works best if you already have a name in mind. This might not be useful if you're trying to get a comprehensive list of people who have unfriended you.
How To Check On facebook App
On your smartphone, open the Facebook app, and tap on the profile picture.
Next, scroll down and select friends.
Once you are on your friends list page, put your friend's name on the search bar and hit enter.
---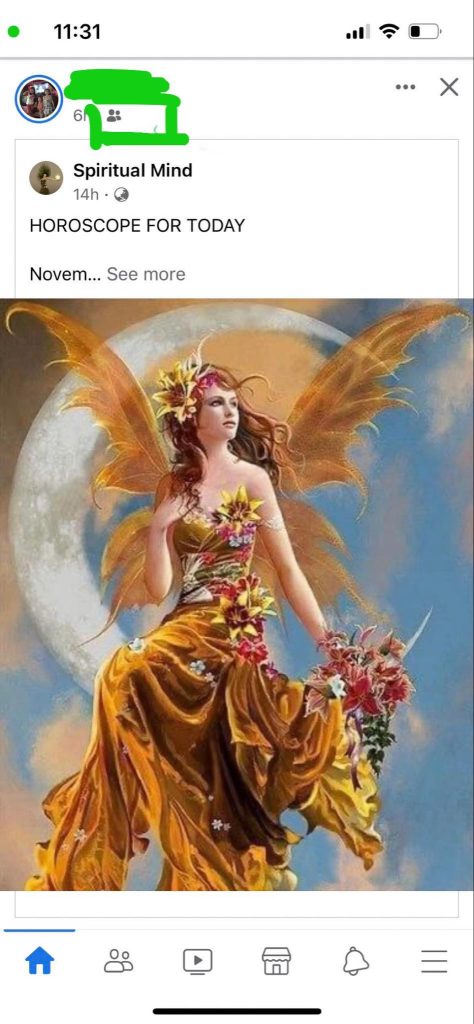 If You Suspect That Someone Unfriended You, You Can Check Your Facebook Timeline To Find Out
Checking your Facebook timeline for any modifications is the next thing you can do. If you have any suspicions, browse their posts and search for the small icons next to their name in their postings. If the "two-person" icon appears, it indicates that the post is intended exclusively for their friends, and since you can view it, you are still one of their friends.
But, if you see a tiny globe icon, you should be aware that the post is public on Facebook. The only posts you can see from someone are their public ones, which may indicate that you are not on their Friends list because you cannot access any of their private posts. It's important to keep in mind that this concept may not be valid if they had recently shared only public posts.
In other words, this method is not that accurate because some person's profile simply mark all of their posts as "public" on their Facebook wall, you can tell which ones are for friends and which are not using this approach. Additionally, occasionally they simply limit their posts rather than unfriending people. As a result, this method is only trial and error.
---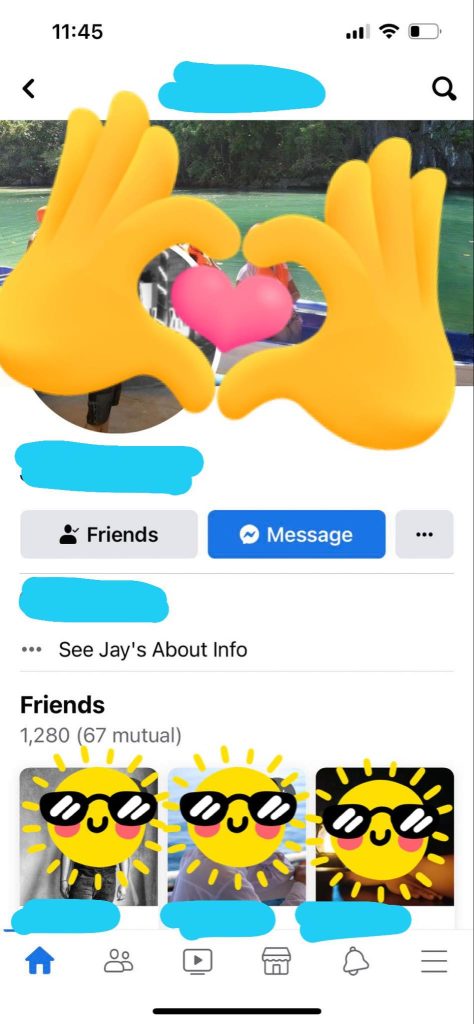 Verify The Person's Facebook Profile
Another way to check if someone unfriended you on Facebook is by going to their profile page.
This is a fairly simple technique that perhaps everyone is already familiar with. If your Facebook friends haven't blocked you, you can go to their profile page to see if they've unfriended you.
When you check for your friend on Facebook, "Add Friend" will appear in place of "Friends" on the person's profile page. Additionally, if they keep their profile closed for their friends only, you won't be able to view anything in it.
By doing so, you can determine if your name was taken off of their list of Facebook friends.
---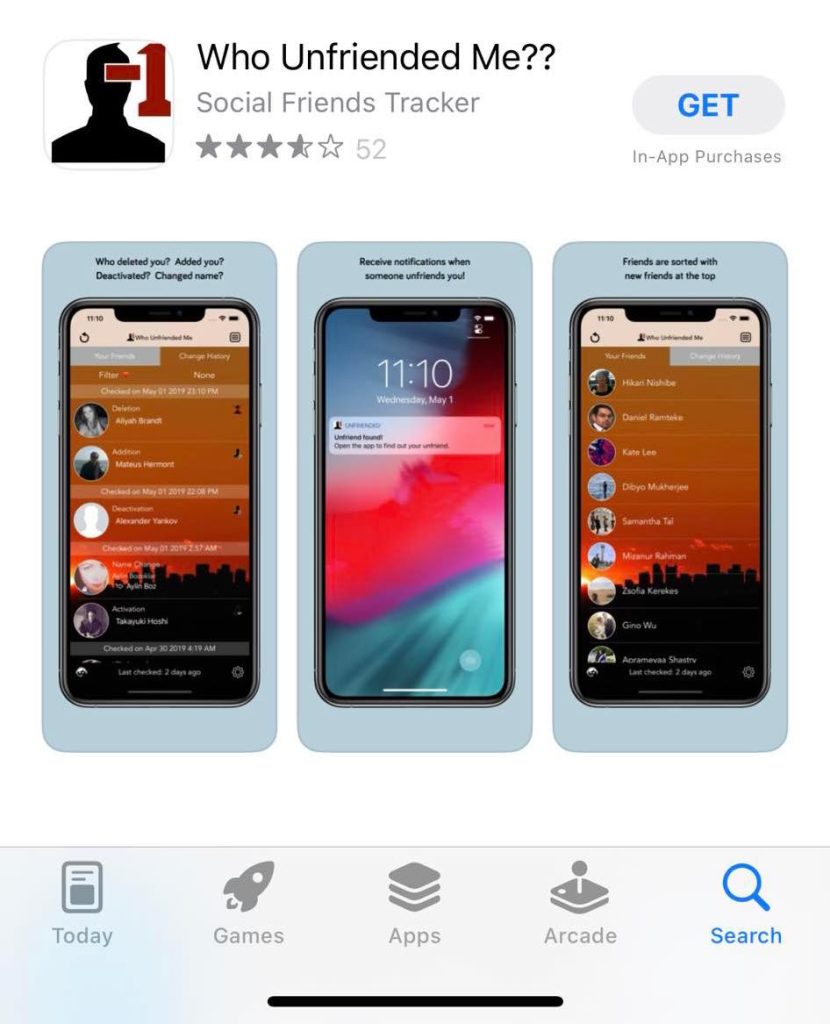 Third-Party Websites
You can also check if someone unfriended you on Facebook through third-party apps. These apps are unreliable, though, and they might collect your Facebook information without your consent.
It is not advisable to use popular programs like Who Deleted Me and Who Unfriended Me. Due to the fact that you can only find out who unfriended you after installing these apps, they have a significant drawback. You wouldn't receive any information if someone unfriended you before the app was installed.
---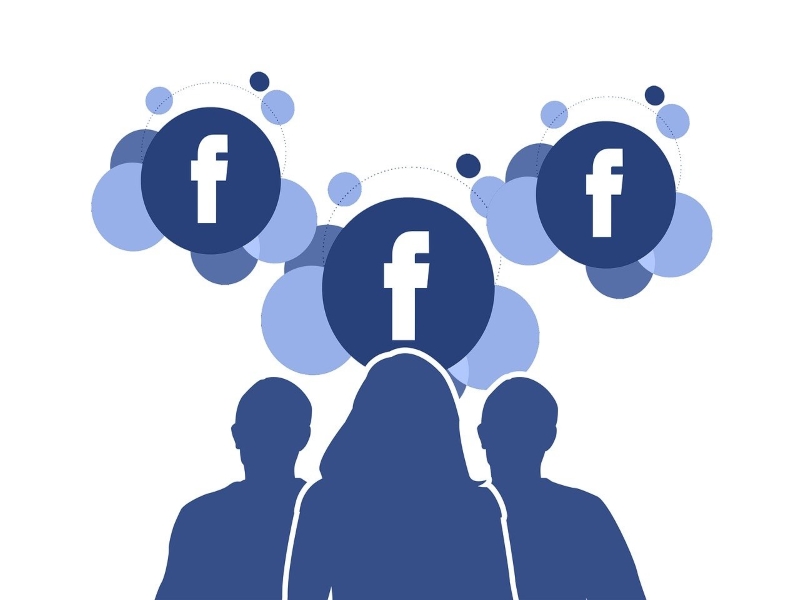 Unfriending Someone On Facebook
Simply removing somebody from your friends list on Facebook is the act of unfriending them. You will no longer enjoy the benefits that Facebook friends enjoy, such as seeing private posts and images. You may still message them on Messenger and see their public profile, though. Additionally, if you quickly search Facebook, you can still discover them there. The best part is that you can add them back as a friend by clicking "add friend", but it doesn't mean that they are going to accept your friend request.
Don't worry too much if someone unfriends you on Facebook. The only reason someone would do this would be to clean their Facebook friend list. If you guys don't engage with each other very much on the platform, this might happen.
---
Unfollowing Someone On Facebook
Even if you unfollow someone, it doesn't automatically remove them on your friends list. However, because your posts won't show up in their feed, you won't be updated with their posts. It almost resembles how you follow individuals on Twitter and consequently see their posts. On Facebook, unfollowing has the opposite effect from what it does here. You will still be Facebook friends even after unfollowing, which makes Facebook special. You are still free to communicate and view each other's posts, images, and profiles.
To view who's following you on Facebook, access your profile page, and go to "More" tab. You may get a list of the users who follow you on the platform by clicking "Followers". That person has unfollowed you if they are no longer on your followers list, but are still on your friends list.
---
Blocking Someone On Facebook
You will be immediately unfriended if someone blocks you. You won't be able to view their posts and images on their profile, chat with them, or even access their page. Anywhere on Facebook, whether in comments or photographs, you won't be able to tag them. Plus, you can no longer look them up or send a friend request. It's the harshest method to throw a digital relationship because it indicates that they want to exclude themselves from you.
That's it. I hope we were able to help you with this simple tutorial. Thanks for reading this post.