SlingTV is a great beginner service for those that are looking at cutting the cord and kicking the cable subscription to the curb. You can really slash that bill with SlingTV by building your very own TV package, essentially paying for what you want and what you use, instead of paying for hundreds of TV channels that you don't even watch. SlingTV really is a great service, but there are some people who won't like SlingTV, probably because of its simplicity or maybe the lack of features that it all comes with. Either way, if you're not entirely sold on SlingTV's build-you-own package system, there are plenty of other TV streaming options out there that you'll be happier with. If you're not sure what TV streaming service to pick up, then be sure to follow along below, as we'll show you the best TV streaming services on the market. Here are our top picks.
Best SlingTV Alternative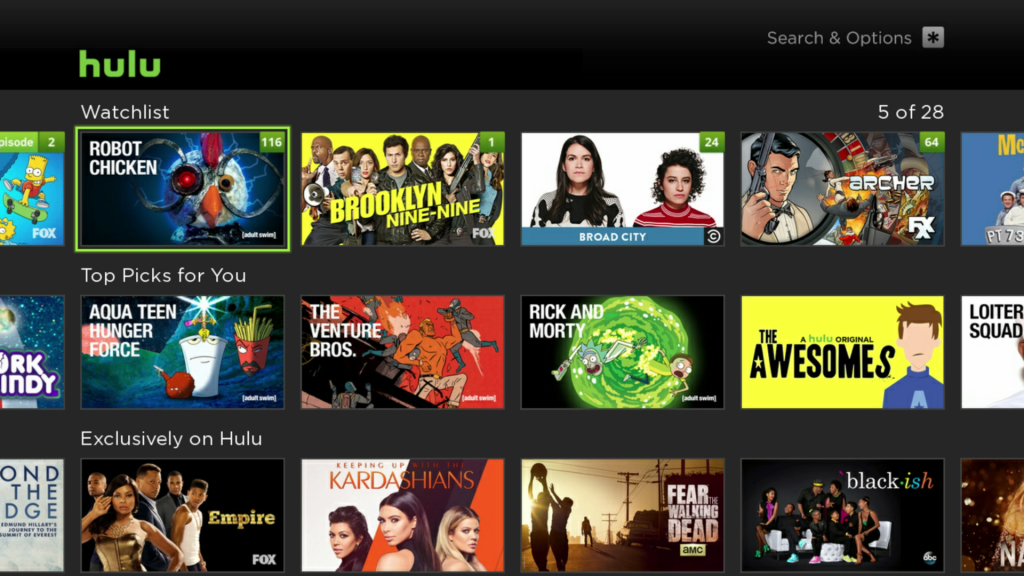 First up, we're looking at Hulu with Live TV. For the longest time, Hulu offered on-demand programming a la Netflix exclusively. Now, Hulu offers a Live TV package, which will let you stream all of your favorite TV channels for a small subscription fee per month. Afraid of missing out on the next episode of Game of Thrones or Westworld airing? Hulu with Live TV will let you catch it. Not only that, but there's a handful of sports channels to keep up with NFL and MLB games. They'll give you access to a ton of other channels as well, such as AMC and STAR.
When you get tired of watching live TV, Hulu bundles its on-demand programming package into your live TV subscription. Catch TV shows that aren't airing live anymore and check out Hulu's vast library of movies.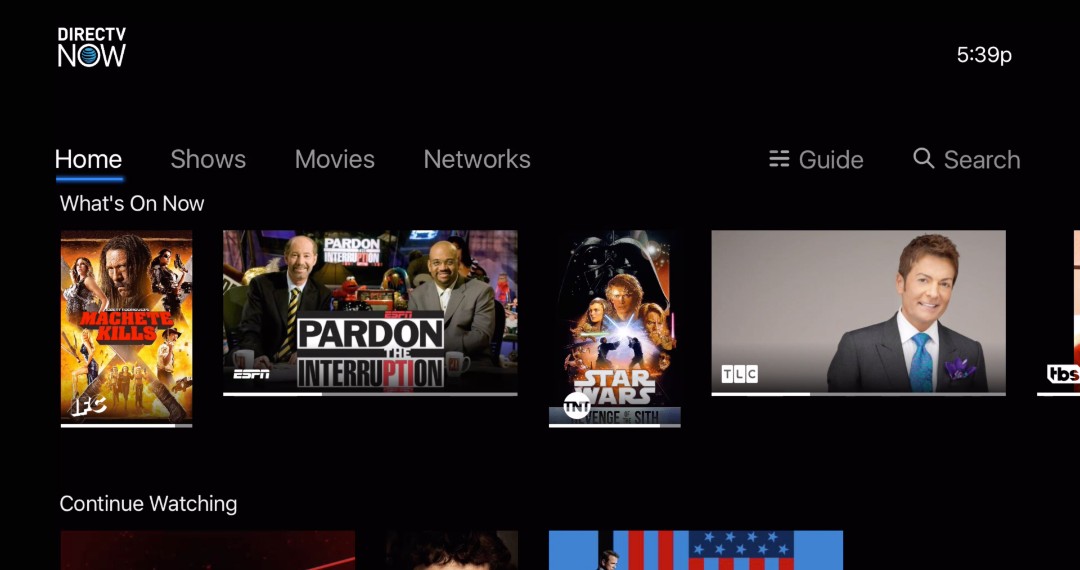 DirecTV Now
AT&T's DirecTV Now brings an excellent package to the table as well. DirecTV Now offers you different levels of channels depending on the subscription tier that you go with. They'll let you stream over 125 different channels, giving you access to top favorites like HBO, STAR, AMC, NFL, and so many more. Of course, you do need a way to be able to download DirecTV Now to stream. Luckily, they have that covered. Prepay a select amount of months with DirecTV Now and you could get yourself a free Apple TV or Fire TV stick. DirecTV Now might be a little pricey, but with the channels and free hardware you could potentially get, it's totally worth it.
Buy on DirecTV Now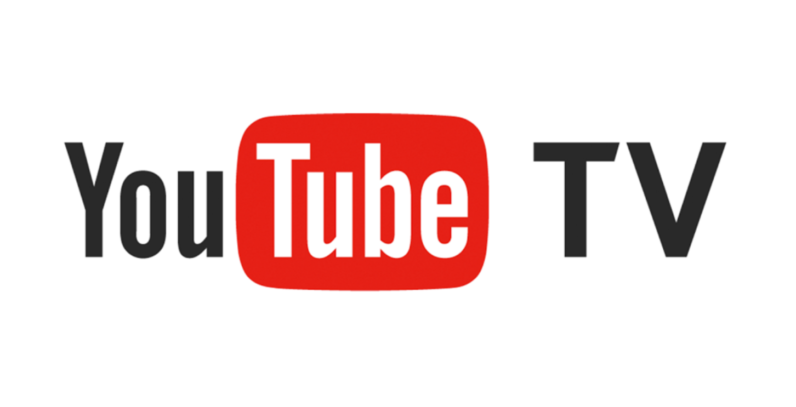 You might also want to check out what YouTube TV, Google's new TV streaming service, is capable of. At $40 a month, you can get over sixty premium channels in your lineup. YouTube TV will let you stream live from a lot of popular channels. They have contracts with the big four broadcasting networks — CBS, Fox, ABC, and NBC. You'll be able to stream content from them and their affiliated channels, but do keep in mind that it does all depend on what zip code you are in. Channels available vary from zip code to zip code because of contract obligations and market competition. If you're not entirely sure about YouTube TV and what it has to offer, YouTube TV does set you up with a free first month trial.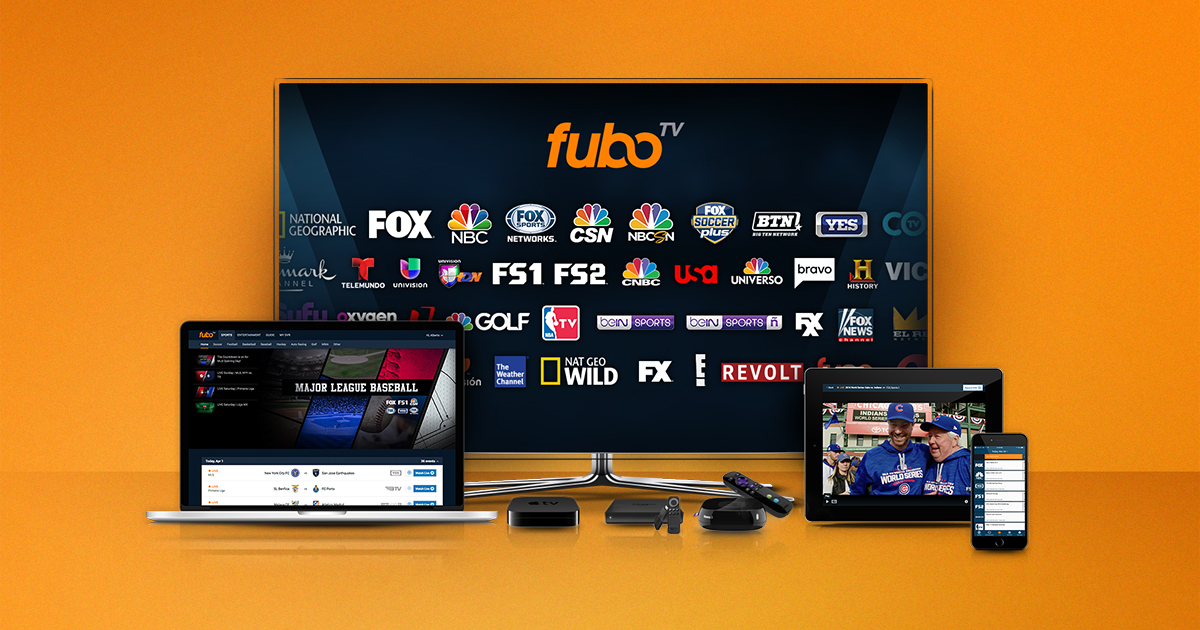 Many of the channels that we have listed so far aren't too great for streaming sports. As you'll notice, most of them will let you watch MLB and possibly even the NFL, but beyond that, there's not a whole lot available. That's why Fubo TV was created, to offer you something curated around sports. With Fubo TV, you'll be able to catch all of your favorite NFL, MLB, NBA games live. They offer a whole lot more sports channels than that, as well as access to international sports like soccer. While sports is their primary content lineup, Fubo TV does give you access to a handful of TV shows and movies as well.
Best SlingTV Alternative Verdict
If you're looking to get rid of SlingTV for a premium TV streaming service, you'll probably like DirecTV Now or PlayStation Vue the most. Hulu with Live TV certainly isn't a bad option either, especially with all the extra on-demand programming you get with it.