Hey, guys! Today we are going to talk about turning on TCL tv without remote control.
Accessing your smart TV or android tv will be difficult if your remote is damaged or missing. You don't have to stop binge-watching Netflix until your new remote is delivered, though. The power button on your TCL TV makes it simple to switch it on and off. So, if you're interested to know the ways on how to turn on your TCL tv without TCL remote, then scroll down and continue reading.
Turn On TCL Tv Without Remote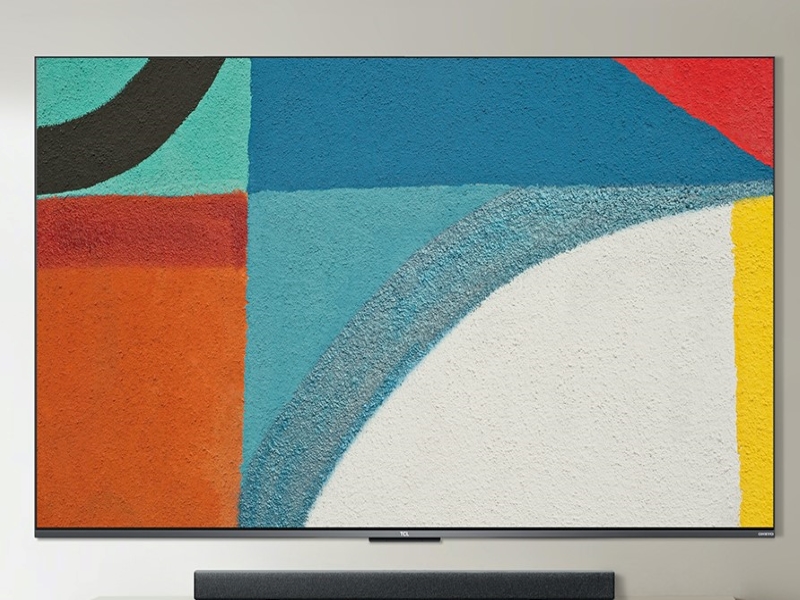 TCL Technology
Electronics manufacturer TCL Technology is based in Huizhou, Guangdong Province. Consumer goods like televisions ( TCL Smart tv/TCL Roku tv), mobile phones, air conditioners, washing machines, refrigerators, and small electrical appliances are among the products it designs, develops, produces, and distributes. It ranked as the 25th-largest maker of consumer electronics in the world in 2010, and by 2019, it has overtaken Sony as the second-largest television manufacturer by market share.
---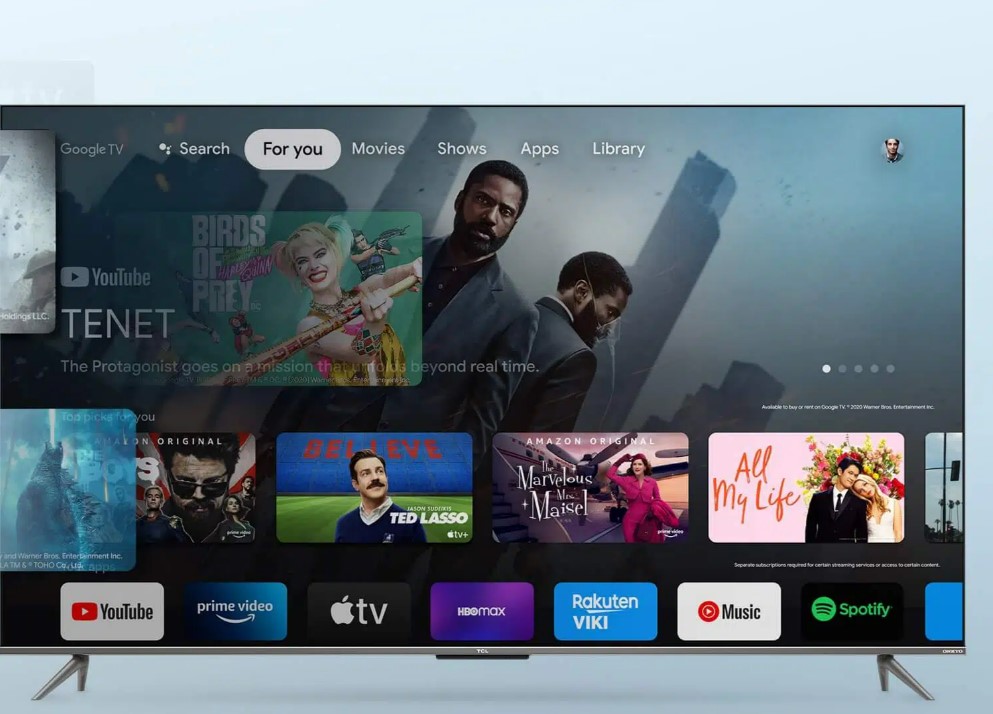 TCL TV
In 2014, TCL unveiled the first large-screen QLED TV in the world, setting the stage for quantum dot color technology.
The first Mini-LED TV was unveiled in 2019, setting new standards for contrast, depth, and dimension.
A vital component of our daily routine at home is the smart TV. The TV serves a number of purposes, including watching the newest athletic events, binge-watching your favorite films and television shows, watching the latest news, and playing video games. Because of the cost and the functionality that Roku OS offers, TVs with this operating system are in demand.
TCL Smart TVs are one of the TV brands that include the Roku OS. If you lost your TCL Roku TV remote, then this post is for you.
If you're attempting to build a smart home, but you're on a tight budget, TCL TVs are an inexpensive smart TV option. There are alternative ways to use your TCL TV without a remote. If you've misplaced your remote control or your TV's power button isn't functioning, no worries, we are going to provide you some ways on how to turn on TCL roku tv.
Several options to turn on your TCL TV without a TV remote are listed below. There are various ways to get your TCL TV running, whether you choose to operate it with a smart app or a third-party device.
---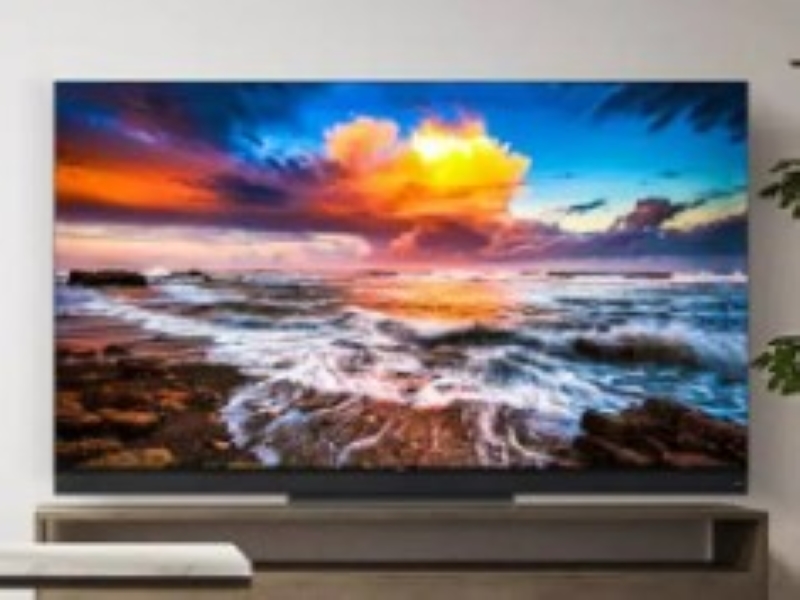 Turn On The Power Button Of Your TCL TV
It's the weekend, and you want to binge watch Netflix, but your TCL TV's remote isn't working right now. Using the power button on your television is the simplest way to turn it on.
For controllers, remote controls are a crucial component of television. Smart TVs have improved significantly in recent years. Other than Remote, it has a variety of control systems. So, even if you misplace your TCL remote, you may still operate or turn on your TCL Roku TV using alternate methods.
At first sight, TCL TVs don't appear to have a power button, but they do. Simply put, it's so expertly concealed that groping around in the dark isn't usually a good idea.
The power button is typically found directly beneath the TCL logo in the center of most models, so start your search there. To locate it, feel under the logo on the TV's back. Take note that sometimes it can be far behind.
Check beneath the right side of the lower bezel if you can't find the power button underneath the logo. If this approach was unsuccessful, feel around the TV's back, paying special attention to the center of the right side. Be careful not to unintentionally tip your TV forward when doing this.
It can be difficult to find the power button on a TCL TV because of its simple design. If you require additional assistance, you can always review your user handbook.
---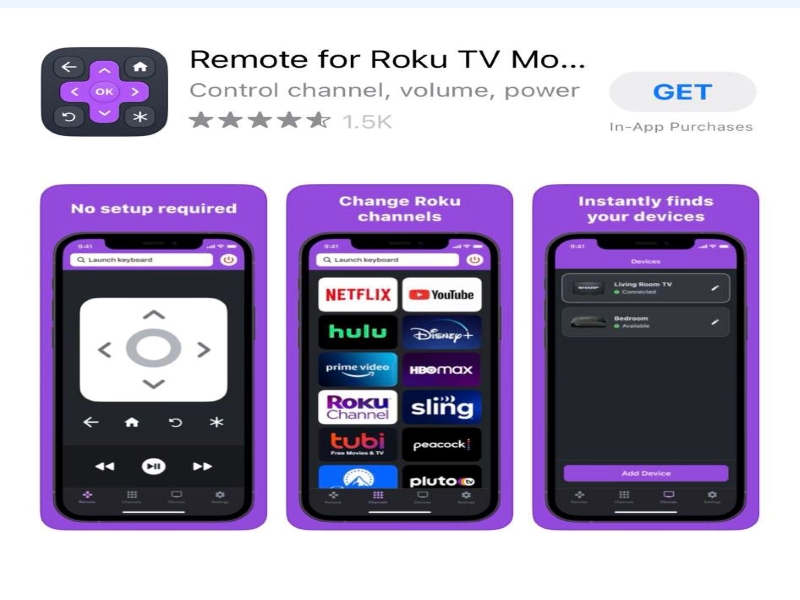 Use The Roku TV App
The interface on the majority of TCL TVs is Roku. The official Roku remote control app is available to you if yours matches this specification.
Here's how to utilize this free app as a remote for your TCL Roku TV as it's compatible with the Roku OS, which is included with the TCL Smart TV.
You can download the Smartphone app (Roku app) on your android device or iOS devices.
Next, press the button, located at the bottom to turn on your TV.
Ensure that your TCL Roku TV connects to your Wi-Fi network automatically.
Then, open the Roku App on your phone and connect it to the same Wi-Fi network.
At the bottom of the app screen, select the Remote tab.
It will search for TVs that are on the same network. Select your TCL Roku TV once you've found it.
The screen of your mobile phone will now include a few buttons. You can use your TCL Roku with the help of these buttons.
---
Wireless Apps
Smart gadgets like phones and tablets can be used to operate TCL TVs. These wireless apps can be downloaded and used as an all-purpose control for your TCL TV. The simplest way to navigate a TCL TV without a remote is to utilize one of the many software apps you can connect through your smartphone or tablet. There are apps that can function as a universal remote for your TCL TV system, regardless of whether you use an iOS or an Android system.
TCL TV Remote, Android TV Remote Operate App, Remote Control for TCL TV, Roku Remote Control App, AnyMote, Google Home, and TCLee are just a few of the apps that can wirelessly control your TCL TV without a remote.
Your smartphone's operating system will determine which remote app you use to operate your TCL TV. Some applications are only available on the Apple or Android app stores. Basically, a wirelessly connected app that pairs with your TCL TV gives you all the functionality of a conventional remote control without the burden of having to keep track of one.
---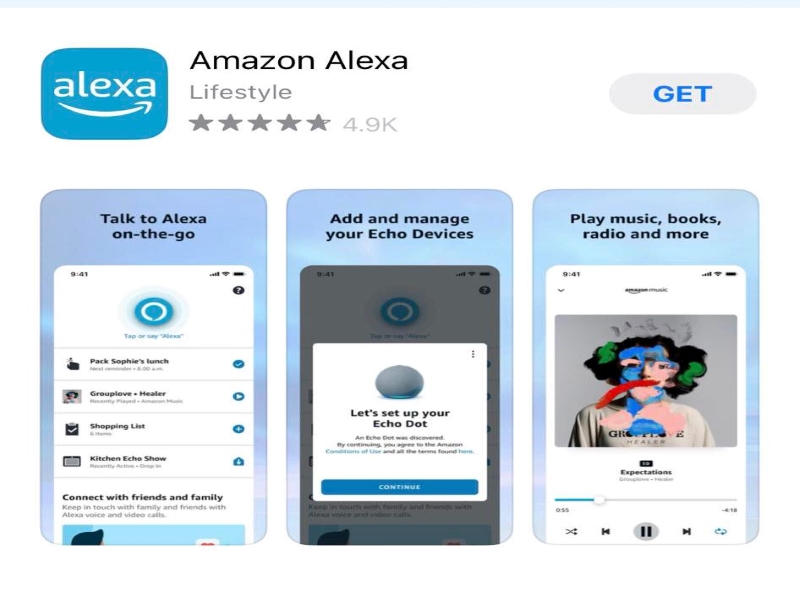 Use Alexa To Control Your TCL Roku TV
Another backup method you can use to operate your TCL Roku TV for misplaced remote is by using Alexa. Yes, the voice assistant from Amazon, Alexa, can be used for this. The Roku Alexa skill can be used to accomplish this. However, the countries, such as Canada, Germany, Latin America(except Brazil), Mexico, Ireland, UK, and USA will accept this skill.
You do need a TCL Roku TV, a Roku account, an Alexa-enabled smart speaker or device, and the Alexa mobile app in order to use this approach.
Here's How It's Done
Install the Alexa app on your iOS and Android device.
Then, open the app and tap the three horizontal line menus at the top.
Next, select the Skills and Games option.
On the search bar, type Roku.
Then, tap on Launch. This approach will activate the Roku skill for your Alexa.
Log in to your Roku account.
Make sure you log in using the same Roku account that you used to use your TCL Roku TV.
After that, all of your Roku devices will be listed. Simply choose the Roku device you wish to pair with Alexa from the list.
The Alexa app on your device will now start looking for nearby Roku units. The TCL Roku TV should be turned on for the best results.
On the Alexa app, tap the TCL Roku TV and choose Continue.
You will next be prompted to choose your Alexa-enabled speaker or device.
Lastly, select Link Device. You can now tell Alexa to operate your TCL Roku TV with voice commands.
---
Gaming Consoles
With wireless gaming consoles like the Playstation 4, Playstation 5, and Nintendo Switch, TCL TVs without a remote can be switched on. A TCL TV can be turned on or off using a game console, but they don't provide as many control options as wireless remote control apps.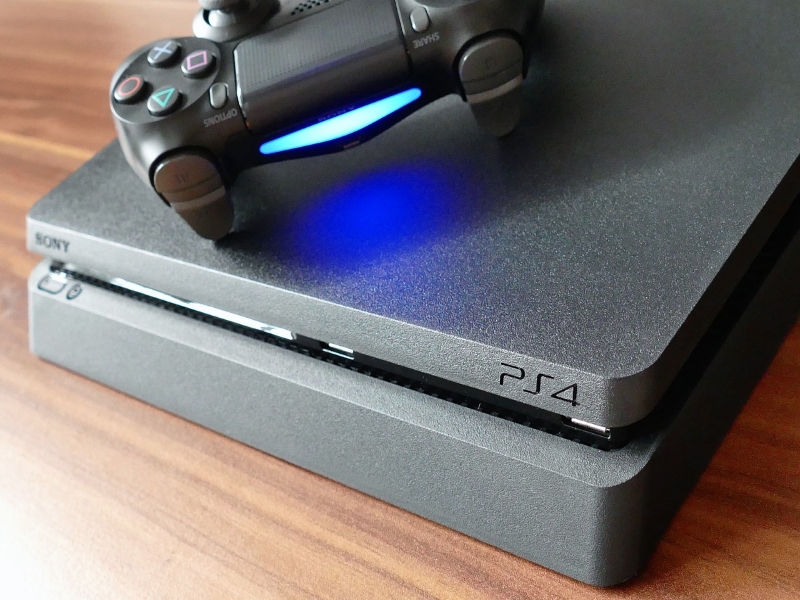 Here's How It's Done On PS4
Use the HDMI input on the TCL Roku TV to connect your PS4.
To turn on the TV, press the power button.
Open Settings on your PS4 and choose System Settings.
Find the Enable HDMI Device link. Select the checkbox next to it.
Then, switch off your PS4 and TCL Roku TV.
While the devices are off, turn on the PS4 on.
Your TCL Roku TV will also start up automatically when the PS4 does.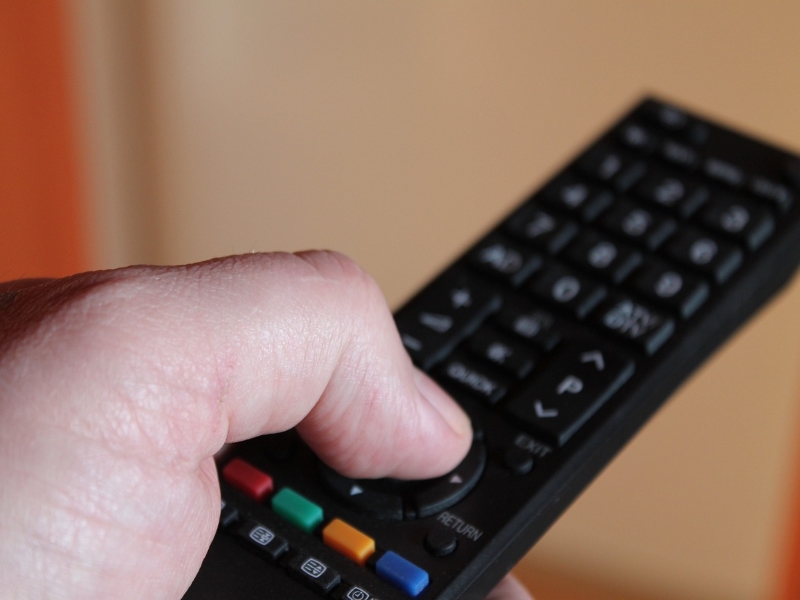 Conclusion
It can be annoying to lose your TCL remote. However, if you experience problems with your remote control, you can use the methods described above. That's it. I hope these simple guidelines has been able to help you. Thanks for reading this post.