Google showed off a bunch of changes forthcoming with the new Google Assistant at the annual I/O event in May. However, no further information was shared. Today, 9to5Mac has managed to obtain a few promotional videos possibly meant for the Pixel 4 which detail the new update well.
Firstly, there are changes in the way Assistant appears on your screen, which is now thankfully non-obtrusive and doesn't take you away from your screen. This allows Assistant to seamlessly respond and commit to tasks in the background, including cleverly responding to messages with voice guidance.
One of the videos also shows how Assistant can now help you browse through your recent pictures on Google Photos using only your voice, and even provide granular searching based on pets or the common objects in the image.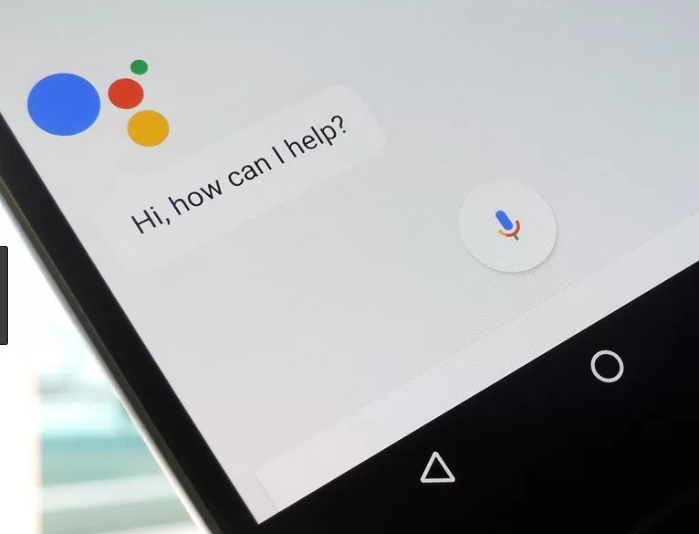 It's clear that this feature will debut with the Pixel 4 in just under a couple of weeks from now, so we hopefully don't have to wait long to find out more about this. It's clear that the Pixel 4 will be a combination of new hardware and a completely revamped software tailored to work with Android 10.
Whether these features will actually work as shown in the videos is only for time to tell. Given the rapidly changing landscape of smart assistant technology, these features will give Google a distinct advantage in the market. What do you think?
Be sure to check out the new Google Assistant in action from the link below.
Via: 9to5Google