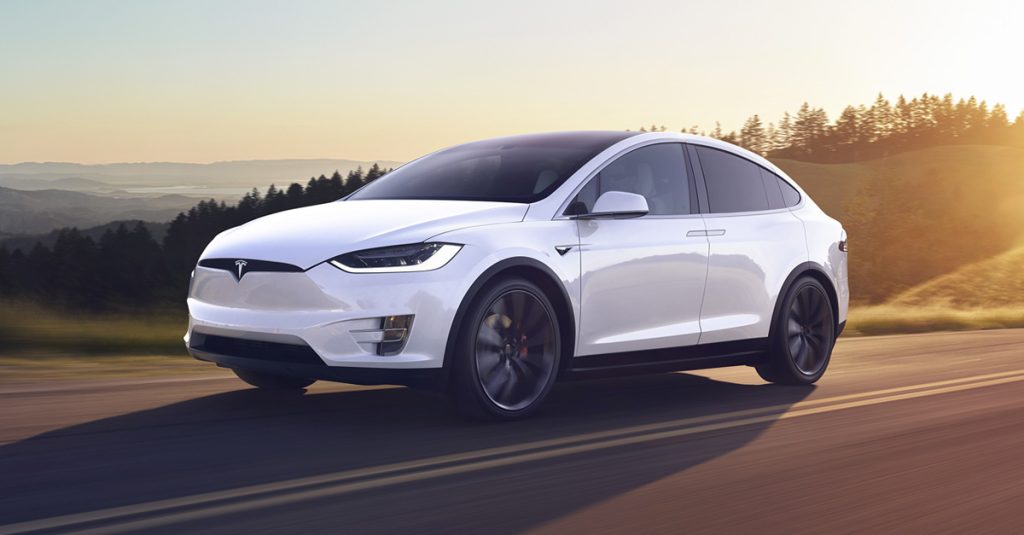 Tesla reveled at E3 2019 in Los Angeles that Tesla vehicles could be getting YouTube functionality in the car's next software update, "Version 10."
Elon Musk revealed this during a Q&A at the event, but worry not — Tesla owners aren't going to be able to watch YouTube while they're on road.
Musk at the event was very clear — YouTube would only be available when the vehicle is in Park, such as when they're waiting in a parking lot, or waiting for their vehicle to finish charging. Charging can take some time, so what better thing to do than catch up on your favorite YouTube videos?
This could be just the beginning, possibly opening up the Tesla to get other apps as well, such as Twitch and other streaming platforms.
We're not sure yet when Version 10 will land, but it's starting to sound like it's going to have some entertainment available for Tesla owners!
source: Digital Trends