For PC gamers who have already installed God of War for PC, then you will know that there is a long video intro sequence before the start of the game. This long video introduction is a great way to introduce players to the story, setting, and characters in God of War. But if you want to skip this introduction sequence and move directly into playing, here's how to do that.
God of War is one of the best AAA games created by David Jaffe at Sony Santa Monica Studio and published by PlayStation Studios, is an action-adventure game about Kratos and Atreus journeying to each of the Nine Realms in search of answers as Asgardian forces prepare for a prophesied battle that will end the world. Along the way, they will explore stunning, mythical landscapes as well as face fearsome enemies in the form of Norse gods and monsters. The threat of Ragnarök grows ever closer.
God of War skip intro videos on PC?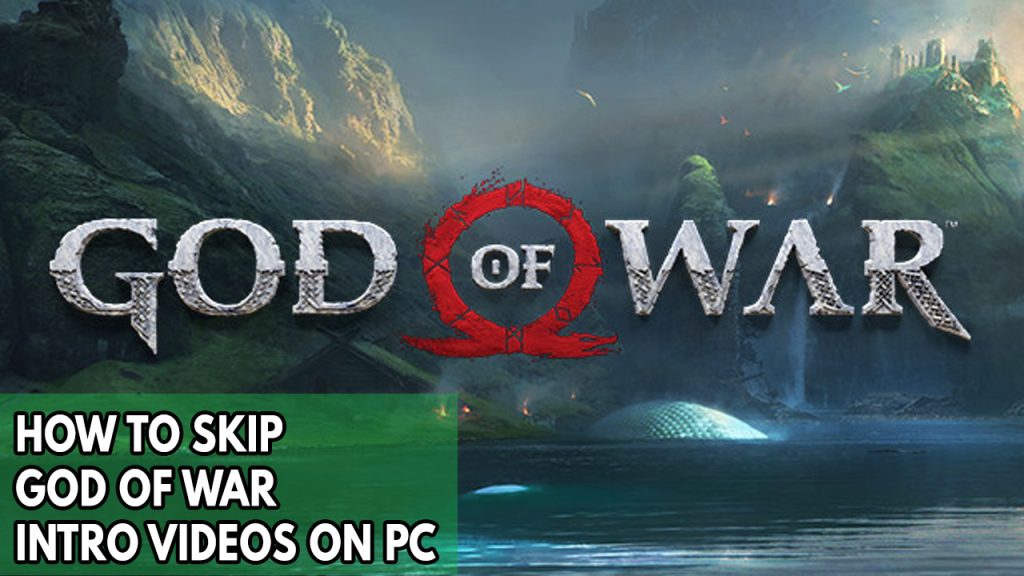 For PC players there are only two ways to skip intro video on startup and that is to install the nexus mods Skip PlayStation intro video or to delete a certain file on the installation folder.
Here's how to get the Skips PlayStation Video and the step for the game launch faster .
Delete initial splash screen logo
Step 1: Open Steam
Step 2: Go to library
Step 3: Right-click on God of War.
Step 4: Choose Manage.
Step 5: Next choose Browse local files.
Step 6: Go to the following folder Exec>Cinematics
Step 7: Delete the file ps_studios_long_strawberry_4k30_006.bk2
This will make the game launch faster since you delete the initial splash screen logo of GOW.
Where to download the nexus mods PlayStation intro video
Initially it was published Jan 16 on, the mod was just two days old when the game hit on Steam. Since then, it has already received over 5,000 downloads from users who reportedly want to begin playing the game as soon as it is launched. The project's page on Nexus Mods contains a download link for God of War players to install the game mod.
Frequently Asked Questions
Is God of War free on PC?

No, it is not a free game. You need to purchase it to play the game.

Is God of War 1 on PC?

No, it is not on PC, it is a PS exclusive title.

How many GB is God of War on PC?

You will need a total of 70 GB available space to install the game on PC.

How long does it take to 100% God of War?

If you're the completionist kind of player, completing the game to 100% will take you around 50-80 hours.

Is God of War worth buying?

It still has great action and lots of jaw-dropping moments, but now they're supported by a new depth and maturity. the game establishes an intriguing future while taking inspiration from its history, making it one of the best games of this age.