Samsung's Galaxy S23 Ultra aims to push the boundaries of smartphone innovation with its high-end specs and top-of-the-line camera system. But how does the Galaxy S23 Ultra actually perform in real-world use? To find out, we turned to Reddit to see what everyday users had to say after living with the device for a while.
* If you buy through links on our site, we may earn an affiliate commission. For more details, please visit our Privacy policy page.
High-End Specs Make for Blazing Fast Performance
Under the hood, the Samsung Galaxy S23 Ultra packs some seriously impressive hardware. It's powered by either the Snapdragon 8 Gen 2 or Exynos 2300 chipset, depending on region. Paired with up to 12GB of RAM and 1TB of storage, most Redditors reported buttery smooth all-around performance:
"Performance – zzzzzzzzzzzzzz what can I say. I don't game much but most games sip power. I do still find it a little weird how the phone is pretty laggy when booting up though" – u/Rekirinx
However, some did note minor hiccups here and there:
"I really liked the S22U but three things kinda ruined the experience for me: unacceptable battery life; weak low light camera performance; and noticeable shutter lag." – u/Nikolas4129
But overall, with its top-tier internals, the Galaxy S23 Ultra delivers extreme speed and fluidity for everything from gaming to multitasking.
All-Day Battery Life (for Most Users)
Battery life is always a concern with big, powerful flagships. But according to Redditors, the Galaxy S23 Ultra's 5,000 mAh battery easily lasts through a full day of use for most people:
"The battery life is not as great as everyone keeps saying – with everything running at max.18-19 hours between charges at max for me." – u/FilmyInn
However, heavy users may need to top up during the day:
"Battery life has shown to be great so far. I am a diesel tech and I leave the phone streaming all day be it spotify, hulu, youtube, or netflix. Usually a mix while using JBL earbuds. I can go into work at 80% and leave with 50% left after 8 hours." – u/ComprehensivePea1001
Fast charging support and lower refresh rate/resolution settings help boost endurance as well. Overall, battery life is a highlight for the Galaxy S23 Ultra, though extreme power users may want to carry a portable charger.
Camera System Captures Stunning Photos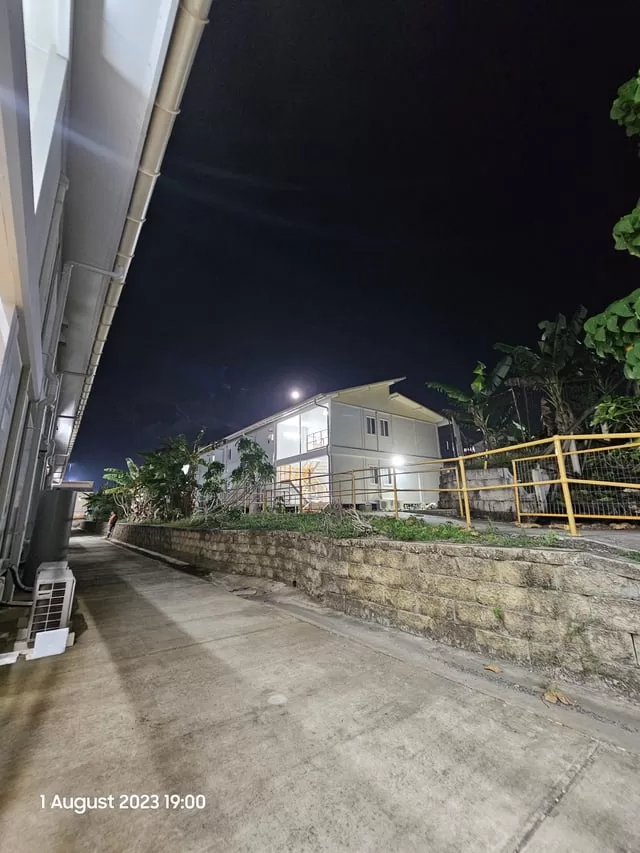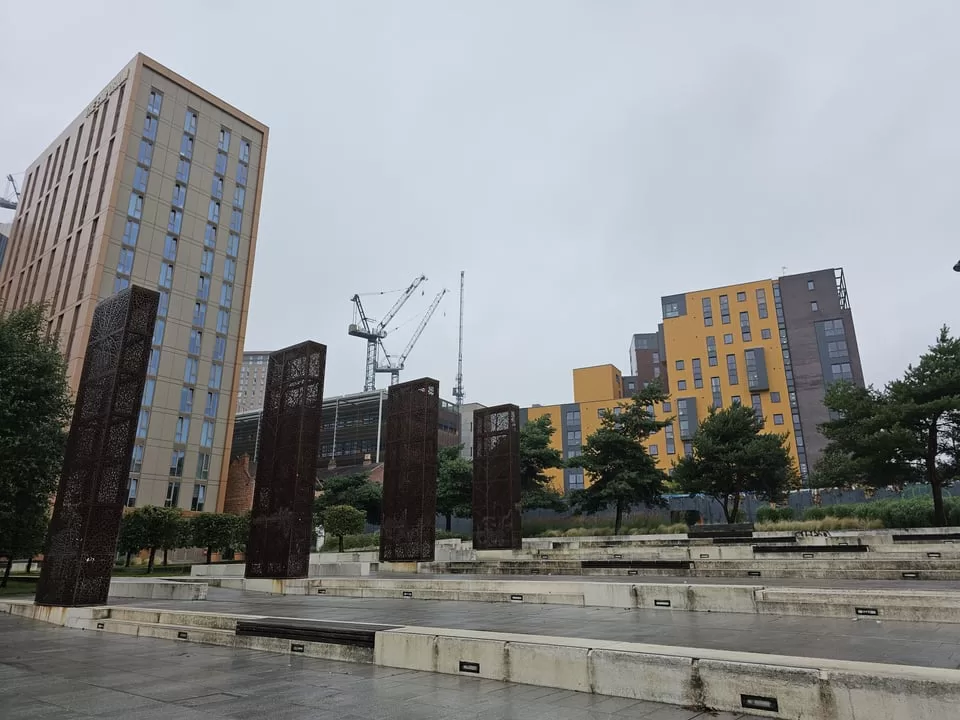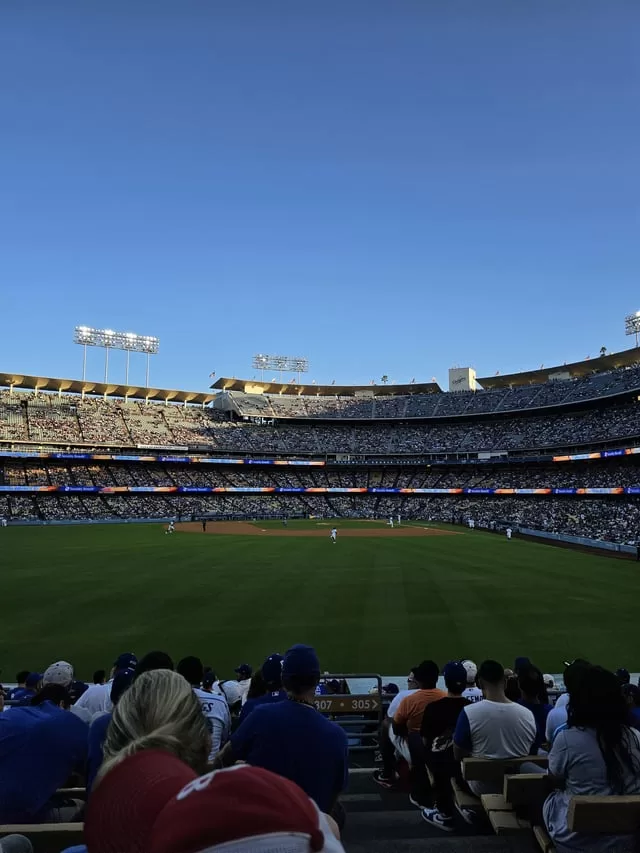 One of the main highlights of the Galaxy S23 Ultra is its new 200MP main camera sensor. And according to Redditors, it captures incredibly detailed 12MP (pixel binned) or full 200MP photos in bright light:
"The main 12/50/200 lens is very refined. would be cool is the app could let you tune the brightness/exposure better since i feel like just tapping the frame makes it too bright." – u/FilmyInn
The 10x periscope zoom is impressive too:
"I have been using the 10x 30x zoom much more than I thought I would and I wish it had the main lens clarity on that lens." – u/FilmyInn
However, some noted that low light photos still can't match pixels:
"Low light camera is tons better than before and now I'm happy with the pics." – u/Nikolas4129
Video recording got a boost too with 8K capture and improved OIS. Overall, the Galaxy S23 Ultra has one of the most versatile pro-level camera systems on any smartphone.
Display is Best-in-Class
The Galaxy S23 Ultra sports a massive 6.8″ QHD+ Dynamic AMOLED 2X display with a 120Hz refresh rate. And Redditors overwhelmingly praised the screen quality:
"The display is amazing, battery life is top notch and the cameras are too good." – u/siddhantk96

"Beautiful large screen, speed, smoothness, s-pen, & speakers have noticobly improved too but I thought they were fine before." – u/Nikolas4129
The consensus is clear – with its dynamic range, vivid colors, excellent brightness, and buttery smooth scrolling, the Galaxy S23 Ultra display simply has no equal. It's pretty much as good as it gets in the smartphone world right now.
Design Stays Similar to S22 Ultra
On the outside, the Galaxy S23 Ultra features the same overall design language as its predecessor. The curved-edge screen, quad rear camera housing, and S Pen silo are all familiar elements at this point.
Still, the slightly boxier shape isn't for everyone:
"The square edges don't help." – u/sku11emoji
And the huge size can be unwieldy:
"This phone is so good I upgraded from the S22U and am so happy. It's the first phone in a long time I'd consider keeping for 2 years." – u/Nikolas4129
But many appreciate the premium, distinctive look:
"When this came out, damn, i pre ordered it. And, it's one of the best phones I've ever used. The green looks wicked!!" – u/siddhantk96
So if you liked the S22 Ultra's design, you'll feel right at home with the Galaxy S23 Ultra's styling too.
One UI 5 Offers Deep Customization
The Galaxy S23 Ultra ships with the latest One UI 5 software atop Android 13. And according to Redditors, it's packed with customization options:
"Good lock lets you customise many things. Would be cool if there was an inbuilt way of editing app icons/creating shortcuts." – u/FilmyInn

"You can add and remove as much as you want. Personally I prefer mine to have choice and for everything to just be there when I need it" – u/Generalrossa
From widgets to themes to tweaking system behavior, One UI gives advanced users the tools to really make the Galaxy S23 Ultra their own. And upcoming One UI versions will only build on these features.
Booming Audio for Music & Videos
Historically, Samsung flagships have offered some of the best audio hardware on smartphones. And the Galaxy S23 Ultra is no different with its stereo speakers tuned by AKG:
"Speakers have noticebly improved too but I thought they were fine before." – u/Nikolas4129
The built-in sound is loud, full, and immersive – great for videos, games, and music listening sessions. And audiophile-quality listening is possible too with high-res wired or wireless headphones.
Should You Buy the Galaxy S23 Ultra?
So what's the verdict after combing through countless Redditor opinions? The Samsung Galaxy S23 Ultra does make a compelling case as the best Android phone money can buy right now in 2023.
You get an incredibly fast chipset, long battery life, a world-class display, pro-grade cameras, unique S Pen support, and so much more. Samsung really pulled out all the stops with the hardware and software.
That said, the similar design and high price do limit its appeal. And if you're on a budget, the regular Galaxy S23 or Galaxy S23+ models still offer outstanding performance and cameras for hundreds less.
But if you want no compromises and money is no object, the Galaxy S23 Ultra shines as Samsung's most advanced flagship yet according to real-world Redditor reviews.
* If you buy through links on our site, we may earn an affiliate commission. For more details, please visit our Privacy policy page.