Smartphone mobile data problems are often due to some minor issues with the service, network or your phone itself. There are some procedures you can do to make your device work perfectly again.
Among the many devices that's bugged by this issue is the new Samsung Galaxy F22. Many of its users reported that they start having issues sending and receiving MMS or they can no longer connect to the Internet in the absence of a Wi-Fi connection.
The mobile data service should work properly every time you want to use it, provided that there are no bars in your account or that you have enough credits if you have a prepaid plan. But if you're one of the users with this kind of problem, here are the things you should do: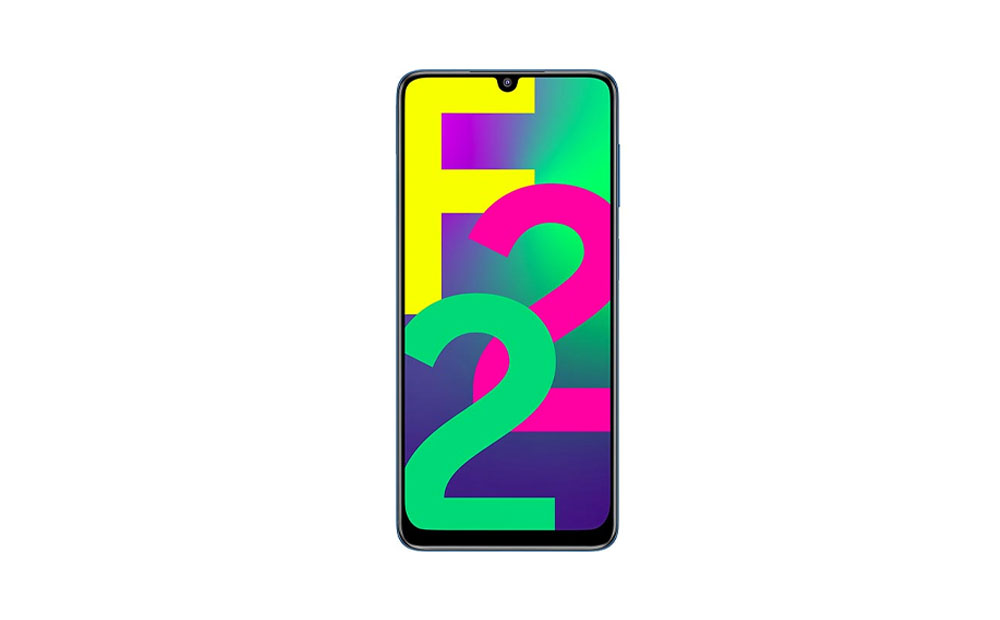 First solution: Restart your phone
A simple reboot can often fix any minor problem that occurs without apparent reason or cause. That's why it's important to do such a procedure first before anything else as it might save you from all the hassle in doing all the other troubleshooting procedures.
So press and hold the volume down and power keys for 10 seconds. It will force your device to shut down and power back up.
Once the logo shows, release both keys and wait until your phone has finished rebooting, and then try to see if it still has the mobile data problem.
Second solution: Make sure your phone has signal
One of the pre-requisites when trying to use mobile data is the cellular signal. Your phone must be getting a decent reception before you can enjoy the mobile data services.
Take a look at the signal indicator at the status bar to see if your phone is receiving signal from the tower. If there's only 1 bar of signal or none at all, then that should be the reason why mobile data isn't working on your Galaxy F22.
However, if your phone has a good reception and the mobile data service is still not working properly, then move on to the next solution.
Third solution: Call your service provider
Before moving on to other solutions, it's best that you know if it's an account problem, especially if you're a post-paid plan holder. If you have some unsettled bills, then your account may have been barred from using the service, that's why it's important to call your service provider and settle any issues you may have with your account.
For prepaid users however, just make sure you have enough credits to use mobile data services. Most of the time, it all boils down to having insufficient balance that's why you can't send or receive MMS or connect to the Internet using mobile data.
Fourth solution: Reset the network settings of your phone
After making sure that it's not an account-related problem, the next thing you have to do is to reset the network settings of your phone. Doing so will delete any wireless connection in your device including Wi-Fi, Bluetooth and other connections. Aside from that, the APN settings will also be reset to their default values.
When it comes to issues that occurred without apparent reason, this solution can effectively fix them as long as they're network-related issues. You can find the option to reset the network under the Settings menu. It's one of the reset options in your phone.
We hope that this can be helpful.