The Samsung Galaxy F22 is a budget-friendly smartphone that packs an octa-core CPU with MediaTek Helio G80 chipset. It has a 4GB RAM and runs on the latest Android 11 operating system.
Having a pretty decent hardware makes this phone fast and smooth as long as it's used properly. However, there seem to be some owners who reported that their units started to lag or have a slow interface after just a few weeks of use.
Performance issues are often not serious. In fact, you might be able to fix it by doing a couple of procedures. So if you're one of the owners that's bugged by this issue, here are the things you should do: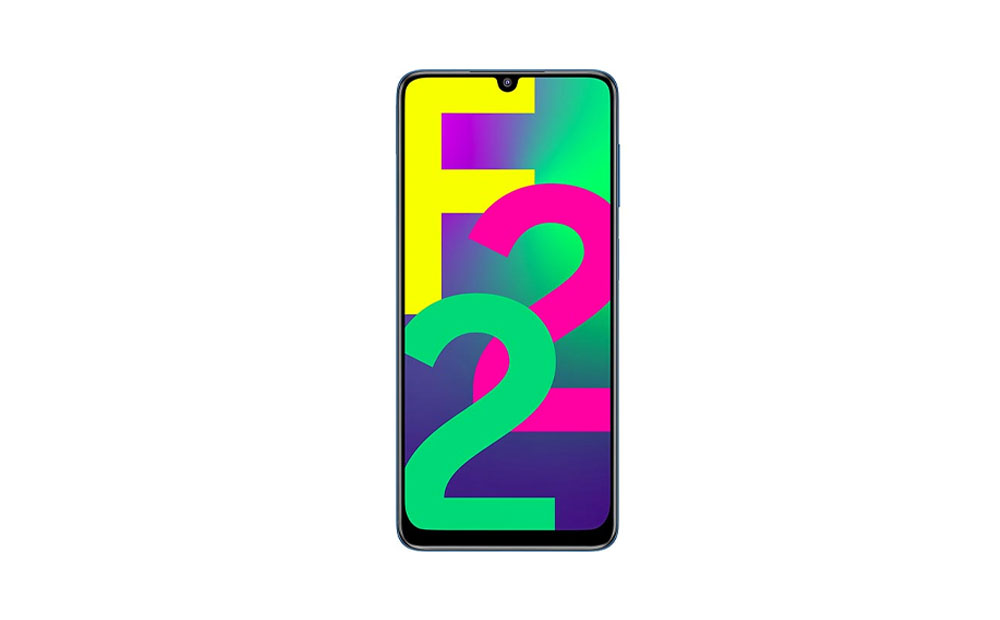 Step 1: Close the apps running in the background
Before anything else, make sure that such an issue isn't caused by the apps that are left running in the background. As you know, every app uses RAM, CPU and storage and if they're left running, there might not be enough resources for other features and apps. So the phone will start to run so slow.
Close the apps by tapping the Recent Apps key and by sliding them off one after another. After doing that, observe your phone to see if it still lags.
Step 2: Force restart your phone
After closing all the apps that are left running, restart your phone to release the RAM and CPU used by other features. Doing so will refresh the memory of your device and most of the time, it's enough to make the phone run smoothly.
So press and hold the Volume Down button and the Power key for 10 seconds. The phone will shut down and power back up.
Once the Samsung logo shows, release both keys and allow the phone to continue the boot process.
When the reboot is completed, observe your phone to see if its performance has improved.
Step 3: Make sure it has enough storage
Another thing that can make the phone run slow is low storage. So it's equally important to check if your Galaxy F22 still has enough storage space for other apps.
If it only has around 4GB storage left, you should delete some of your files that aren't that important, as well as apps that you don't use anymore.
Step 4: Reset the settings on your phone
Once you've done the previous solutions and your Galaxy F22 still runs slowly or is still laggy, you should try resetting the settings. It's possible that there are some settings, especially if you've accessed the Developer Options, that caused the problem.
Resetting the settings alone won't delete any of your files, apps or data but can make your device run smoothly again. However, if this doesn't work, then you have no other choice but to do the next procedure.
Step 5: Factory reset your Galaxy F22
Your last resort will be to factory reset your phone. A factory reset will fix any performance problem, however, all your files and data, including your apps, contacts and messages will be deleted. So you need to create a backup of the important things you don't want to lose because you might not be able to recover them if they're deleted.
To reset your phone, just go into the Settings and find the appropriate menu. You might also want to take note of your Google ID and password so that you won't have issues during the set up after the reset.
These solutions are enough to fix your Galaxy F22 that has become so laggy or has a slow interface.