Samsung has officially discontinued software support for the Galaxy Note 10 and Note 10 Plus, ending a nearly 4-year run for the once-flagship phablets. The news came as Samsung removed the Note 10 series from its regular security update schedule, leaving the phones on their final major update.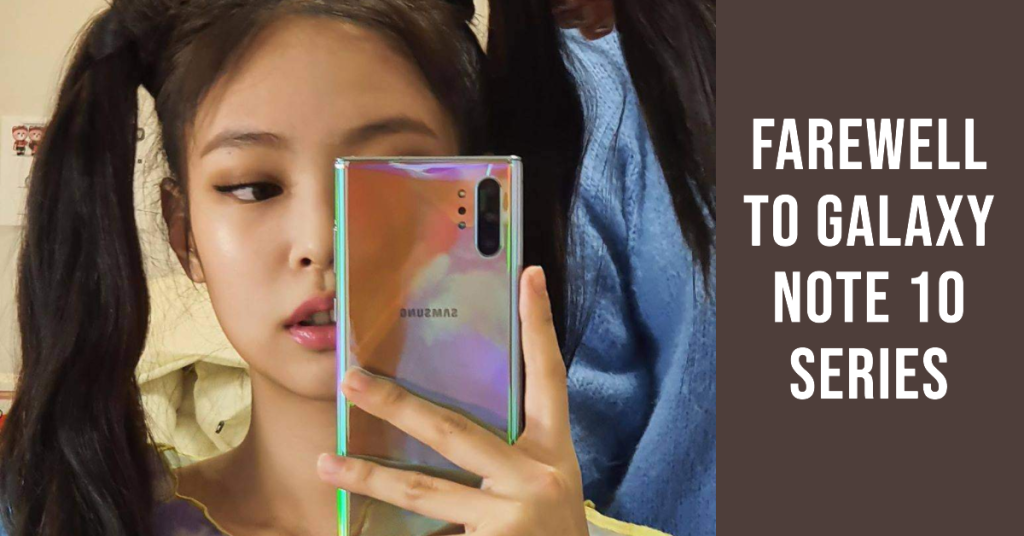 Why Support Ended
The Galaxy Note 10 series launched in August 2019 running Android 9 Pie. In keeping with Samsung's previous 3-year update policy, the phones received 3 major OS upgrades, ending with Android 12 and One UI 4.1 earlier this year.
With the phones now past the standard update period, Samsung has ended support as expected. The Note 10 marks one of the last Samsung flagships to fall short of the new 4-year OS upgrade pledge.
Last Updates Arrive
The final security patch for the Galaxy Note 10 rolled out in August 2023, bringing the phones up to date through the end of their supported lifespan. Users in the US on Verizon received the final update in mid-August.
With no more updates planned, Note 10 owners will need to be extra cautious going forward when it comes to security. Running outdated software leaves devices vulnerable to bugs and exploits that will no longer get patched.
A Short Run Cut Short
While the Note 10 series matched Samsung's standard update policy at launch, the phones ended up with a shorter run than users expected. Samsung extended update support to 4 years starting with the S21 series just 6 months after the Note 10 debuted.
Many Note fans hoped their pricey powerhouse phones would see extended support like the S7 series did. Unfortunately, the Note 10 and 10 Plus seem to have missed the cut-off.
The Last of Its Kind
The Galaxy Note 10 marked the last major redesign for Samsung's iconic Galaxy Note series. The Note line pioneered the plus-sized phone category and introduced the S-Pen stylus.
With the Note 10 retired, only the Note 20 series remains supported. The Note 20 Ultra carries on the Note tradition for now with S-Pen capabilities and monthly security updates into 2025. But with the Galaxy S23 Ultra adopting Note features, the Note line itself now appears discontinued.
The end of support for the Note 10 closes out an era for one of Samsung's most beloved phone families. Owners may want to look at upgrading to a supported S23 Ultra or other S-Pen capable phone in order to continue the Note experience. But the Note 10 will remain a iconic milestone in Samsung's mobile history.
Source: DroidLife