Restarting the Galaxy Watch 4 is usually done when you experience issues with the device such as when it is slow or unresponsive. By doing a restart, the operating system of the watch will be refreshed and any glitches that might be causing the problem will disappear.
The Samsung Galaxy Watch 4 is the first model in this series that uses the Wear OS instead of Tizen OS. Released this year, it now has access to a lot of apps from the Google Play Store. Some of the outstanding features of this smartwatch include several outstanding features such as an IP68 rating, Super AMOLED display, as well as more than 2 days of battery life on a single charge.
How do I soft reset my Galaxy watch?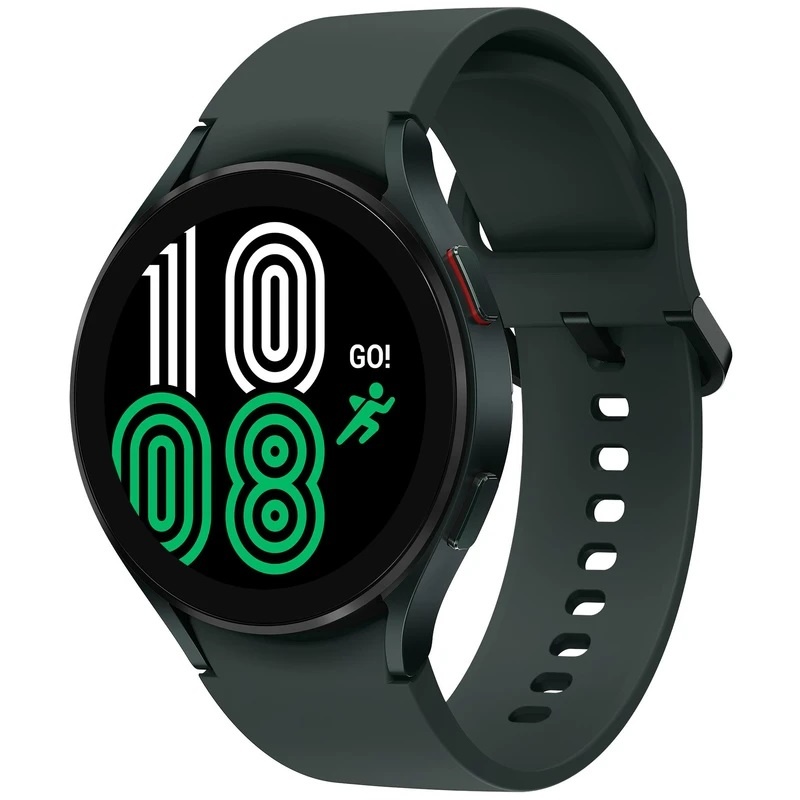 A soft reset is often called as a simulated battery pull. This is used to turn off the watch when the screen is frozen or unresponsive and the . It does not cause loss of personal data on the device.
Galaxy Watch 4 restart procedure
Here's the easy way you can restart your Samsung Watch.
Press and hold the Power button and Back button for approximately 7 seconds or until the watch power cycles.
Your Samsung watch should start rebooting.
Once the Reboot is complete, your Samsung watch should start up as normal.
Troubleshooting a Galaxy Watch that does not restart
Sometimes you might encounter issues with the Galaxy Watch not restarting. When this happens here's what you need to do.
Charge the Galaxy Watch 4
You need to make sure that the watch has sufficient charge in order to use it properly. If the battery power is low then you might not be able to use the watch or even restart it.
When charging the watch you should only use Samsung charging devices rated with an output voltage of 5v and an output current of over 150mA.
Connect the wireless charger to a USB charging port.
Place the watch onto the wireless charger aligning the center of your watch with the center of the wireless charger.
Soft reset from quick panel
You can restart your watch using the power switch found on the quick panel.
On the main watch face, swipe down .
Tap the power icon.
Tap Turn off.
Wait for the watch to turn off.
Press and hold the power/home button until the watch turns back on.
Feel free to visit our YouTube channel for additional troubleshooting guides on various devices.