This tutorial will show you how to reset network settings on your Samsung Galaxy A32 to make your Internet connection smoother or fix any connectivity problem. This procedure is one of the most effective solutions you can use to fix Wi-Fi, Bluetooth or mobile data issues. Read on to learn more.
Network issues may cause your phone to lose its Internet connection and that can be annoying as they occur without warning. But most of the time, those issues are pretty minor that you may be able to fix them easily.
Sometimes even a simple reboot can make your phone work perfectly again. However, there's one procedure that has been proven to be very effective in fixing network-related problems and that's to reset all the network settings of your device.
Reset Network Settings on Galaxy A32
Take note that doing this procedure will delete the existing Wi-Fi and Bluetooth connections in your phone. So you will have to reconnect to the network or pair with your Bluetooth devices after resetting the network settings. Here's how you do it:
1. Swipe down from the top of the screen, and then tap the gear icon. 
2. Scroll all the way down to find General management, and once found, tap on it.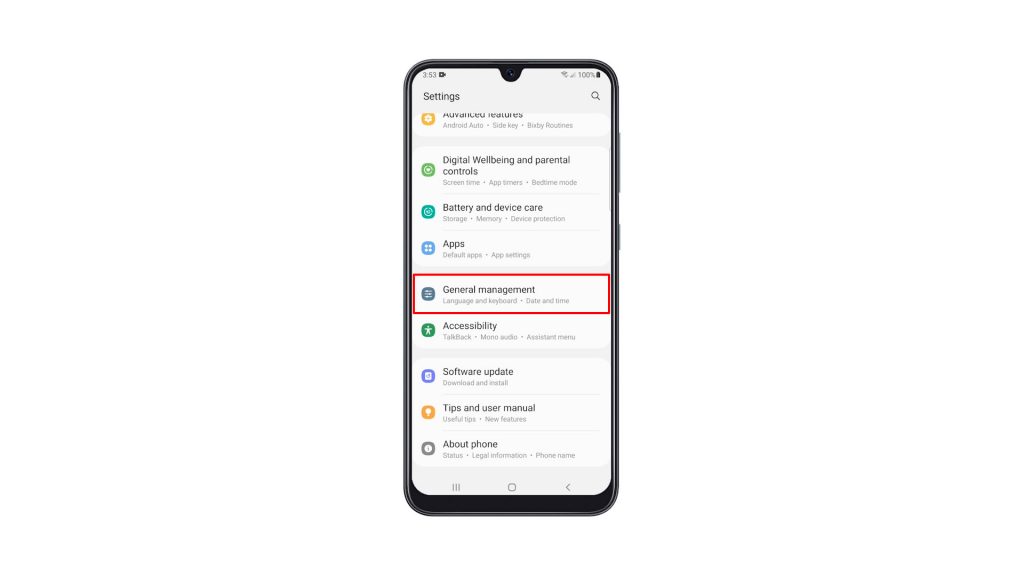 3. Find Reset at the bottom of the screen and tap on it. 
4. Tap Reset network settings.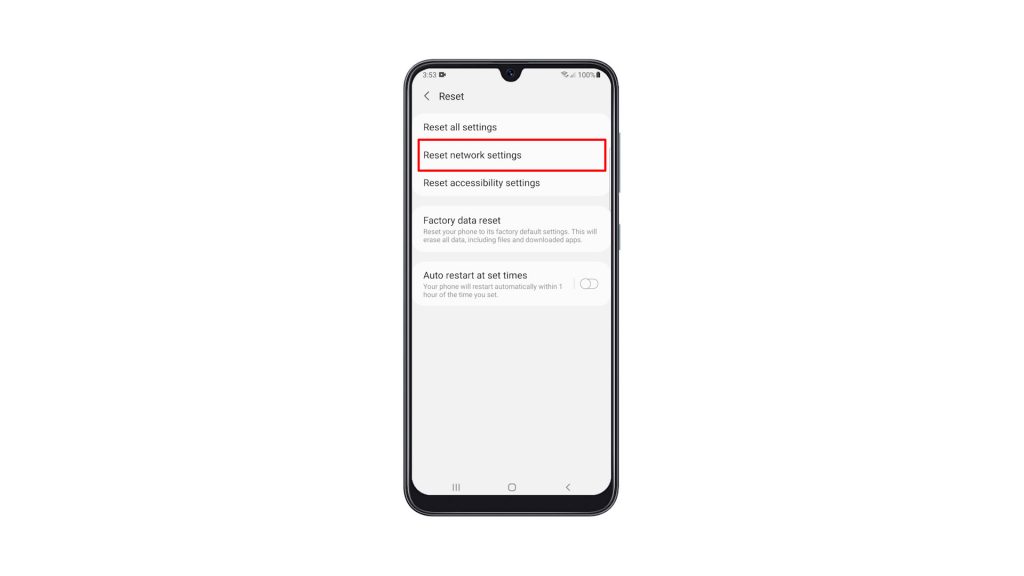 5. Tap the Reset settings button, and enter your security lock if prompted.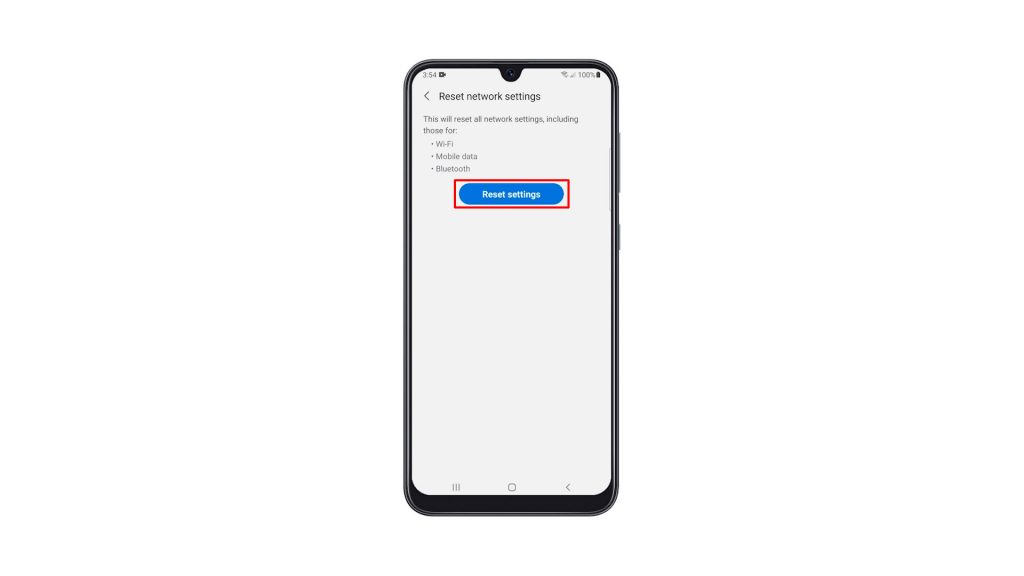 6. Lastly, tap the Reset button to proceed with the network settings reset.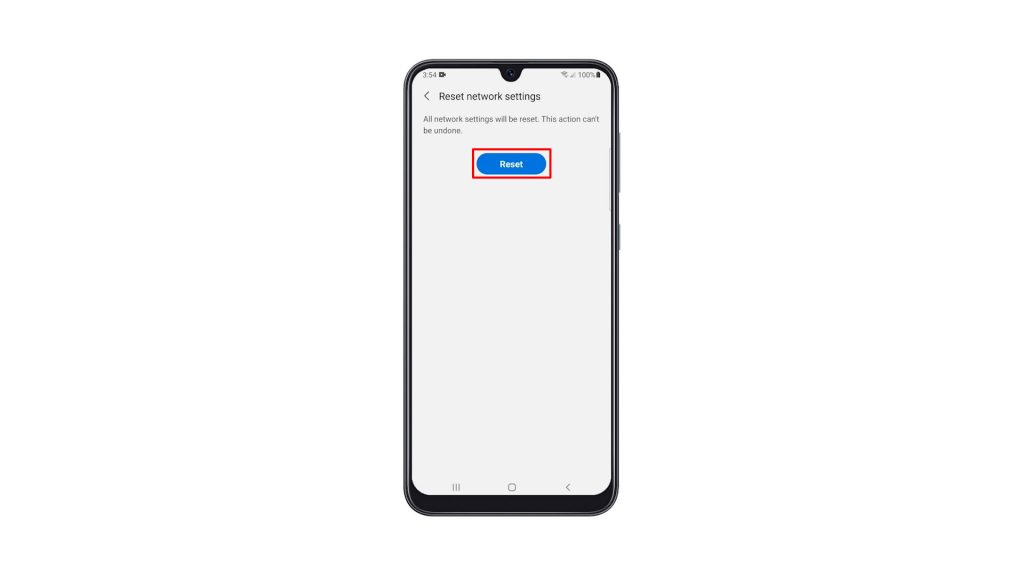 After doing that, let your phone reconnect to the Wi-Fi network so that you can have an Internet connection, or pair it with your Bluetooth devices.
As far as resetting the network settings is concerned, that's how it's done.
We hope that this simple tutorial video can be helpful.
Please support us by subscribing to our YouTube channel. Thanks for reading!
ALSO READ: