In this tutorial, we will show you how to activate portable hotspot on your Samsung Galaxy A32, so you can share your Internet connection with your other devices. The process is easy and pretty straightforward. Read on to learn more.
You can turn your Galaxy A32 into a portable hotspot where other devices can connect to it and share with its Internet connection. Such a feature can be very helpful if only your phone has a connection but you badly need to go online on other devices.
The quality and speed of the connection depends on how good the signal your phone is receiving; the stronger the signal, the better. If you're mobile, you may not get a good connection, especially if you're moving away from the tower.
Activate Portable Hotspot on Galaxy A32
The wireless technologies nowadays are far more advanced than ever. So you may not need a very fast or stable connection. More often, you only need just enough signal and speed to download your emails and other essentials.
1. Now, to begin the set up, pull up the app drawer.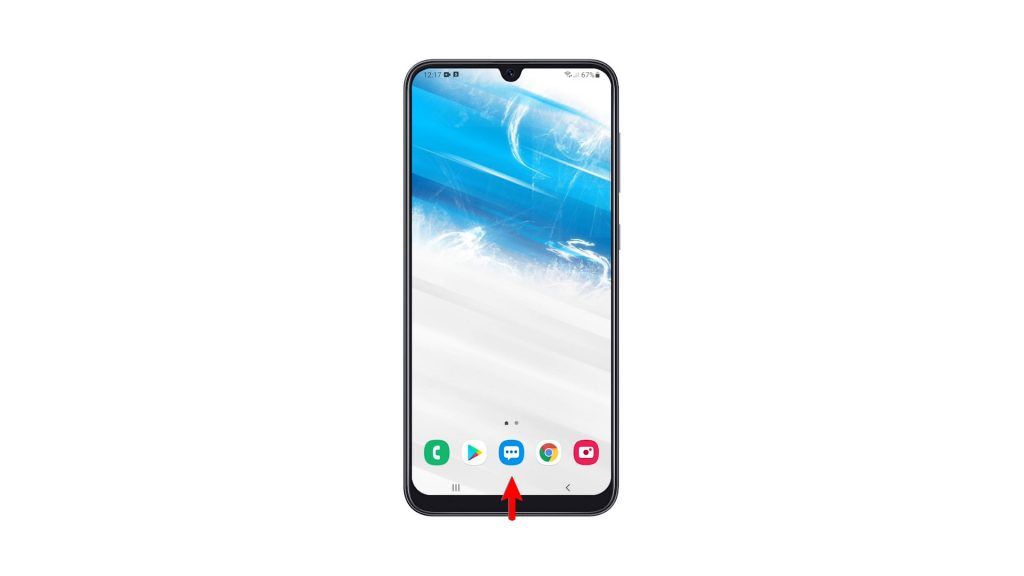 2. Look for the Settings app, and tap on it.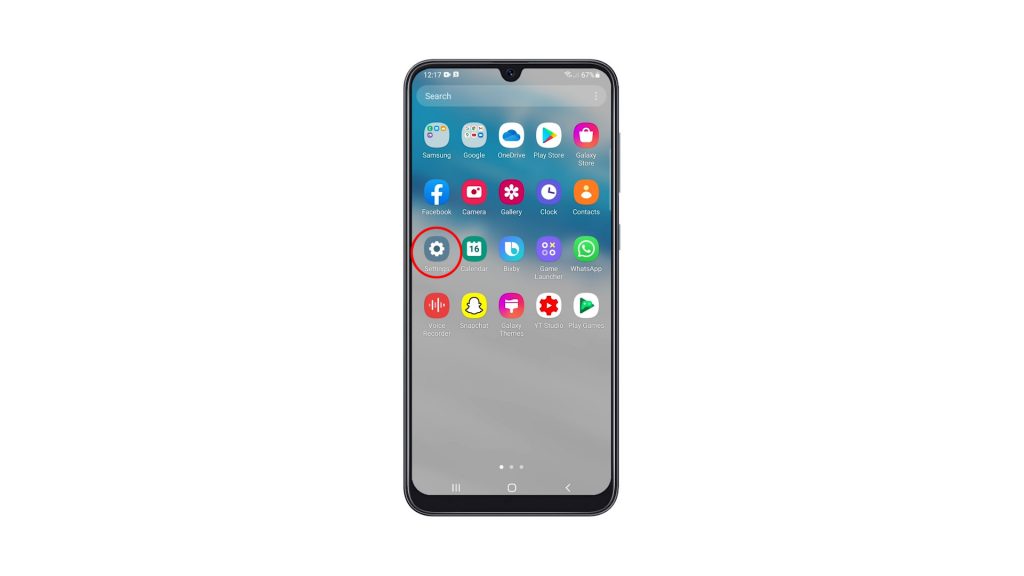 3. Tap Connections to reveal all wireless services on your device.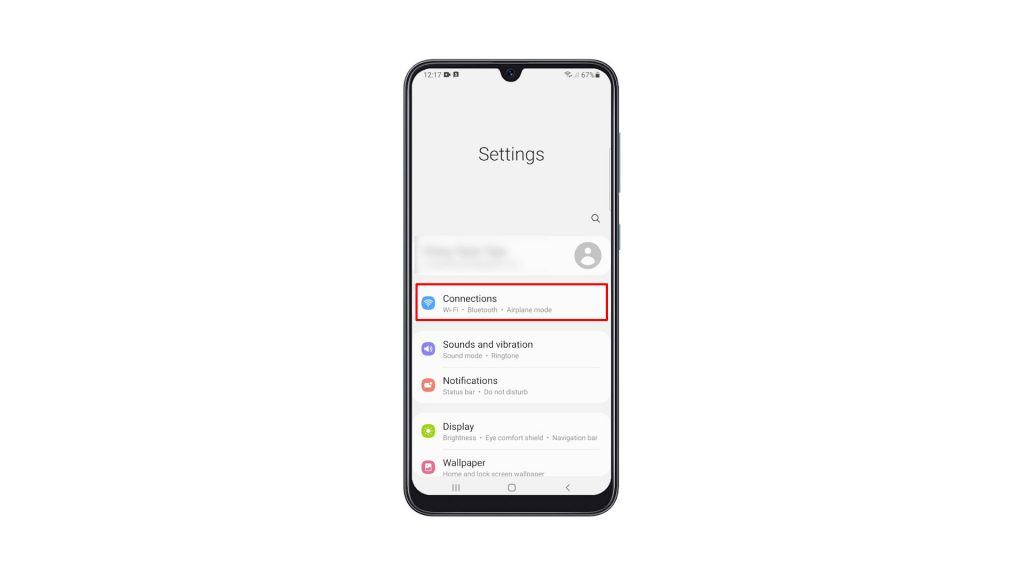 4. Look for Mobile Hotspot and Tethering, and tap on it.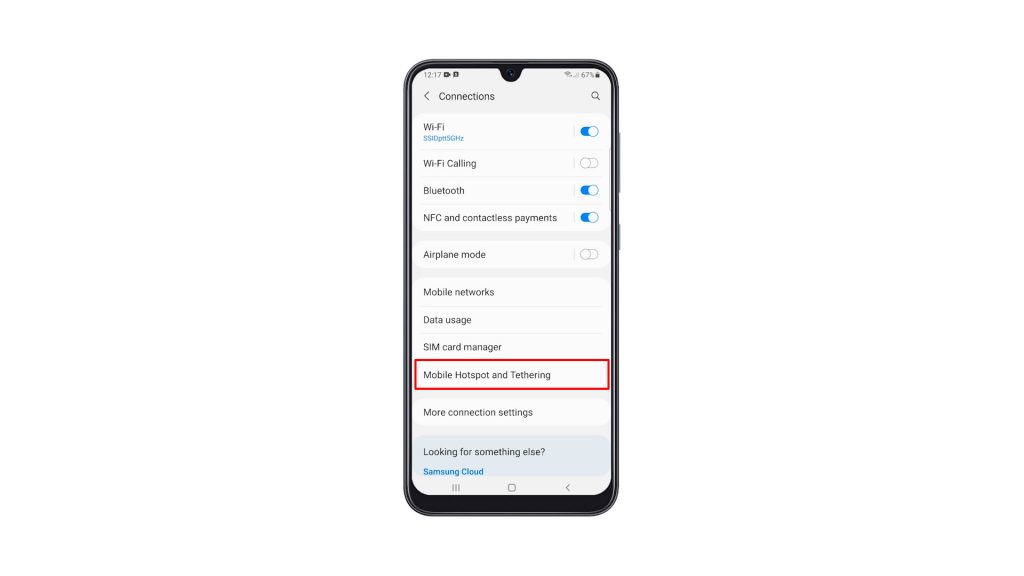 5. To set up Mobile Hotspot, tap on it.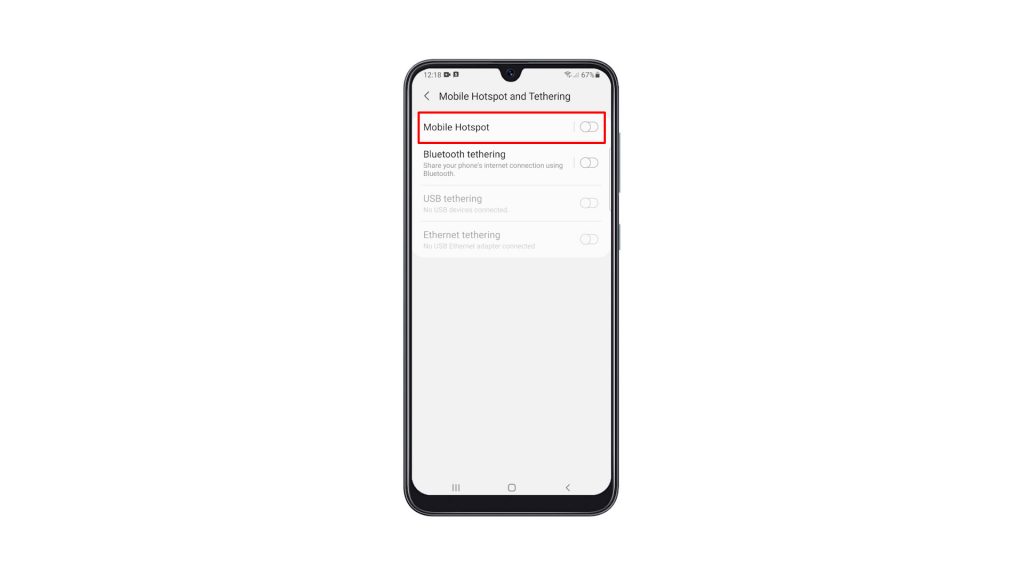 6. Tap Configure, and change the Network name into something you can easily recognize.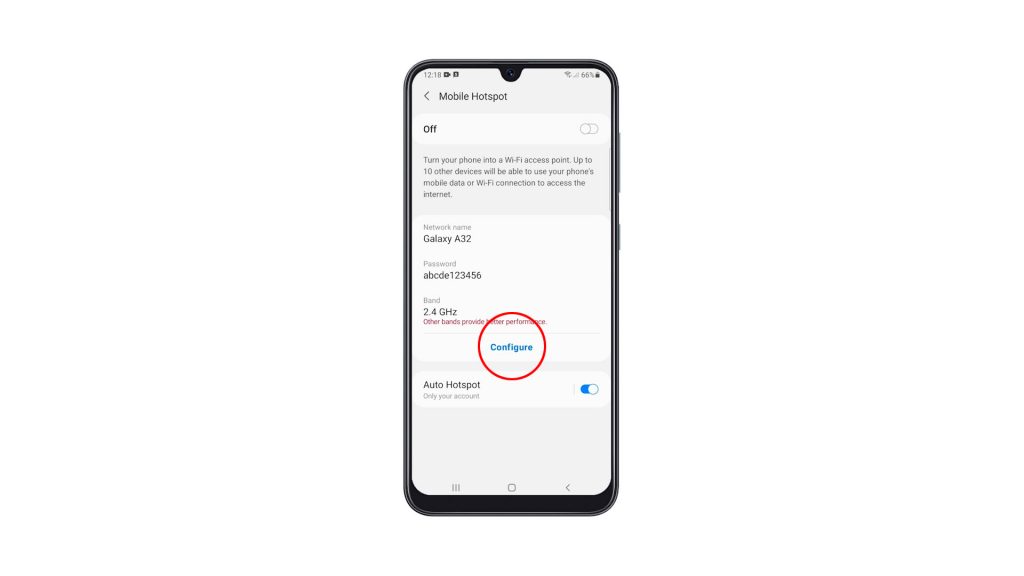 7. Change the Password as well into something you can remember. After making necessary changes, tap Save.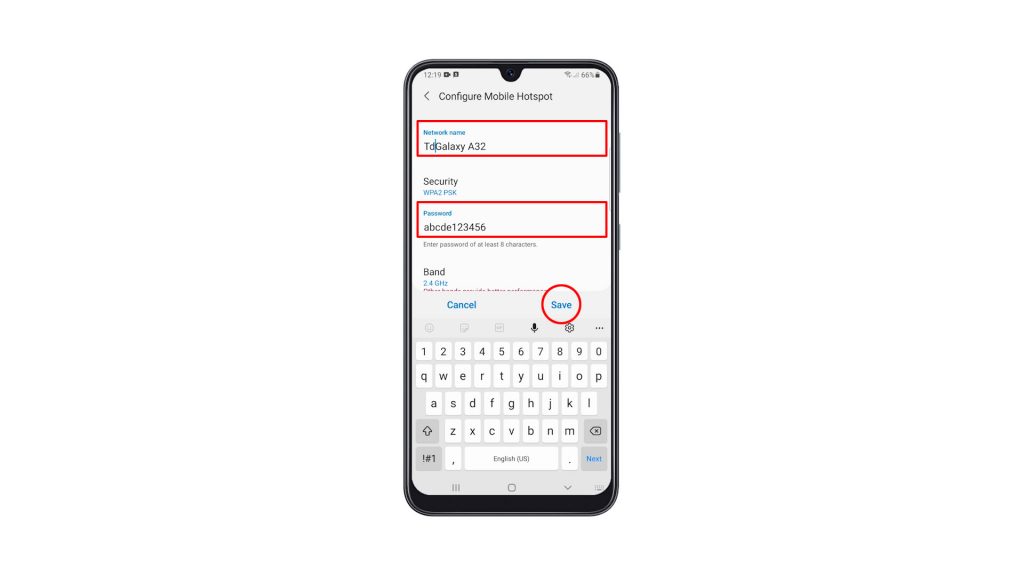 8. Now, tap the switch at the upper-right corner to enable Mobile Hotspot.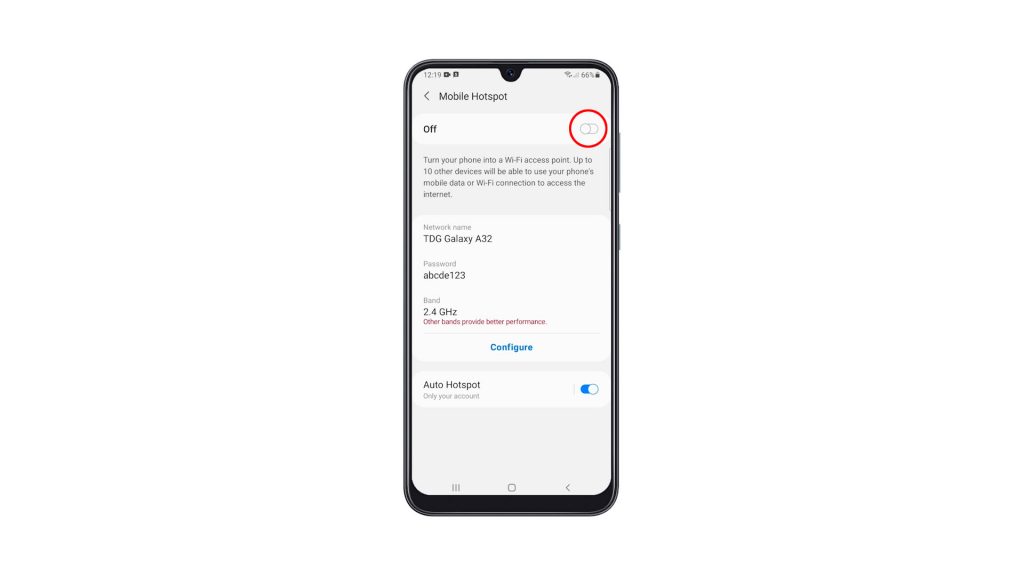 9. If prompted to disable Wi-Fi, tap turn off. An icon will be added to the Status bar indicating that Mobile Hotspot is enabled.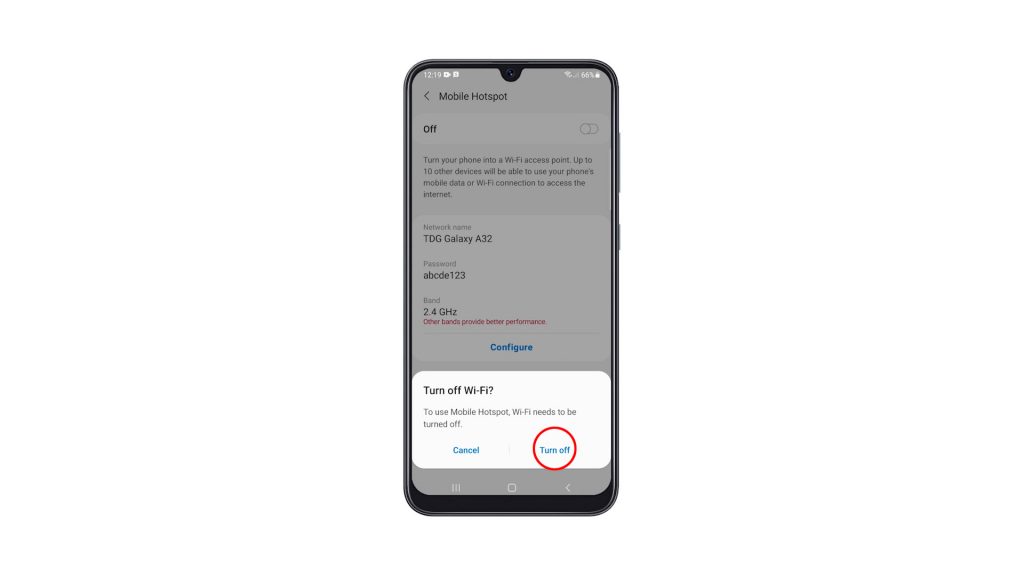 10. You can easily disable the service by swiping down from the top of the screen with two fingers, and then tap Mobile Hotspot to disable it.
And that's how you activate portable hotspot on your Galaxy A32.
We hope that this simple tutorial video can be helpful.
Please support us by subscribing to our YouTube channel. Thanks for reading!
ALSO READ: