Several causes can cause the PUBG Steam game to freeze on Windows PC when playing PUBG. It could be the result of a game bug, corrupted game files, hardware compatibility difficulties, or out-of-date GPU drivers. To resolve this PUBG freezing issue, you will need to go through many troubleshooting procedures to run the game properly and fix system software issues.
PUBG Battlegrounds is a free-to-play online Battle Royale game available on Steam. Land in strategic spots, gather weapons and supplies and outlast your opponents to become the last squad standing across a variety of Battlegrounds. You fight 99 other players on the map, while the map's safe zone shrinks with time, allowing surviving players to retreat to a smaller safe zone and force them into conflict.
Why is my PUBG game constantly freezing on Steam client?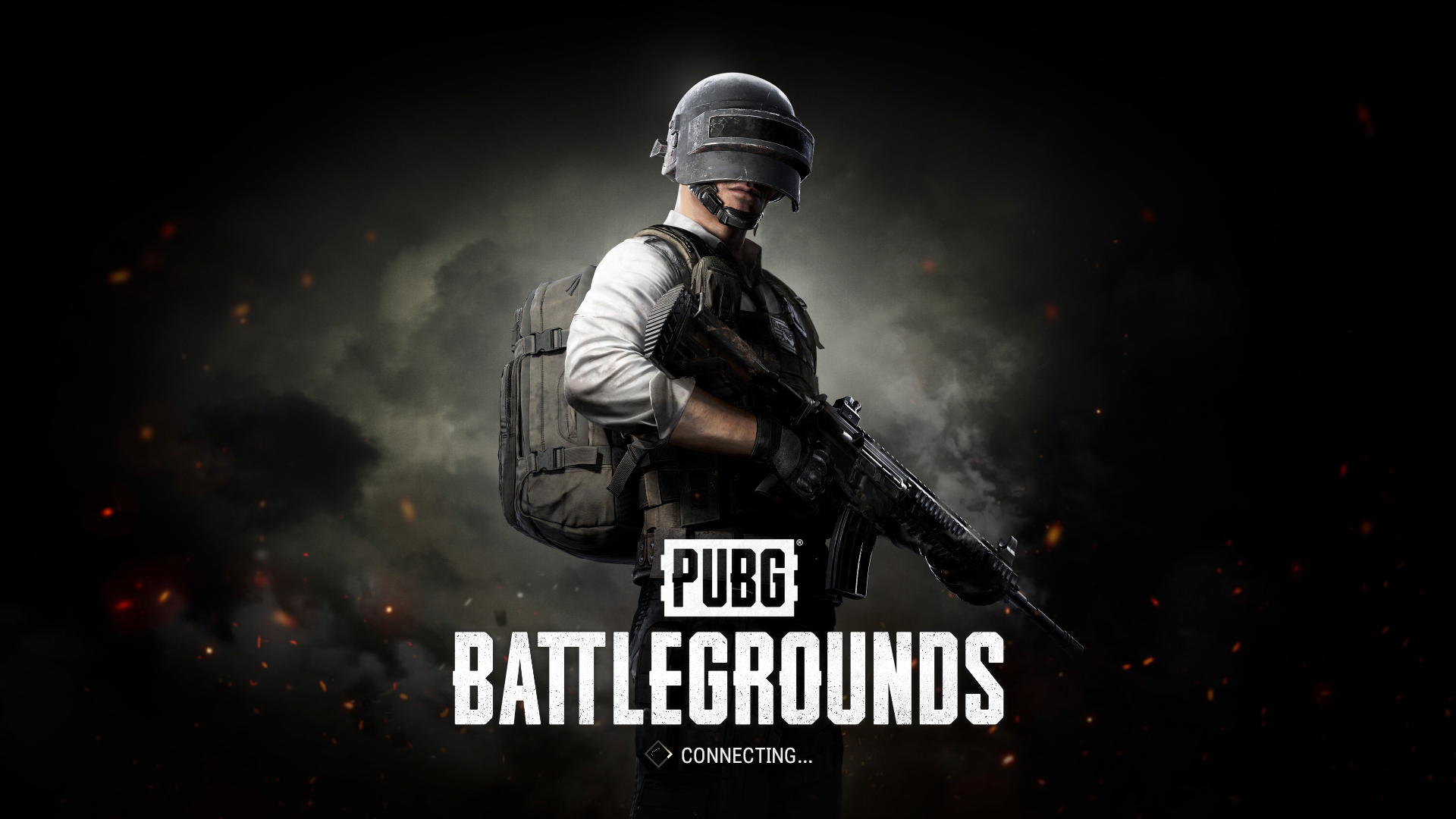 PUBG freezing is one of the troubles that you may encounter while playing this Battle Royale game. This might happen in the game menu or while playing the game. Although the freezing issue usually only lasts a few seconds, it can occasionally result in a frustrating situation.
Here's what you need to do to get the game to stop freezing.
Fix #1 Check computer meets game requirements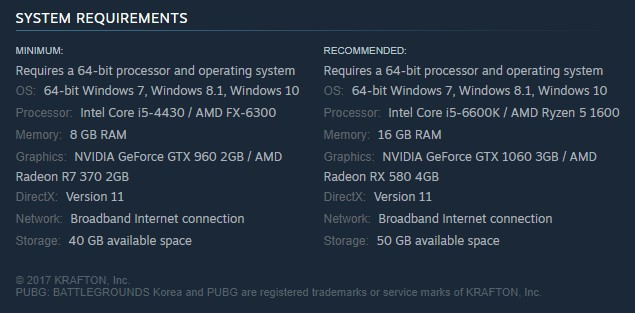 If the game system requirements are not met, one of the reasons why your PC games freeze is that they are not met. To play the game and avoid the PUBG freezing issue, make sure your computer satisfies the minimum hardware requirements.
Minimum System Requirements
Requires a 64-bit processor and OS
Operating System: 64-bit Windows 7, Windows 8.1, Windows 10
CPU Processor: Intel Core i5-4430 / AMD FX-6300
Memory: 8 GB RAM
GPU: NVIDIA GeForce GTX 960 2GB / AMD Radeon R7 370 2GB
DirectX: Version 11
Network: Broadband Internet connection
Storage: 40 GB available space
Recommended System Requirements
Requires a 64-bit processor and OS
Operating System: 64-bit Windows 7, Windows 8.1, Windows 10
CPU Processor: Intel Core i5-6600K / AMD Ryzen 5 1600
Memory: 16 GB RAM
GPU: NVIDIA GeForce GTX 1060 3GB / AMD Radeon RX 580 4GB
DirectX: Version 11
Network: Broadband Internet connection
Storage: 50 GB available space
Fix #2 Update your graphics driver
You should check whether your graphics card has an outdated graphics driver. To render its surroundings smoothly and give the highest frame rates, PUBG demands a good graphics card with the newest graphics driver installed. To update your graphics driver, follow the steps below:
Updating graphics card
Simply type Device Manager in the search bar on your desktop and then click the Device Manager icon that appears in the results.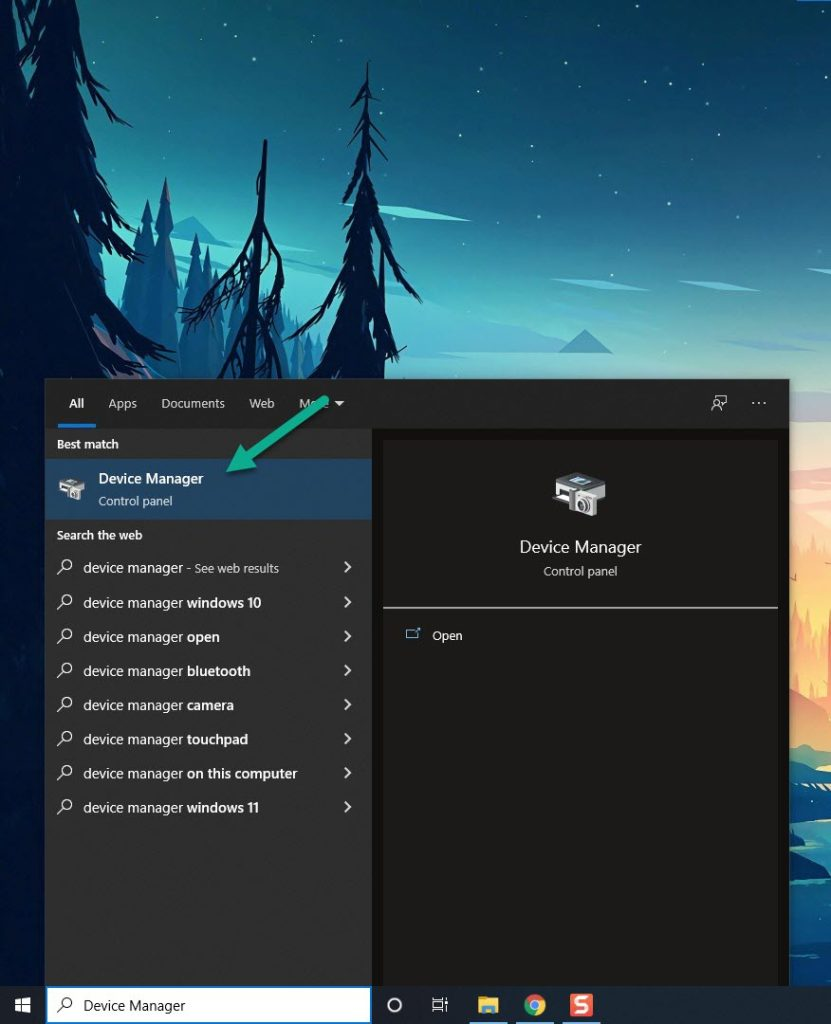 Click the Display adapters icon.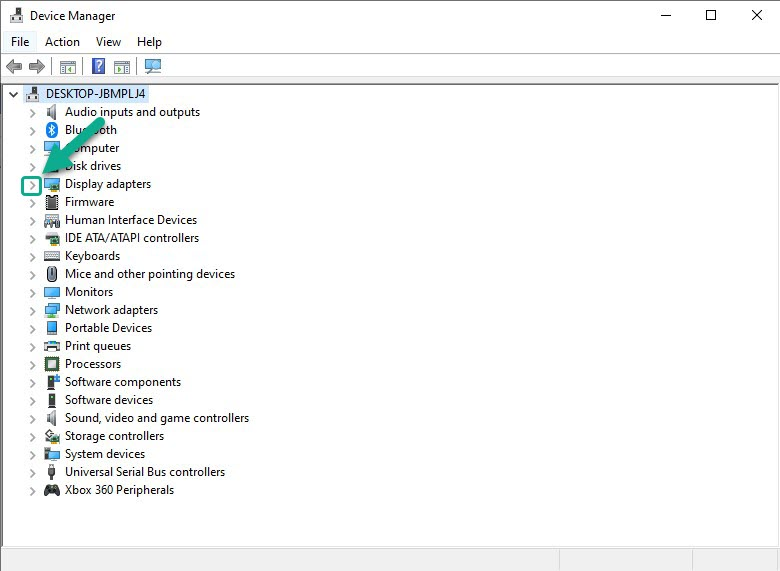 Right-click the graphics processor you are using to play the game and then click Update driver.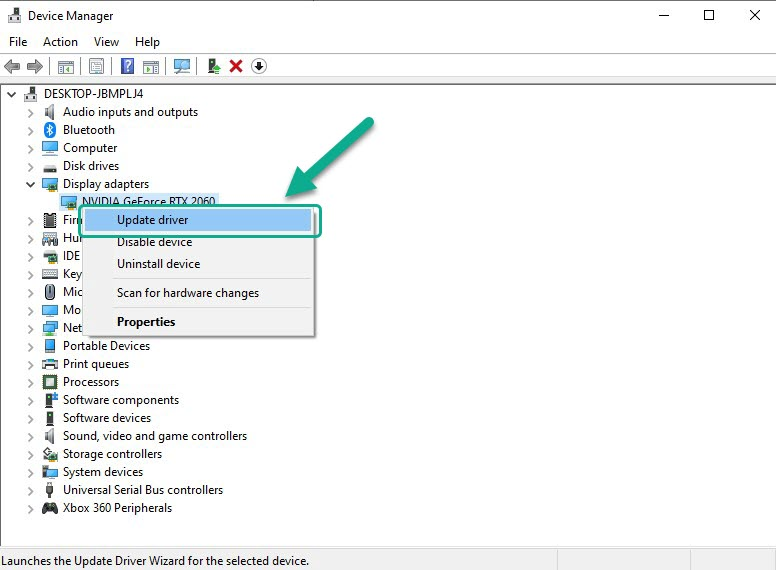 Choose Search automatically for drivers.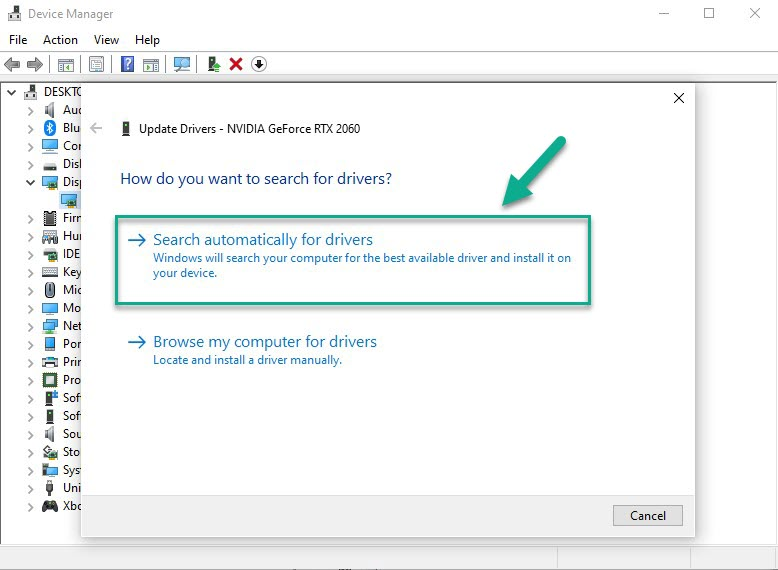 Windows will automatically update you graphics card driver, After you have updated your graphics card driver to the latest version, try to check if PUBG freezing has been fix.
Fix #3 Verify integrity of game files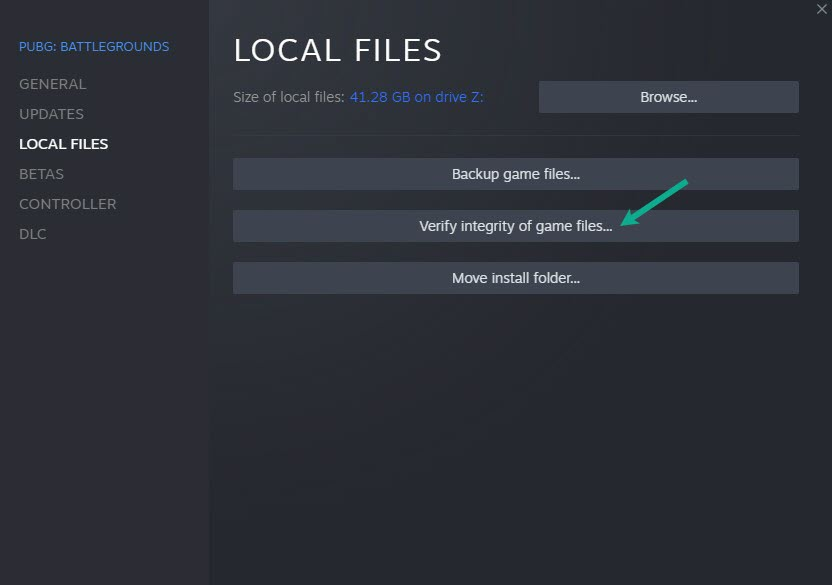 Verifying your game files may help you resolve frame drop issues that you are experiencing. You can have Steam check and validate the PUBG game files to ensure that they are correctly installed and that there are no missing files on the computer, if there are any corrupted files, Steam will repair corrupted files.
Verifying integrity all the files
Restart your computer and launch Steam launcher.
Click Library.
Right click PUBG Battlegrounds in your Library, or click the gear icon from the game's Library page on the far right.
From the drop down menu, click Properties.
Click the Local Files tab and click the Verify integrity of game files.
After Steam has verify the game files, check if PUBG freezing issue is fix.
Fix #4 Disable Overclocking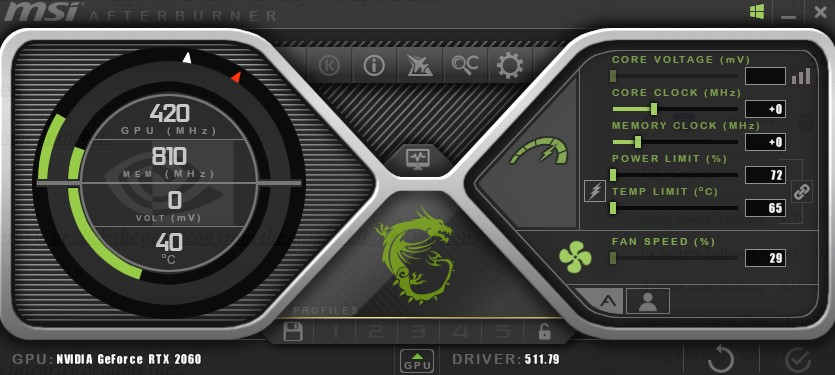 Overclocking your GPU, CPU, and RAM can increase PUBG game performance. Overclocking the hardware outside of the manufacturer's recommended settings, on the other hand, may cause a variety of issues, including freezing while playing PUBG. It must be disabled for the game to work properly and avoid PUBG freezing performance issues.
Fix #5 Antivirus software
You will usually notice freezing issues if your Windows Defender application is continuously checking the PUBG files. You can test this by disabling your computer's antivirus software and then attempting to play PUBG. If the problem does not occur when the antivirus application is turned off, it must be added to the exception list.
Turning off Antivirus software
Press Windows logo.
Click Settings.
Click update & security.
Click Windows Security.
Click Virus & Threat protection.
Click Manage settings.
Turn off real-time protection.
Turning off Avast
On the taskbar, look for the Avast icon.
Right-click Avast icon.
Select Settings.
Select disable option from Avast Shields.
Turning off AVG
Right-click the AVG symbol in the system tray.
Select Disable AVG Protection temporarily.
Turning off McAfee
In the system tray, double-click the McAfee antivirus icon.
In the upper right corner, click the Navigation link.
Select Real-Time Scanning and then turn it off
Adding to the exception list of Windows security
Click the Start Menu button.
Click Settings.
Click Update & Security.
Click Windows Security.
Click Virus & threat protection.
Click Manage settings.
Click Add or remove exclusions.
Click Add an exclusion.
Click Folder.
Locate and select the game folder.
Fix #6 Update OS
To ensure that your OS has all of the essential components to play the game, make sure it has the most recent updates installed. The most recent OS version also includes several performance fixes such as freezing issue that will improve your PUBG gaming experience. To install the latest patch, follow the steps below:
Updating PC OS
Right click the Start button.
Click Settings.
Click Windows Update found on the bottom left side of the new window that appears which will take you to the Update section.
Click Check for updates.
After you have install the latest patch, check if the freezing problem is fix.
Fix #7 Run PUBG as an administrator
The game will almost always need the use of certain Microsoft services. To prevent freezing, run the game as an administrator to give it access to these components.
Running as an administrator
Right-click on the PUBG executable file from the installation folder.
Select Properties.
Click on the Compatibility tab.
Make sure to place a checkmark on the Run this program as an admin.
Click on Apply then Ok.
Open Steam Client.
Launch PUBG.
Fix #8 Reinstall PUBG: Battlegrounds
If none of the methods above resolve the freezing issue, you must uninstall and reinstall the game. Reinstalling will fix the PUBG freezing issue and also resolve other issues you are encountering with PUBG.
Uninstalling PUBG: Battlegrounds
Open the launcher.
Go to the library tab.
Right-click on PUBG then click on manage then uninstall.
Select uninstall again to uninstall the game.
Installing PUBG: Battlegrounds
Go to the Library tab.
Right-click on PUBG then click on install.
Click next to proceed with the installation.
Try to check and run PUBG if the above methods has fix PUBG freezing.
This is the most effective solution for the freezing problem you're having with PUBG; once you've followed the steps above, you'll be able to play the game smoothly and avoid freezing problem.
Feel free to visit our YouTube channel for additional troubleshooting guides on various devices.