Manufacturers like OnePlus are constantly pushing the envelope for charging technology. As the Chinese manufacturer gears up for the launch of the OnePlus 7T, it has let out an interesting detail about the flagship. Speaking to TechRadar, the company mentioned that the new flagship will mark the arrival of Warp Charge 30T technology which will theoretically allow the OnePlus 7T to charge 23% faster than the OnePlus 7 Pro.
The company didn't go into detail as to how it will achieve this despite the technology being pretty much the same as Warp Charge 30 that debuted with the OnePlus 7 Pro earlier this year. It is also worth pointing out that wireless charging doesn't appear to be reaching OnePlus handsets anytime soon as confirmed by company CEO Pete Lau recently.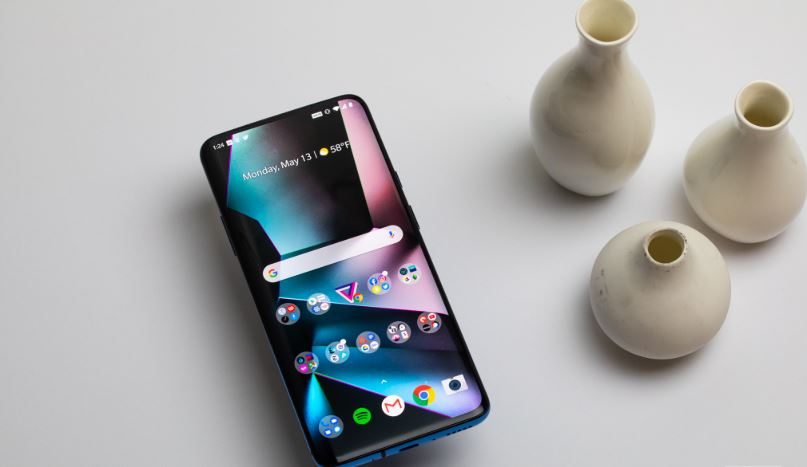 It is commendable, however, that OnePlus is looking to up the ante with each flagship by offering faster charging times compared to conventional smartphones. On the other hand, companies like Xiaomi and Huawei are also sweating it out in this field by demonstrating record-breaking charging speeds. It will be interesting to see where this tech will take us in the years to come. As of now, OnePlus is the only supplier and manufacturer of this unique Warp Charge technology.
OnePlus has so far confirmed that the new OnePlus 7T will make its debut in the Indian markets first on September 26, followed by other regions including a formal launch in London, UK on October 10. If you've recently invested in a OnePlus flagship like the OnePlus 7 Pro or the 7 Pro 5G, this news shouldn't be particularly pleasing.
Source: TechRadar
Via: 9to5Google