We've learned quite a bit about the Samsung Galaxy S20 over the past few weeks. And there's more information coming through today in the form of official press renders as well as pricing details, thanks to a leak by Ishan Agarwal and 91Mobiles. The leak reveals the phone in multiple colors variants including Cloud Blue and Cosmic Grey. Samsung is also expected to have colors like Cosmic Black and Cloud Pink for the Galaxy S20.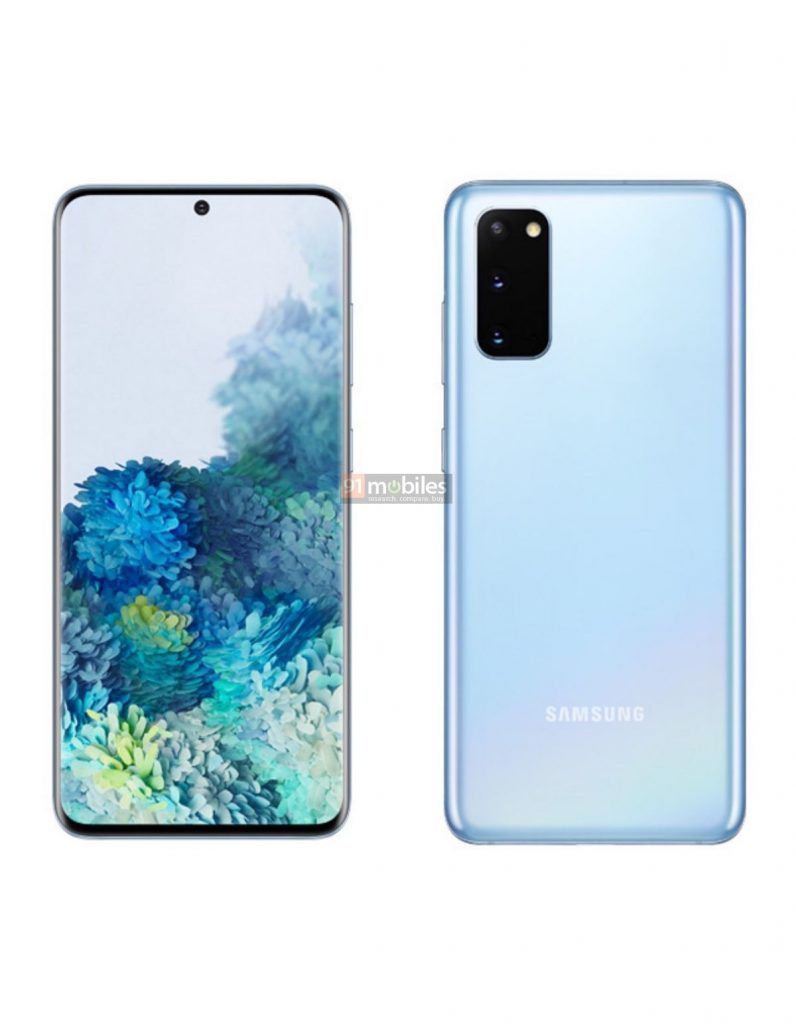 The colors should be available across all variants, while it's likely that the Cloud Pink version will stay limited to the smaller galaxy s20. The leak also managed to uncover a render of the galaxy s20 Ultra in Cosmic Grey, revealing the presence of an additional zoom lens sensor dubbed "Space Zoom" on the back.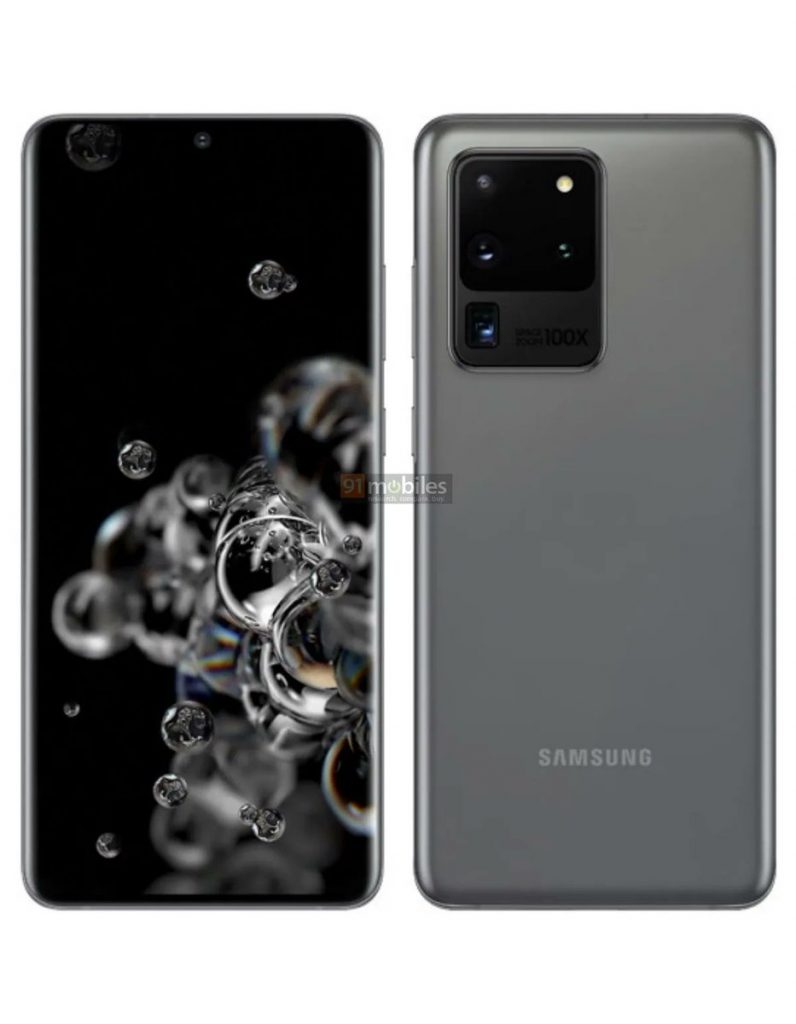 This lens can offer 10X zoom on its own and when combined with Samsung's camera software, can theoretically offer 100X zoom. Naturally, this feature will be exclusive to the galaxy s20 Ultra. As for the standard galaxy s20 and the Galaxy S20+, they differ mostly in terms of size while the internal hardware specs should remain unchanged.
As for the pricing of the three smartphones, a report suggests that the standard galaxy s20 will cost €899 ($990) in Europe while the 5G model will reportedly be priced at €999 ($1,100). On the other hand, the galaxy s20+ 5G and the Galaxy S20 Ultra 5G will apparently cost €1,099 ($1,200) and €1,349 ($1,490), respectively. While it's unlikely that the same price will be reflected in the U.S. market, it does give us an idea of what Samsung is planning. It's safe to assume at this point that the new Samsung trio will not be easy on your wallets.
Source: 91Mobiles, @ishanagarwal24
Via: 9to5Google