Thanks to Motorola Brazil, we have now come across a new mid-range device known as the Moto One Hyper. This smartphone is yet to be launched, and there's no word on where else it will be available. As for the features, this Moto handset appears to be pretty attractive given the fact that it uses a pop-up selfie camera, allowing the front display to have no cutouts or a punch-hole camera. This is something that we saw with the OnePlus 7 Pro recently and is a trend that we expect to catch on in the future.
This pop-up camera will use a 32MP sensor, apparently, although it's unclear what it will be capable of since the phone is still unannounced. It's clear that Moto has put quite a lot of thought into the design of the handset, especially when we look at how the rear camera and the pop-up camera are perfectly aligned.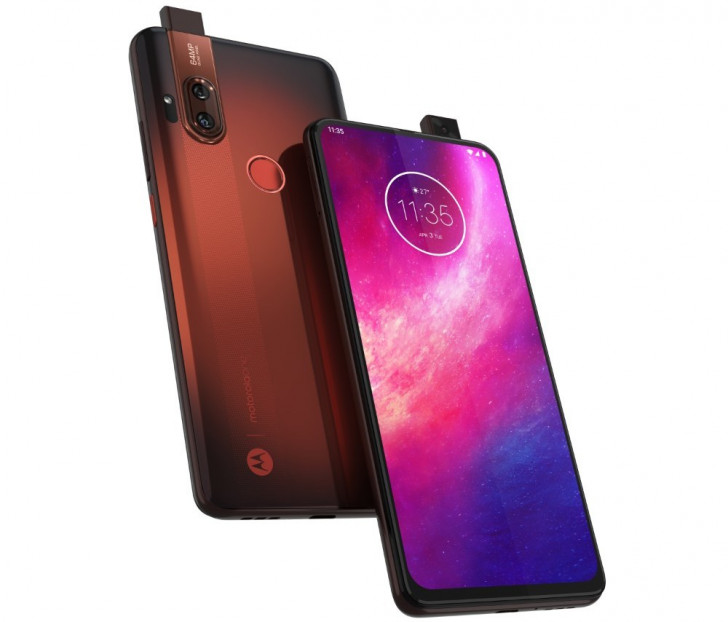 Speaking of the rear camera, Moto is using a handy dual-camera arrangement for the back, consisting of a 64MP camera and an 8MP depth sensor. Also placed below the rear cameras is the conventional fingerprint scanner. It's strange that Moto didn't opt for something like an in-display fingerprint scanner, which is becoming a common feature even among lower-priced handsets.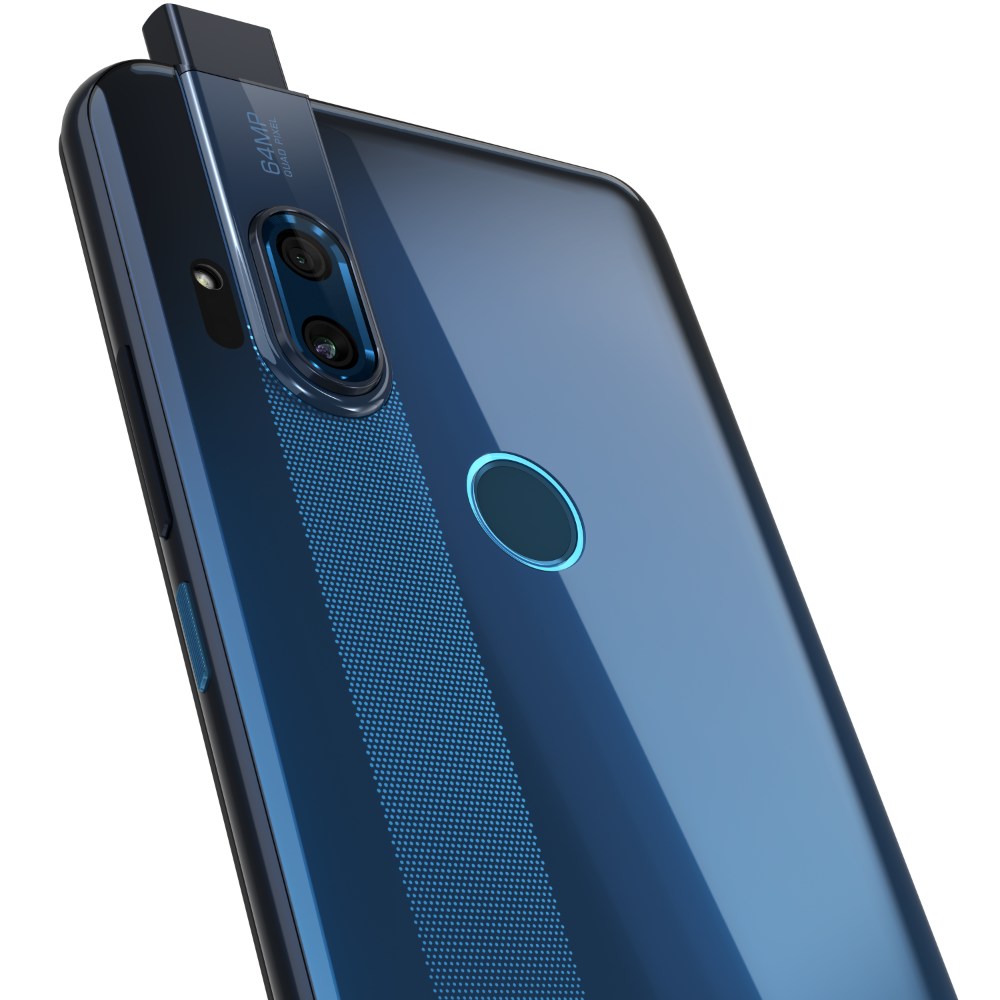 Other features of the smartphone include a 6.39-inch 2340 x 1080 display, the octa-core Snapdragon 675 SoC, and a 3,600 mAh battery. Given that it's launching around the start of 2020, it's safe to assume that the phone will run Android 10 out of the box. Fortunately, the phone will be announced in Brazil later today, so we'll learn more about global availability very soon.
Source: Winfuture
Via: Android Police