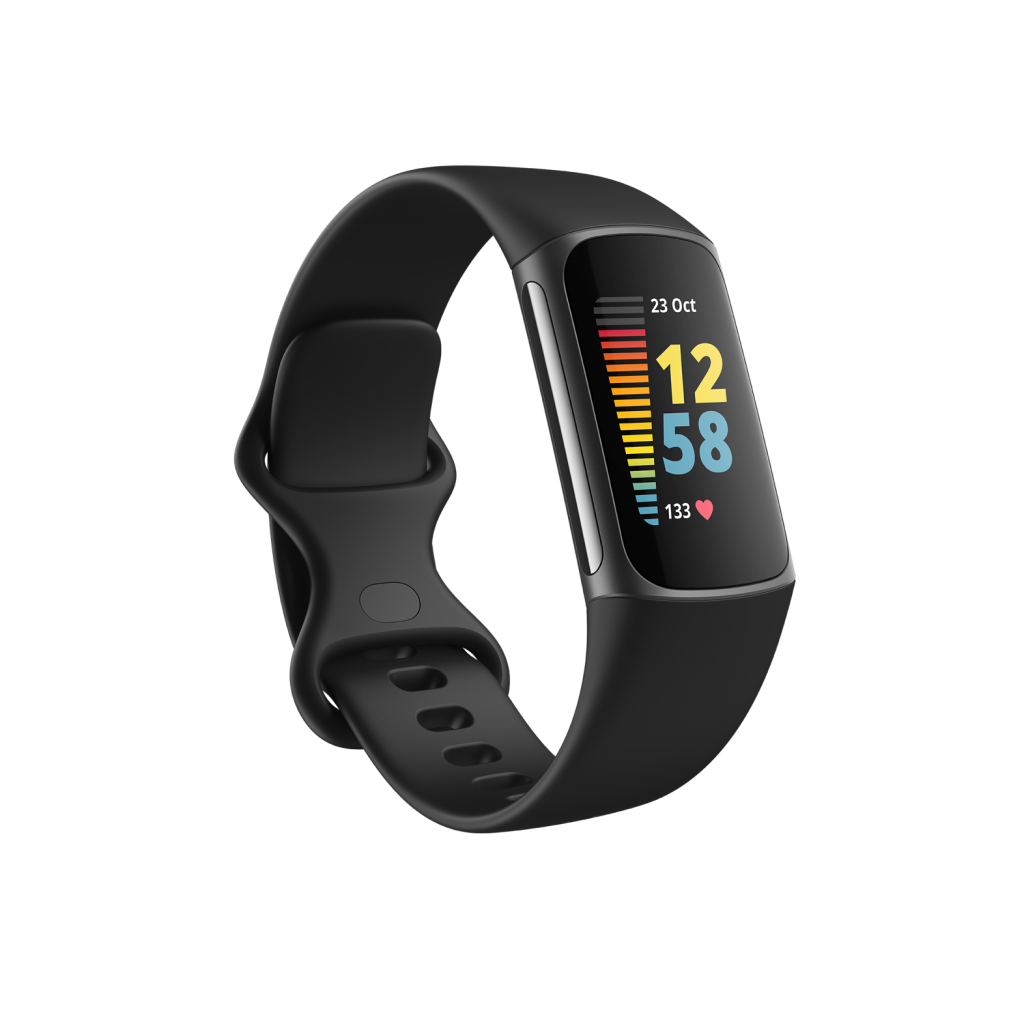 Fitbit Charge 5 Update Reportedly Draining Batteries and 'Bricking' Devices
Recent reports indicate that the latest firmware update for the popular fitness tracker, Fitbit Charge 5, is causing battery drain and even bricking some devices. This has led to increased dissatisfaction and complaints from users of the product.
Emergence of Battery Drain and Black Screen Issues
The v194.61 update, released by Fitbit, introduced new features such as added clock faces, support for multiple languages, enhanced exercise modes in the Exercise app, and various bug fixes. However, following the software update, several users reported excessive battery drain and non-responsive devices with black screens.
Evidence of these issues surfaced on Fitbit's community forums where there are numerous posts from disgruntled users experiencing unresponsive symptoms post-update. One user reported mid-exercise tracking failure leading to a black screen though their device continued to track heart rate and steps evident by syncing with their smartphone.
Users have also noted their inability to stop the Charge 5 from auto-updating thus paving way for possible future issues if any new updates harbor similar challenges.
The occurrence of the problems follows closely after a new Pixel feature drop affected many Fitbit devices including the Charge 5, Sense 2, Versa 4, Luxe, and Inspire 3. The fitness tracker software update pushed in enhancements such as a Daily Readiness score but an unexpected outcome was device unresponsiveness.
Fitbit's Response
Fitbit's customer support reportedly responded to these issues by offering a 35% discount code for purchasing a new device from their store to consumers affected whose Charge 5 is under warranty. If out of warranty, no resolution has been proposed yet.
To address the non-responsive screens reported, a Fitbit community moderator posted a solution that involves doing a button press sequence using a charging cable connected to power outlet to potentially reboot the device. An alternative suggestion offered involves letting the device's battery completely drain then charging it fully to possibly recover screen functionality.
The company is aware of this issue as indicated by its representatives' interactions in forum threads discussing these problems. While its measures are a step towards resolving this matter particularly for those under warranty through offering discount vouchers for new devices purchase; many users argue it doesn't provide adequate recourse especially for those whose warranties have expired.
Various Troubleshooting Efforts
Despite the guidance provided by Fitbit's moderators advising users to complete the "three pulse restart" procedure or changing clock faces amongst other steps; reports indicate that these troubleshooting attempts have largely been unsuccessful. Due to persistent issues post-troubleshoot efforts some users are discouraging others from downloading & installing firmware upgrades until Fitbit resolves these anomalies.
Prolonged Consumer Dissatisfaction
Many early owners of Charge 5 whose devices aren't covered by a year-long warranty are frustrated given that their units have reportedly been compromised by an official firmware update. The thought of having to spend additional money on replacements while leveraging on rather small discount offered by Fitbit isn't sitting well with everyone contributing further to customer dissatisfaction.
It remains unclear whether there has been any halting of the problematic upgrade roll-out notwithstanding numerous complaints pouring in since its inception end of June 2023. Users thus eagerly await clarification and satisfying solutions from Google and Fitbit on this escalating matter.