There's been plenty talked about the Pixel 4 and the features it will bring to the fore, particularly with regards to camera tech. While we already knew Google was planning a mid-October release, the Mountain View giant has all but confirmed the arrival of the smartphone on October 15 by announcing an event in New York City which invites us to "Come see a few new things Made by Google".
The invite doesn't say much more, but it's common knowledge among those in the loop that Google will unveil the new Pixel 4 and the Pixel 4 XL as well as new additions to Google's smart speaker lineup including the Google Nest Mini. It is being speculated that Google will also show off the Pixelbook 2 during the course of the event, suggesting that it's going to be a pretty packed event.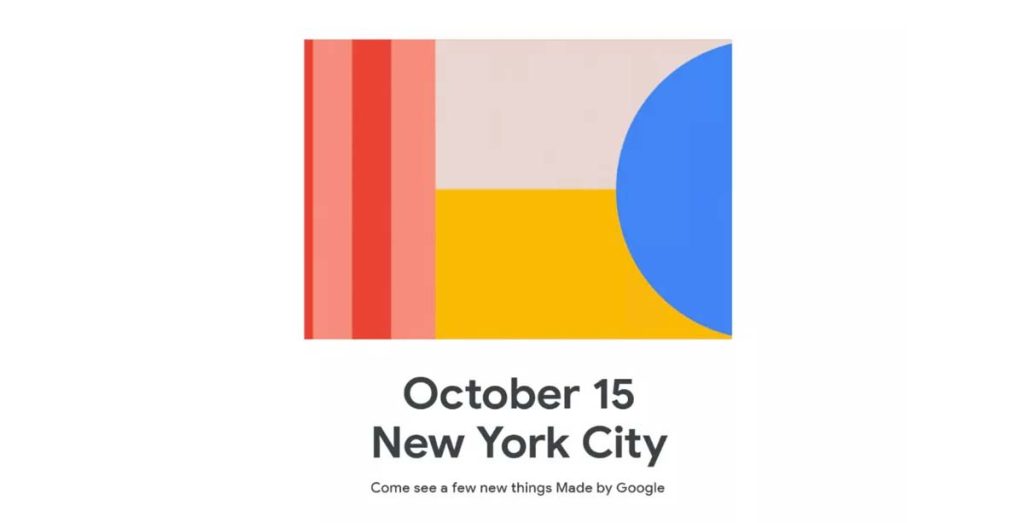 We won't be surprised if Google pulls off a couple of surprises as well, although the announcement of the Pixel 4 duo is by far the most anticipated among fans and critics alike. Leaks have suggested that the phone will sport a new triple-camera layout with advanced depth perception features. While the recent Google Camera 7.0 leak gave us a teaser of what's to come, the camera functionality is still a mystery. Other reports have pegged the Pixel 4 and 4 XL to sport a 90 Hz display refresh rate, which would put in rare company (OnePlus 7 Pro, Razer Phone 2, ASUS ROG Phone 2, and so on).
Google recently unveiled the Google Nest Hub Max smart display in the U.S., and the company will hope the arrival of other smart home devices during its October 15 event will bolster its lineup significantly.
Are you excited about Google's new hardware event?
Via: The Verge