Hello, guys! In today's post, we'll explain how to fix an Instagram problem that won't let you post multiple pictures.
When you upload multiple photos on Instagram, a lot of things could go wrong. Some pictures might not post due to bugs in the most recent app version, a bad internet connection, or problems with the Instagram app on your particular device. However, it could be challenging to determine the specific cause of this problem.
Posting multiple photos on Instagram is one of its best feature, but if a problem arises, users could become annoyed.
That's okay. Scroll down and continue reading to learn how to fix Instagram won't let you post multiple images issue.
Instagram Won't Let Me Post Multiple Photos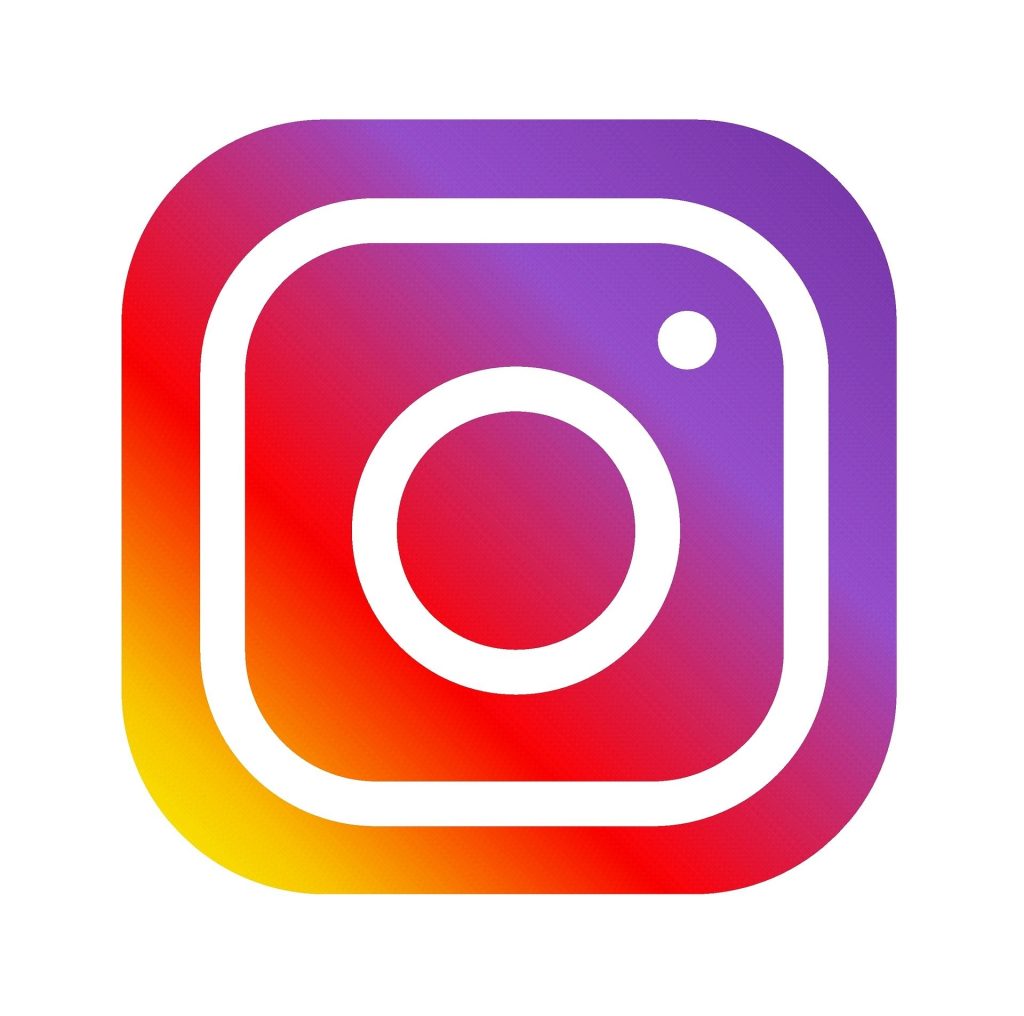 Instagram App
Instagram is one of the most popular social media platforms for sharing pictures and videos that is run by the American Company Meta Platforms. Users of the app can upload media that can be altered using filters, arranged by hashtags, and categorized by location. Public or pre-approved followers may share posts. Users can view trending material, like photos, follow other users to add their stuff to a personal feed, and browse other users' content by tag and location.
Users can add a variety of photographic effects to their photographs on Instagram. A "Lux" filter, which "lightens shadows, darkens highlights, and boosts contrast", was added to Instagram in February 2012. Slumber, Crema, Ludwig, Aden, and Perpetua were five new filters that were included in the Instagram filter family in December 2014.
---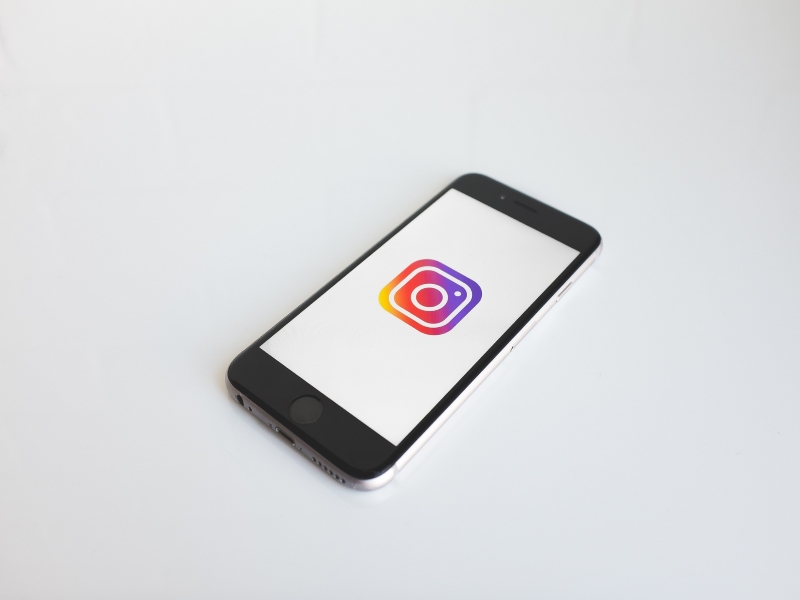 Some Popular Features Of Instagram
Hashtags
Hashtags were established by Instagram to improve user interaction and photo discovery. Instead of tagging photos with general terms like "picture", Instagram advises users to make tags that are both particular and relevant in order to draw in other users who share their interests and make their photos unique.
Photographic Filters
Users can add a variety of digital effects to their shots on Instagram.
Video
In February 2017, albums were launched, enabling the sharing of up to 10 minutes of video in a single post.
Instagram Stories
Instagram introduced Instagram Stories in August 2016, giving users the option to snap photos, edit them with effects and layers, and share them to their Instagram story. After 24 hours, images posted to a user's story disappear.
---
Instagram has continuously been rated as one of the top social media sites. As a result, it is fair to assume that millions of people rely on Instagram's smooth operation to interact with others and share their ideas, photos, and videos. It is not unusual that Instagram's basic feature to post a carousel or multiple pictures of images has caused a great deal of annoyance among users. This could be due to bugs or a possible service interruption on your end. No worries, we can give some methods on how to fix the unable to upload multiple pictures issue.
---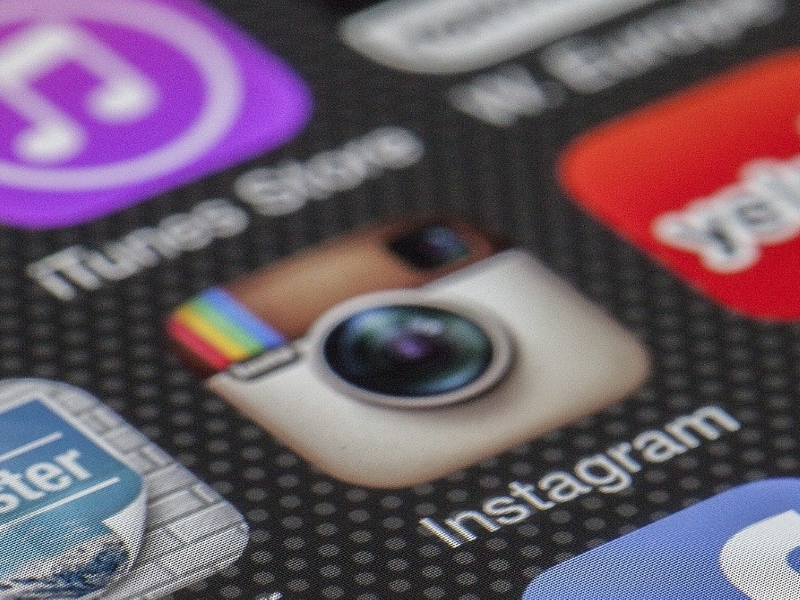 It Is Important To Update Instagram App
Your old Instagram account can occasionally cause issues because it is already outdated. Therefore, it's always preferable to upgrade Instagram to the latest version.
---
Press And hold On A Photo
A lot of Instagram users have reported that the "Select many" button to make a carousel post has been removed in the most recent Instagram update.
The choice to do so is still available. Simply click and hold on to a photo if you can't find the "select many" option, or are still having trouble finding it. You will then be able to choose and post photos, taking back your choice.
Keep an eye out for new app updates that you can download, as these might fix the bug in subsequent Instagram updates.
---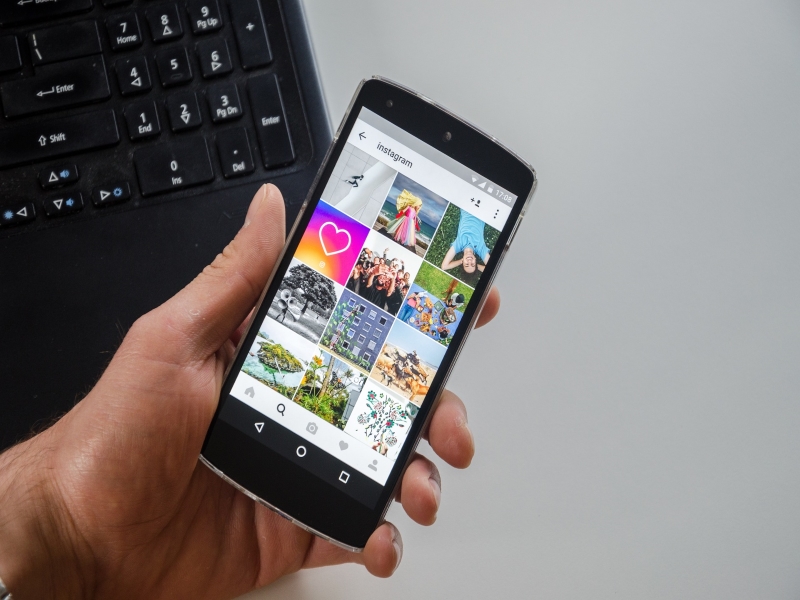 You Can Wait Until Instagram Fixes It
Most of the time, Instagram app is the cause of your inability to post multiple pictures on Instagram. It is usual for social networking sites, like Instagram to occasionally experience problems with a particular app function. Be patient and wait for Instagram to resolve the problem.
After a few hours or even days, if the problem hasn't changed, it's likely that the source of the problem is on your end. The methods listed below can be used to resolve any issues with your device, app, or internet access.
---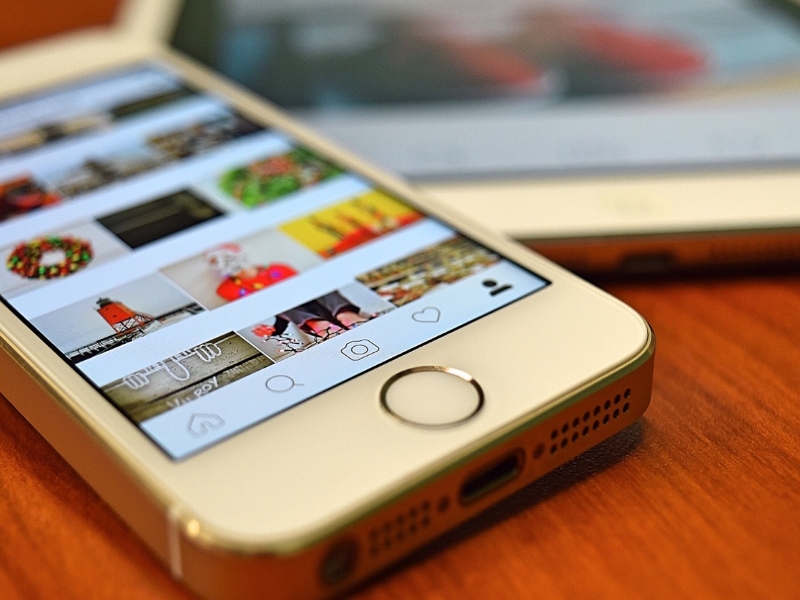 Verify Your Internet Connection
One of the most frequent causes of not being able to publish several photographs and receiving the "Not Posted Yet" message is an erratic (or nonexistent) internet connection. Please Try Again."
Make sure your internet access is not restricted and that your connection is at least passably strong for Instagram to be able to load and upload photos.
---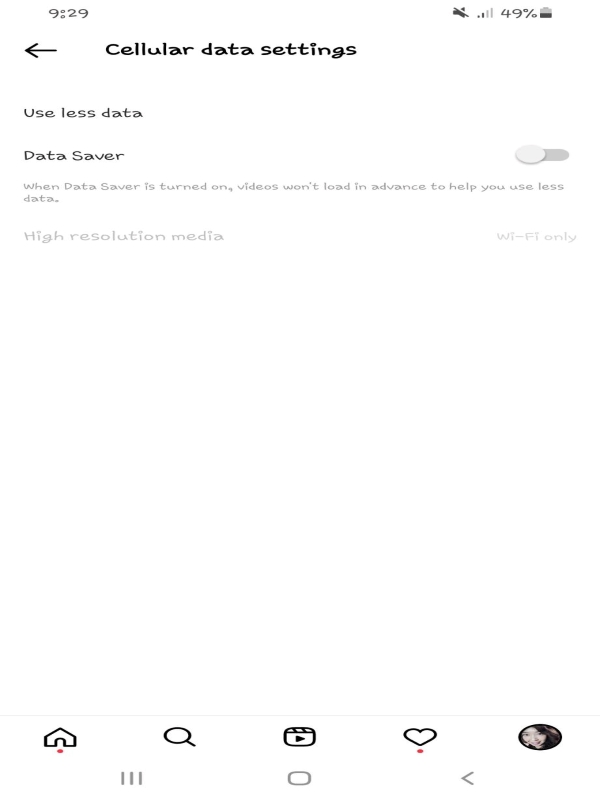 Disable Data Saver
If the issue develops while you are adding multiple pictures while you are in motion, one of the reasons why you can't upload multiple pictures on Instagram is that your mobile data plan has run out or that the Data Saver has a cap.
Verify that the Data Saver is not prohibiting you from uploading multiple photos. To do this, disable it in the account settings. Then, access the Cellular Data Use Section on your Instagram profile settings.
You might have used up all of your data if this hadn't been turned off sooner, making your online experience a miserable crawl. However, if your internet connection is reliable, then proceed to the next solution.
---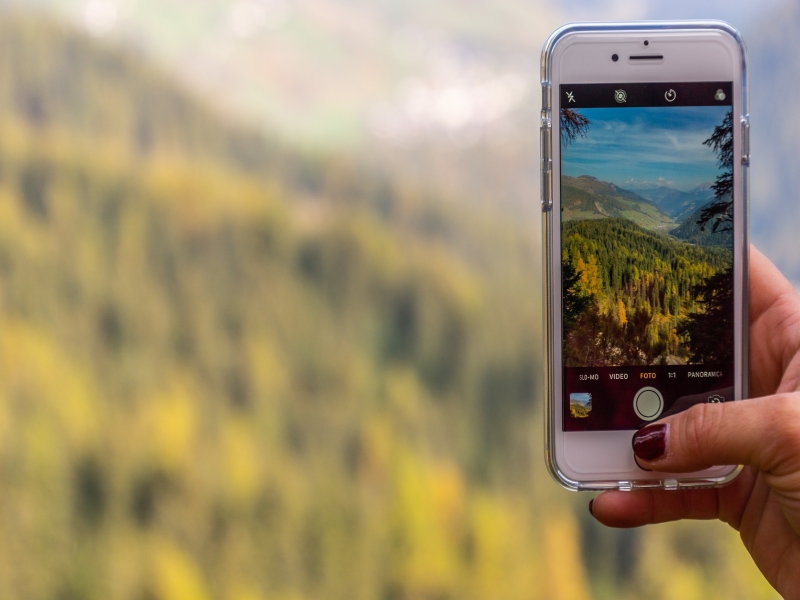 Reduce The File Size Of All The Photos
There are some limitations on the file size of your Instagram pictures and videos. The maximum image file size is 30 MB, while the maximum file size for videos is 650 MB. Depending on how you took or recorded your images and videos, and the way you edited them, the size of the image file may differ.
Be certain of the size of each photo or video before publishing it, particularly if you've modified it using a professional editing application, even if the majority of smartphones retain image sizes between 6 and 12 MB.
You can use file size reducers that are hosted in the cloud and also the vast majority of image editing programs to save image files at a smaller size than what is allowed.
Use these to reduce the file size of the photos before attempting to post them to Instagram.
---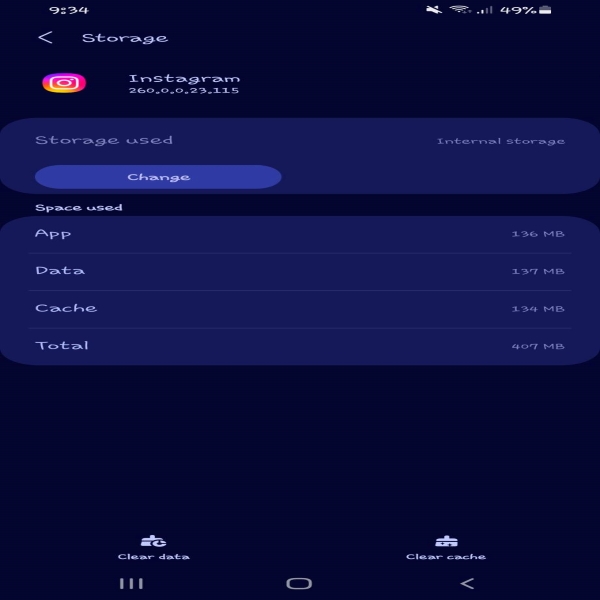 Clear Cache Data
Although cache build-up is not totally terrible (as it speeds up program use), clearing cache data is an essential maintenance fix if your software is giving you troubles. When you delete the Instagram cache, any issues that may have been present are reset along with the page information that was momentarily saved.
To clear cache on Android devices, go to settings. Then, select App. Find and tap Instagram. Next, select storage and cache. Afterwards, select clear cache. Now, check if the app is working properly by posting multiple photos.
To clear cache on iPhone devices, go to settings. Find and tap General. Then, select iPhone storage. Next, Instagram on iPhone. Tap on Offload app.
---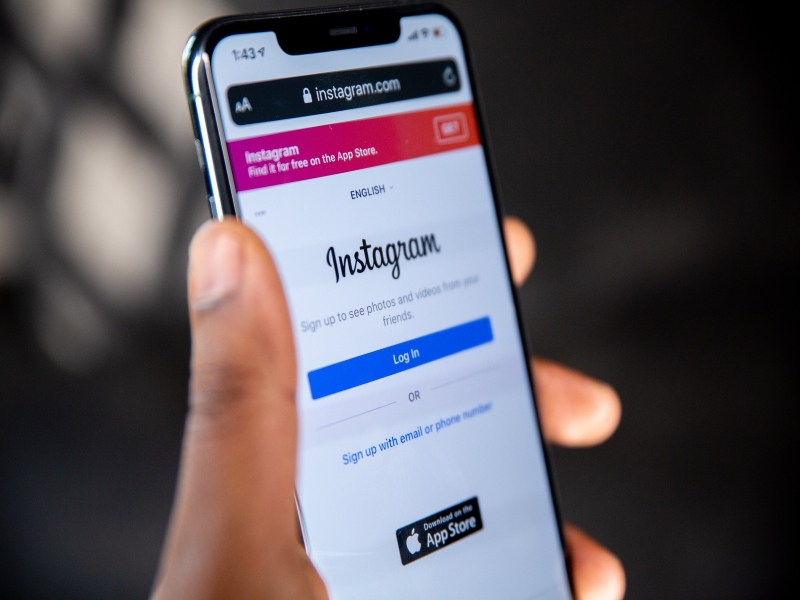 Restart Instagram And Reboot Your Smartphone
It is basic to restart applications from the screen with multi window screen when they start acting unsteadily. If it doesn't work, you might need to reset your phone. This does a much deeper refresh than simply restarting the applications because it refreshes the entire operating system. Once the reboot is done, try to check if you can now upload images.
---
Remove Tagged Accounts
Some users were unable to publish several photographs in previous Instagram app iterations due to tagged accounts, which was a different issue. Users could upload their posts as long as they didn't tag any accounts in a multiple-picture post.
This might also be a glitch, as Instagram would be reluctant to remove such a crucial feature as tagging. This issue may still be bothering you even if it was brought up a while ago. So give it a shot and try to check if you can once more publish several photographs.
There are problems in some software updates that might either prevent features from working properly or leave the entire options invisible. After such an app update, if you were previously able to post more pictures but are now unable to do so, you may be certain that the update is the culprit.
---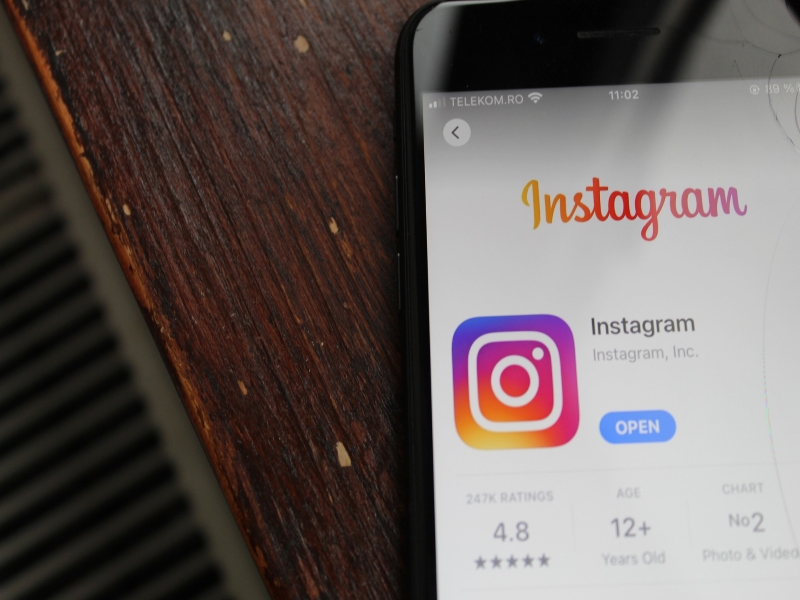 Free Up Storage Space
If your device is running out of storage, services of apps, like Instagram stop functioning. The program cannot retain any new incoming data if there is no storage available, and most of the times, it does not work appropriately. Deleting items from your phone that you don't need any longer and restarting the app are the basic solutions.
---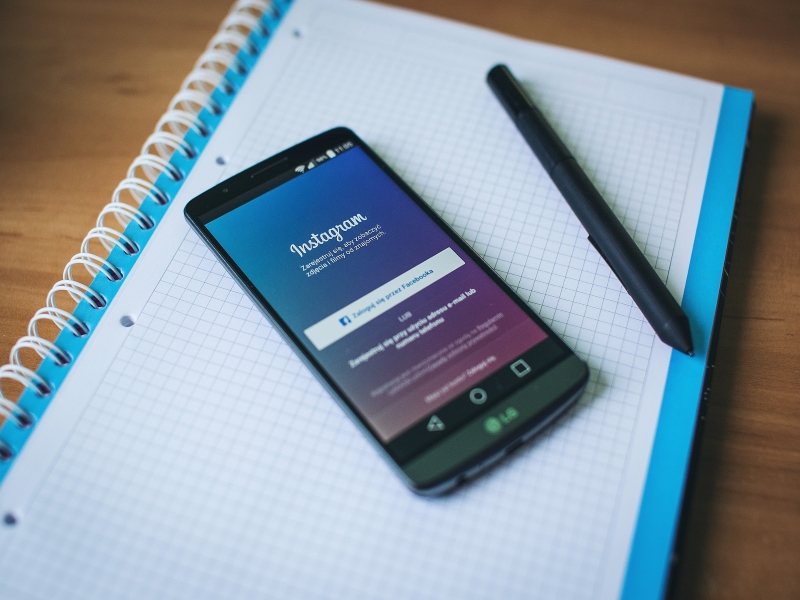 Possibilities For Account Restriction
Instagram has always been looking for spam accounts and automated ones to remove from its service. Recently made accounts are therefore the prime culprit. Instagram may also take away users' ability to upload pictures if it is determined that they are violating the real follower's rules.
To check if your account has been restricted, log out of Instagram account on your phone and then log back in. Instagram is definitely implementing some sort of limitation on you if you're still having trouble uploading multiple pictures on Instagram.
---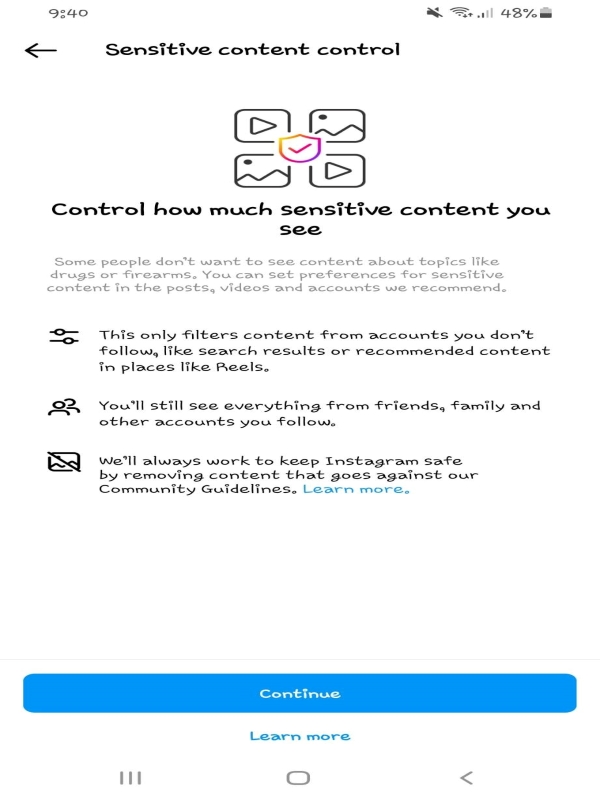 Check Whether Your Photos Follow Instagram's Policies
Instagram takes preventative measures to guarantee that its users' posts don't contain any material that can be perceived as offensive and that the community remains respectful. It accomplishes this by examining your photos and videos to see if there is any potentially offensive material there.
For instance, if any of your uploads involve violence or explicit sexual information, they will be immediately remove or not be published in the first place. To avoid this, or worse, from being completely banned from Instagram, you must comply to the community rules and best practices.
Despite the fact that issues have typically been the main cause of users' difficulty to post multiple photographs to Instagram or even discover the option to do so, the service may still be interrupted if end-user experiences for users are unsatisfactory.
The majority of the time, the best fixes for issues are either updating the affected app or patiently waiting for Instagram to address the issue. If it doesn't work, though, it might be a problem on your end, which you should be able to fix by using the basic troubleshooting steps which was mentioned earlier.
---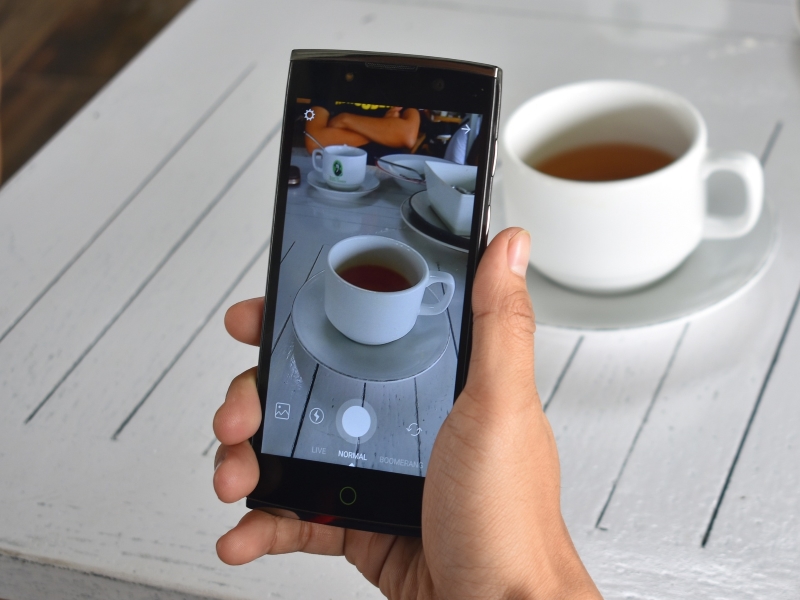 Unsupported File Format
You won't be able to share any photos if you get an image in a file type that Instagram doesn't support. These image formats are not supported by Instagram. As a result, you should always select photos that are in a standard format, like jpg, png, or jpeg, etc. Keep in mind that the gif format is not supported by Instagram.
---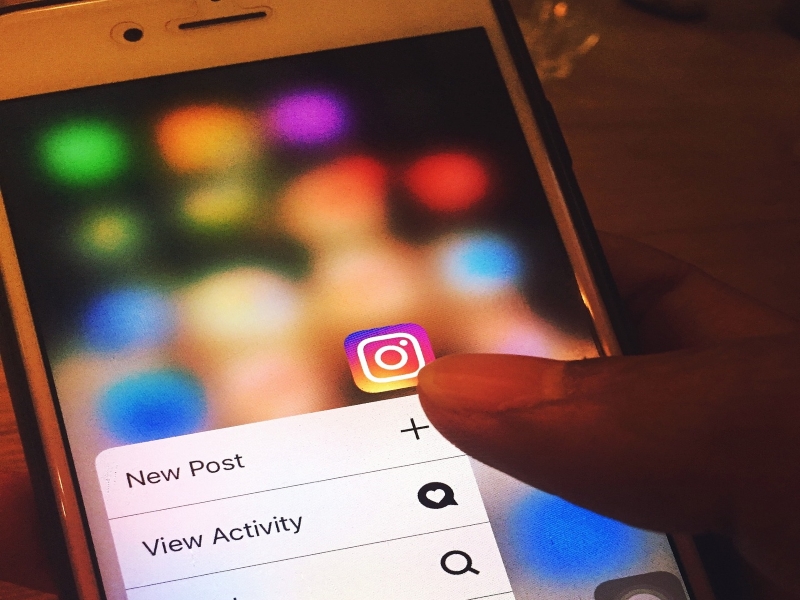 Maximum Number Of Files That Can Be Uploaded
Instagram users may now upload slideshows, and they can add up to ten images in a single post. The only difference between ordinary posts and multiple-photo posts in the Instagram feed is a row of dots that shows how many photographs are featured underneath the image. You should attempt to never share more than 10 photos on Instagram at once.
---
That's it. I hope this simple troubleshooting guide has been able to help you one way or another. Thanks for reading this post.