When Huawei announced the powerful Mate 30 Pro recently, it was expected to feature an unlocked bootloader. This was further reaffirmed when the company CEO Richard Yu said as much following the launch. Although the company has stopped offering phones with this feature for quite some time now, things were expected to be different this time around given that future Huawei device owners users will not have direct access to the Google Play Store and Google services that are available by default on licensed Android smartphones.
However, a Huawei spokesperson has given out disappointing news to prospective buyers of the Mate 30 Pro, making it clear that the phone will not feature an unlocked bootloader. This means installing custom ROMs on the smartphone just got more difficult. As disappointing as this news potentially is, this is definitely not surprising given what we've seen and grown accustomed to from older Huawei devices.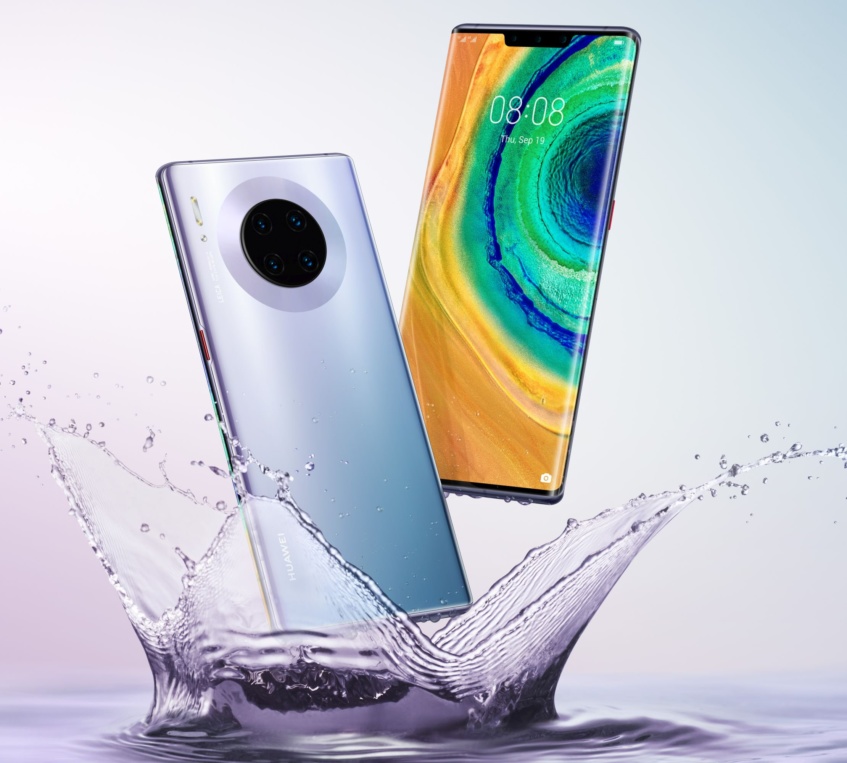 Considering that Huawei doesn't have the best reputation with software updates, especially with its older phones, offering an unlocked bootloader on the Mate 30 Pro did have some merit. However, manufacturers have multiple areas of concern when it comes to unlockable bootloaders, particularly with regards to hardware performance and security.
The silver lining in all of this is that new users can still manually install Google Play Services on their Mate 30 Pro when it breaks cover over the coming weeks. Although the phone doesn't appear to be reaching the U.S. anytime soon, we should be able to find it on sites like Amazon over the next few months.
Via: Android Authority