If we're honest, I think we can all admit that cable is on it's way out the door. It's just not efficient or cost effective, and now, there's so many new avenues to get your favorite TV Channels that cable isn't even really necessary. Now the question is, if you're not after a specific channel, how do you get your favorite individual shows without cable? Today we're going to be covering that for one of our favorite shows, The Voice.
---
At A Glance:

How To Watch The Voice Live Online Without Cable
---
* If you buy through links on our site, we may earn an affiliate commission. For more details, please visit our Privacy policy page.
Watch The Voice Live Online Without Cable: Streaming Devices
To get The Voice on your TV sans cable, a streaming device is in order. This basically allows you to use online streaming programs right in your living room, through your TV. Here's a couple of our favorites:
1. Roku
The Roku is definitely more closely resembles cable than FireTV, minus the issues, of course. But the beat thing is that it was one of the first streaming devices like this available, so they've been around and know what they're doing. The Roku is very no-fuss, so of you need something simple, this may be the way to go.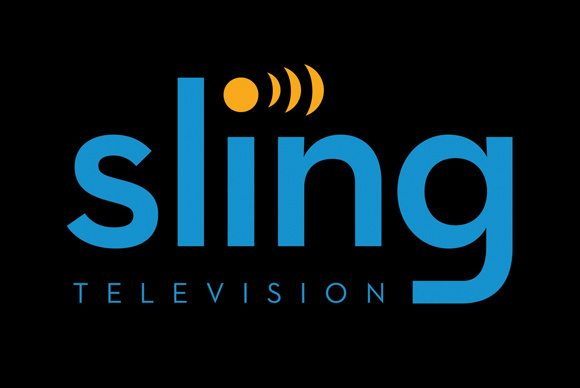 2. Sling TV
This is our top pick every time when it comes to streaming services. Sling is a fantastic alternative to cable, because you get to pick the channels that you want, so you don't end up paying for something you're not going to watch. You'll find NBC on here for watching The Voice, as well as almost any other channel you can name.
Sling probably is your best choice for watching The Voice live online without a cable subscription, primarily because it's so cheap! It airs on NBC, so you'll need Sling's "Blue" package. Not only that, but you can test the waters before committing to buy anything, as Sling offers a free 7-day trial. Sign-up for your test run at the link below.

3. Hulu with Live TV
While Hulu itself doesn't offer The Voice, you can access it through Hulu with Live TV, which offers different package options depending on what you're hoping for, but they all come with DVR, so you'll never need to miss another audition again.
4. YouTube TV
NBC is also available on YouTube TV for watching The Voice. This will cost about $35-40 a month, but you'll get access to other major channels as well, such as Disney, CBS, Fox channels, and more.
YouTube TV is one of the pricier options out there and doesn't offer nearly as much value as many of the other streaming services on this list. Pair that with frequent technical difficulties and YouTube TV is one to shy away from — still, if you want to give it a go, try out the free trial at the link below.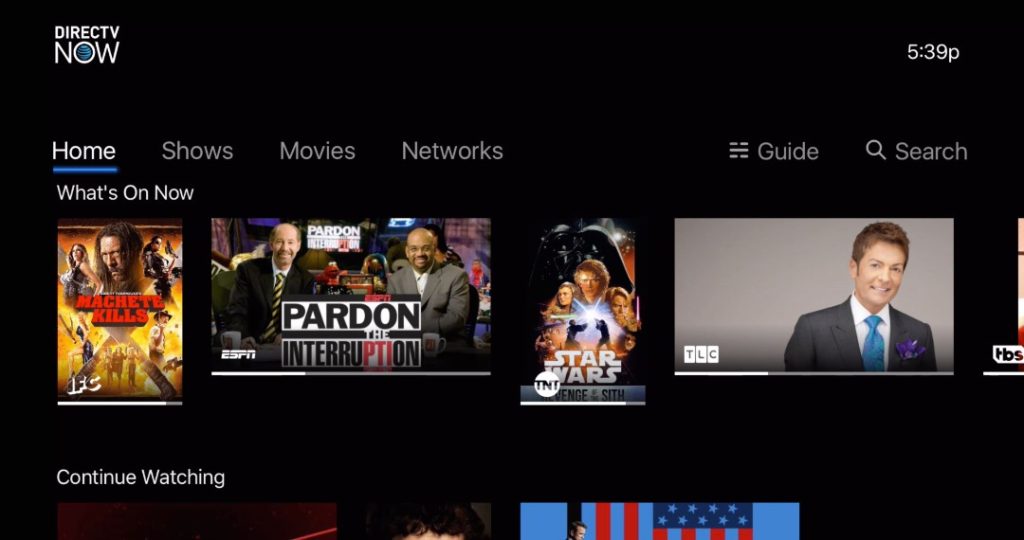 5. DirecTV Now
DirectTV is now offering more than just cable. With DirectTV Now, you can pick different levels of subscriptions that will change and add on to channels from previous packages. NBC (the channel that airs The Voice) is offered here as well, you've just got to do a little looking to see which package is best for you. Check it out below.
6. Fire TV
FireTV is by Amazon, and easy to use. From the FireTV, you'll be able to utilize all of your favorite streaming programs, whether those be paid-for, or free apps like Pandora or Spotify. The nest thing about this device is that it really is Amazon on your TV, so you can also play a lot of your favorite apps in your free time, like Candy Crush.
Watch The Voice Live Online Without Cable Verdict
Whatever streaming device and service you decide to pair up, these are some great options, and we know you won't be disappointed. And the best part is, you'll be back to watching The Voice in no time!
* If you buy through links on our site, we may earn an affiliate commission. For more details, please visit our Privacy policy page.