The Big Bang Theory might be one of the most popular TV shows out there right now, but similar to NCIS, cord cutters might be slightly disappointed. The Big Bang Theory airs on CBS, but CBS has poor support on streaming services. Unfortunately, you're just not going to be able to find it in any of the Sling TV packages, nor are you going to be able to watch on AT&T's DirecTV Now; however, there are still a few (relatively inexpensive) options available to you.
* If you buy through links on our site, we may earn an affiliate commission. For more details, please visit our Privacy policy page.
If you want to cut the cable subscription, but don't want to give up The Big Bang Theory, follow along below and we'll show you the best places where you can still watch it live online.
Amazon and Roku Streaming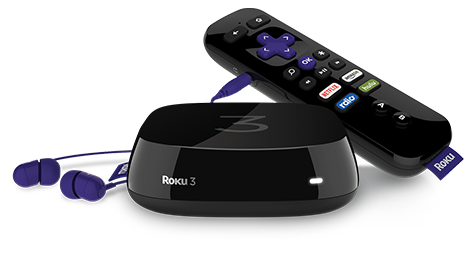 Normally, Fire TV and Roku doesn't have a lot of good support for individual channels, but in this case, CBS offers its All Access app on both the Fire TV and Roku. It'll cost you around $5.99 per month (plus the cost of the streaming hardware if you don't already have it), but you'll be able to watch The Big Bang Theory live, as well as any of your other favorite CBS shows.
If you missed any in-season shows already, fear not! With CBS All Access, you can go back through and catch up on what you already missed, as CBS offers video on-demand versions of its popular TV shows.
How To Watch The Big Bang Theory Live Online Without Cable

If you already have Hulu, you'll be excited to hear that you can watch The Big Bang Theory with their "with Live TV" package. Hulu recently added this to their lineup, allowing you to watch live TV on your smartphone, tablet, Smart TV, etc. As long as you have an active with Live TV subscription, you'll be able to watch live TV online anywhere you are, including The Big Bang Theory.
Hulu with Live TV costs a monthly fee, bringing you endless options for Live TV. In addition to that, you get access to Hulu's video on-demand library, too. Not sure about the price? Hulu offers a with Live TV free trial you can take for a spin.
Get started at the link below.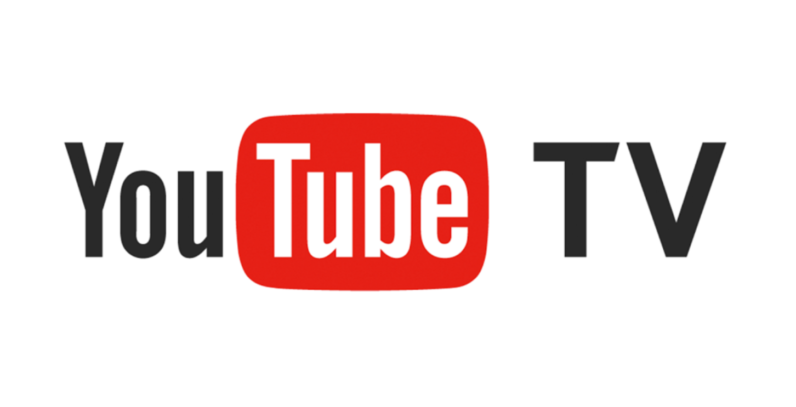 Another place you can watch The Big Bang Theory is on YouTube TV. Google was able to secure a deal with CBS, and it's just a little cheaper than Hulu with Live TV. YouTube TV does offer a free trial for those that aren't sure about it right off the bat. The downside: YouTube TV has frequent blackouts, so the chances of you not being able to watch The Big Bang Theory due to downtime is actually pretty high.
Still, you can give it a shot and see what it's all about at the link below.
How To Watch The Big Bang Theory Live Online Without Cable Verdict
As you can see, there aren't a whole lot of options to watch The Big Bang Theory live online without cable, but you do have a few. The options from streaming services are rather pricey, but aren't bad when you factor in all of the other options you're getting. The most economical option out there would be to pick up a streaming device — like the Roku Ultra or Fire TV — and sign-up for the CBS All Access subscription.
* If you buy through links on our site, we may earn an affiliate commission. For more details, please visit our Privacy policy page.
We will receive sales commission if you purchase items using our links.
Learn More
.