If you're cutting your cable subscription, one of the great series that you're giving is 9-1-1 on FOX, which might make it difficult to drop that cable subscription if your hatred for the outlandish fees, prices and contracts aren't at a all-time high. Luckily, if you're new to the cord-cutting scene, it's super easy to retain all of your favorite channels with no-contract and low-priced streaming channels. In fact, you can easily keep watching 9-1-1 live online without cable!
---
At A Glance:

How To Watch 9-1-1 Live Online Without Cable
---
* If you buy through links on our site, we may earn an affiliate commission. For more details, please visit our Privacy policy page.
Follow along below, and we'll show you how you can get all of this setup.
How To Watch 9-1-1 Live Online Without Cable
Streaming Devices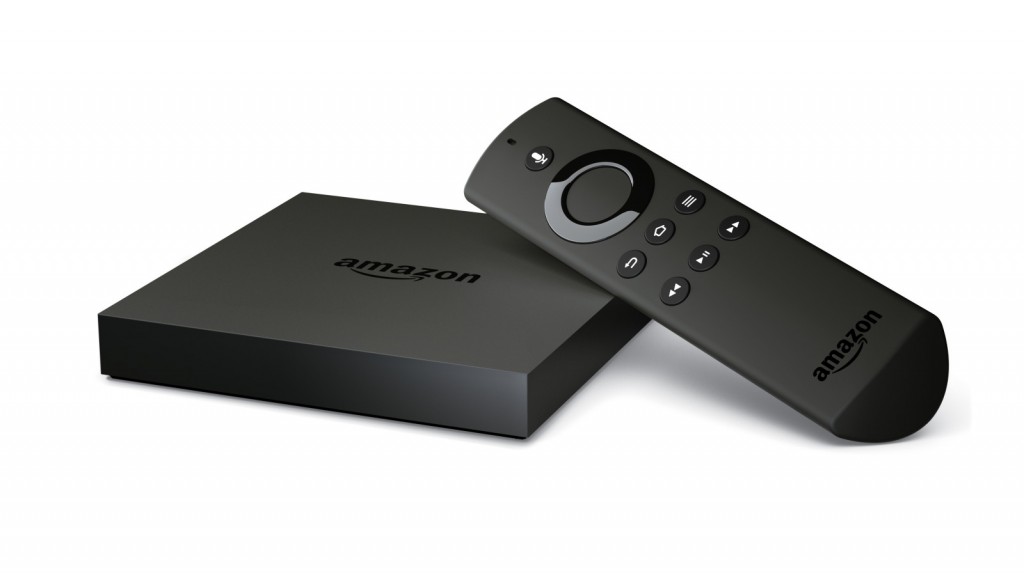 For those wanting to get into FOX relatively cheaply to keep watching 9-1-1, getting a Fire TV or Roku Ultra is the perfect option for you. All you have to do is purchase that hardware, then download the FOX Now app on whichever one you choose to pickup, and then subscribe to FOX within that app. Your subscription is only going to be a couple bucks per month in this scenario.
If that's the route you want to go, get started with an Amazon Fire TV or Roku Ultra at one of the links below.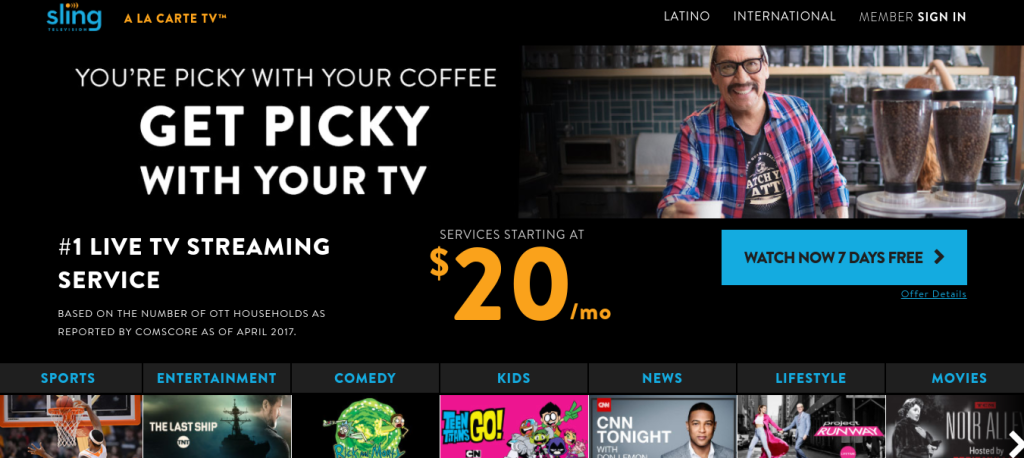 1. Sling TV
Your next option is Sling TV's Sling Blue subscription package. It'll cost you monthly fee with no contract required. You'll be able to stream 9-1-1 from FOX on almost any device this way. Not only that, but you'll get access to around 40 other channels as well. And, if you ever decide it's time to expand your subscription, you can do so by adding extras at anytime. It's a la carte TV at its finest.
If you're not sure about the subscription yet, Sling TV offers a 7-day free trial for those who would rather test the waters first. You can sign-up for free for your first 7 days at the link below.
2. Hulu with Live TV
Hulu also offers 9-1-1 streaming with FOX in its With Live TV package. This is a little more expensive than Sling TV, costing you a monthly fee. And, if you want to add on any "extras" or "premium" channels, it's going to set you back a fee per channel. Hulu with Live TV is a little pricey, but similar to Sling, you can watch TV from anywhere.
3. YouTube TV
Google's new YouTube TV is another place you can watch 9-1-1, as they do have a contract with FOX for streaming their content. It is a little pricey for what it is, for what is actually minimal channels in comparison to other providers. Not only that, but YouTube TV sees frequent technical difficulties, meaning consumers might not always get to watch their favorite shows if the service is going through an outage.

4. DirectTV Stream
The next place that you can catch 9-1-1 on FOX is with AT&T's DirecTV Stream service. For just a monthly, you can get access to over 60 live channels on DirecTV Stream 's "Live a Little" package — it's actually quite a bit of value in comparison to Hulu and YouTube TV. Similar to Sling, you can watch anywhere, and they regularly run offers for consumers who prepay a few months in advance (you can usually get yourself a free Apple TV or Fire TV).
How To Watch 9-1-1 Live Online Without Cable Verdict
So, as you can see, there's quite a few options available to you for streaming 9-1-1 off of FOX without a cable subscription, but which one should you go with? We personally think Sling offers the best package, as it's so cheap and they offer quite a few channels in addition to FOX for that. Not only that, but you can test the waters before you buy with their 7-day free trial. Or, if you're just looking to watch FOX and FOX only, picking up an Amazon Fire TV and Roku Ultra is your best option, as it keeps your subscription cost per month relatively low (i.e. only a few dollars over a full blown streaming subscription).

* If you buy through links on our site, we may earn an affiliate commission. For more details, please visit our Privacy policy page.