Turning your Samsung Galaxy S10e on is the best way to test if it's working fine especially if you are yet to buy it. It is also important that you know how to properly power your device on and off because there are times when you need to refresh its memory. The process is very easy but for the benefit of new users, we will show you how to do it in this post.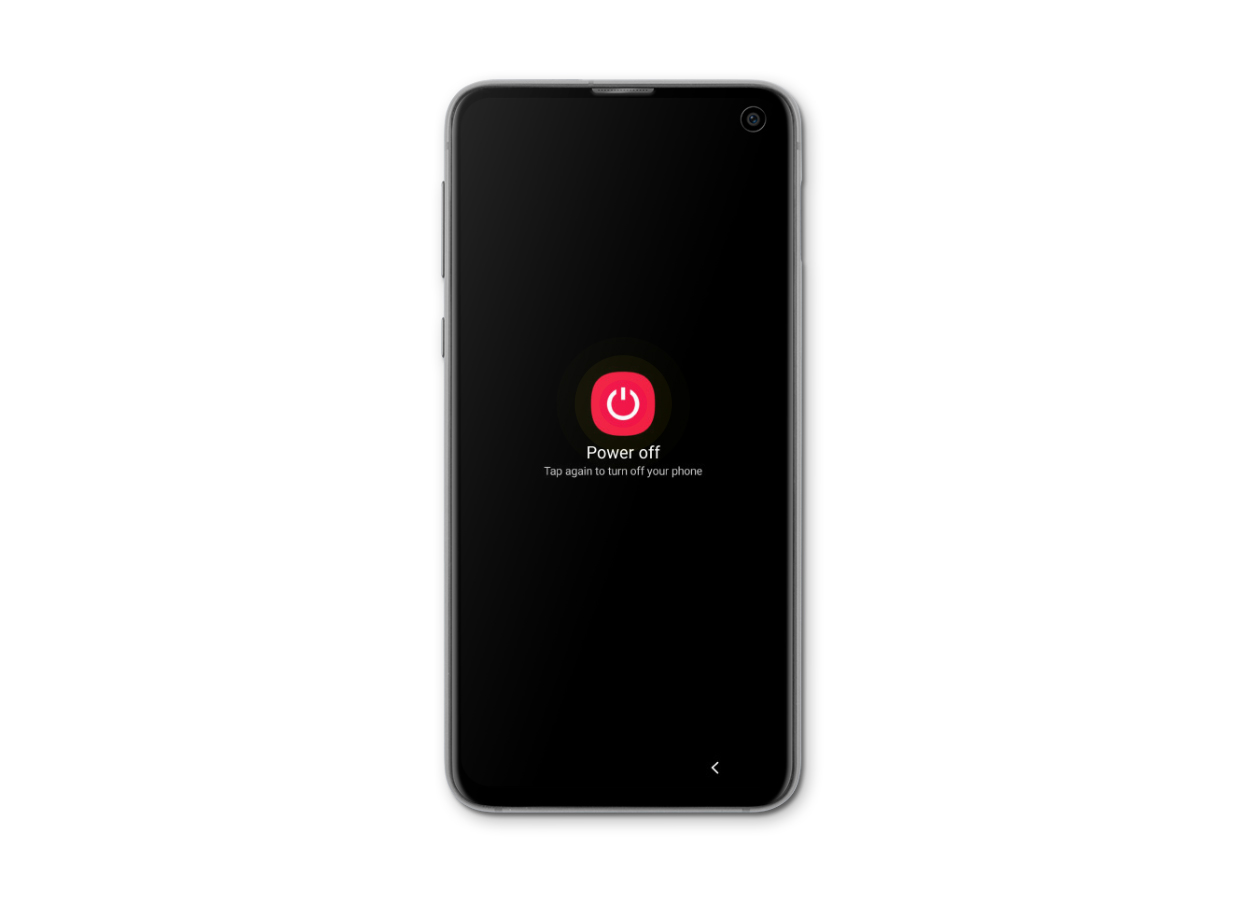 Before we move on to our tutorial, if you found this post while looking for a solution to a problem, then drop in on our Galaxy S10e troubleshooting page for we have already addressed some of the most common issues with this phone. Fine issues that are similar with yours and feel free to use our solutions. If you still need our help after that, then fill up this form and hit submit to contact us.
Turning Galaxy S10e On and Off
Here's what you should do to power your phone on and off…
To turn on the S10e, press and hold the Power button.

Wait for the phone to boot up successfully which may take a few seconds. Once it reaches the home screen, it's ready for use.

To turn off the phone, press and hold the Power button.

Touch the Power off icon on the screen.

Tap Power off again to confirm your action.

It will also take a few seconds before the phone turns off.
If your new Galaxy S10e, however, won't turn on after pressing and holding the power key, try pressing and holding the volume down button and the power key for 10 seconds to force restart it. It's possible the firmware has crashed. You may also try charging your device if it still refuses to power back on.
ALSO READ: What to do if your new Samsung Galaxy S10e won't turn on
Connect with us
We are always open to your problems, questions and suggestions, so feel free to contact us by filling up this form. This is a free service we offer and we won't charge you a penny for it. But please note that we receive hundreds of emails every day and it's impossible for us to respond to every single one of them. But rest assured we read every message we receive. For those whom we've helped, please spread the word by sharing our posts to your friends or by simply liking our Facebook page or follow us on Twitter.
RELEVANT POSTS: