If you are looking for simple steps to follow on how to perform hard reset on Samsung Galaxy A10, you got the right avenue. Are you trying to refresh your Samsung Galaxy A10 smartphone as it is very laggy and performs very slowly? A hard reset might be the answer to that problem.
The following tutorial will allow you to restore your Samsung Galaxy A10 device to its default configuration, making it look like a fresh new phone that you got for the first time. A hard reset is a procedure performed using the physical buttons on the device. This is recommended if your Galaxy A10's performance starts to lag and experience glitches that are not fixable with simple solutions, like a screen that is not responding due to constant app crashing.
Steps:
Turn off your Galaxy A10 completely by pressing the power button below the volume keys at the right of the phone. It is important to do this as the device needs to enter the recovery menu.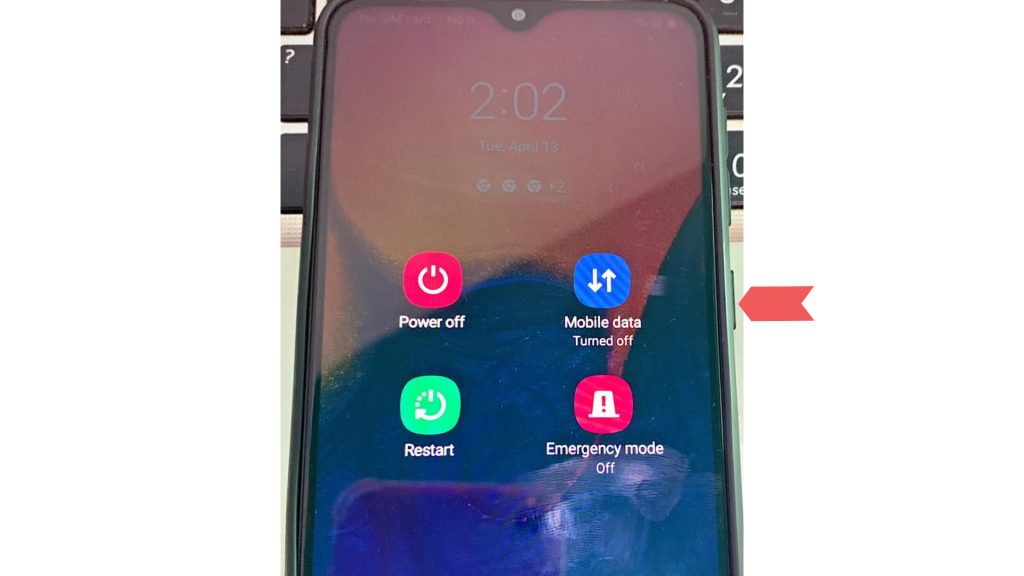 Once it is turned off, press the Power button until the Samsung logo appears. Then press the Volume Up key plus the Power button for a few seconds.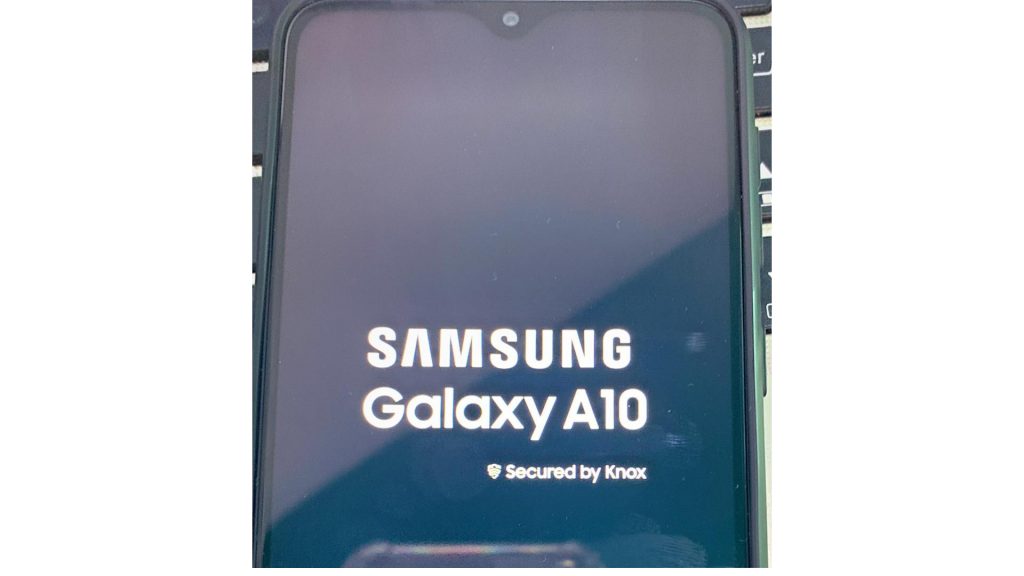 If you see the Recovery Menu options on the screen, release all buttons. 
Select "Wipe Data/Factory Reset" on the options. Use the volume button to navigate and press the Power key to enter the selection. 
Highlight "Yes" using the Volume button and press the Power key to confirm. Wait for the phone to complete the process. You should see it at the bottom message of the screen.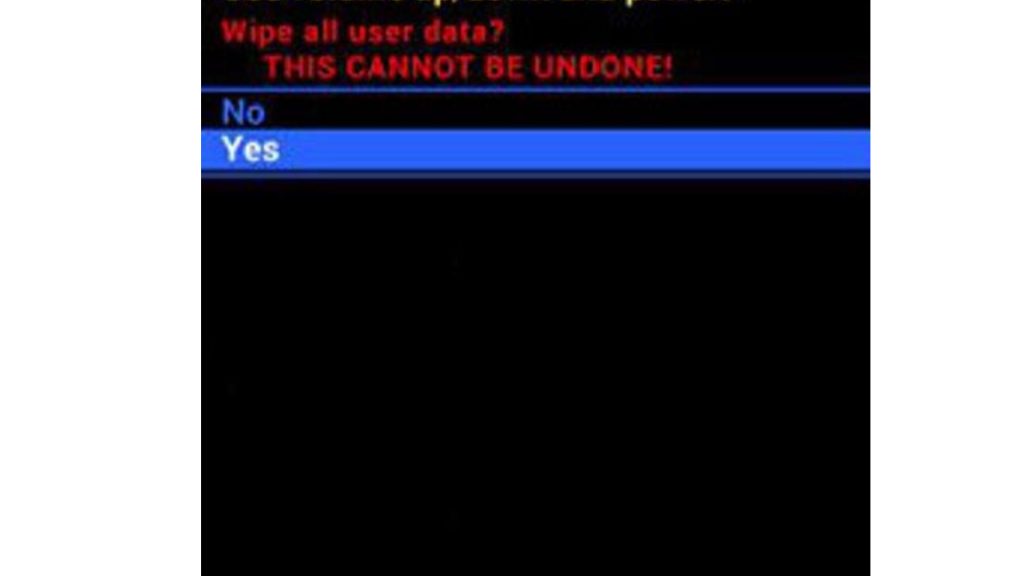 Once done, use the Power button to select "Reboot System Now" on the options. Your Galaxy A10 should attempt to boot up. Voila! Your phone is now back at its factory default and you've successfully performed a hard reset on Samsung Galaxy A10. Set it up and feel a change on its performance.