Getting random restarts could be annoying. It could destroy the experience we are getting on smartphones. Learn how to fix a Poco M3 Pro that is restarting randomly by reading further on this post.
A random restart could occur on any smartphone. This could be due to a software glitch or a hardware-related problem. There are cases where a phone would restart on its own due to phone casing.
If you are using a third-party casing on your Poco M3 Pro, make sure that it fits perfectly and the power button is not pressed. To ensure that the phone case is not the main culprit of the issue, remove it and use your phone without the casing. If it works fine, then you will need to change your phone casing.
If the issue persists even without the phone case, then it is time to perform some procedures and try to rectify the Poco M3 Pro that is restarting randomly. Perform the solutions in order as provided below.
Fix a Poco M3 Pro that Restarts Randomly:
Wipe App Cache on Poco M3 Pro.
One of the causes of why a phone will restart randomly is due to erratic cache files. Apps would usually store these bits of information as a reference for future usage. This could make some functions run properly and timely, but the app cache could be affected by glitches easily. 
It is often needed to clear the app cache to achieve a smoother performance and avoid certain problems on the Poco M3 Pro. You can do this regularly to free up space on the device. It could greatly help in resolving the random restarts on your smartphone.
To do that, look for the Settings app and tap on it. Go to and select About phone. Tap on Storage. Select Apps and data. Select the app that you want to wipe the cache. Tap on Clear cache. Select OK from the prompt.
Just perform the same procedures to other apps on the phone to wipe app cache on the Poco M3 Pro and monitor if it still keeps on restarting randomly.
Reboot the Poco M3 Pro.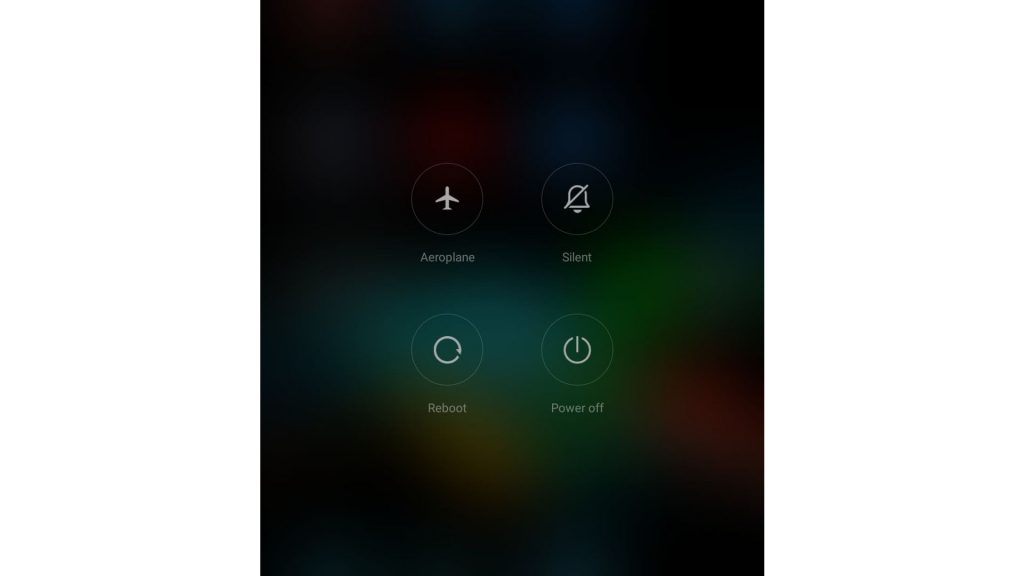 Restarting the device manually may help in rectifying the random restarts that occur on the Poco M3 Pro. This procedure helps in optimizing the system's performance and clears some glitches that may have been contributing to this issue.
If you haven't tried this yet, then maybe it's time to give it a try. To restart your phone, just press and hold the Power button until you see the power options. Select Reboot or Turn off. If you have turned it off, press and hold the power button again to turn the device on. Then monitor the device if it restarts randomly.
Check for App errors on Poco M3 Pro.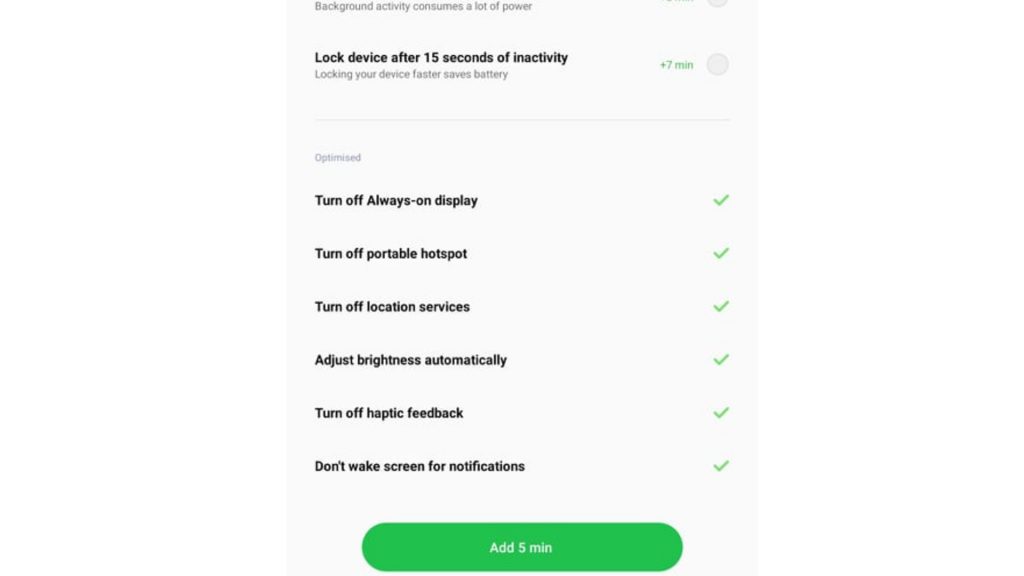 Apps could always malfunction and they often go rogue as we use them on a daily basis. App glitches could also contribute to power problems, such as the Poco M3 Pro that is restarting randomly. It might help to run the battery check on your phone and check for possible app issues.
To optimize the battery performance on your Poco M3 Pro, go to Settings. Then select Battery & performance. Tap on the Fix battery issue option. Select the Add * min to start the battery optimization process.
Once the procedure has been completed, use your phone as normal and monitor if the Poco M3 Pro still restarts randomly.
Delete All Data on Poco M3 Pro.
Deleting all contents on your Poco M3 Pro through a factory reset might be the solution that could fix the random restart problem. The logic with this procedure enhances the chance to remove stubborn glitches as it will revert all settings to their default configurations.
It would also remove third-party apps that may have been malfunctioning and cause the phone to act up. As long as the issue is not hardware-related, there is a great possibility that it could be fixed by performing a factory reset.
Since all contents on the device will be deleted, make sure to create a backup on a computer or through your MI account for easier file retrieval after the factory reset.
After securing a backup and you are ready to perform a factory reset, just go to Settings > About phone. Select Factory reset. Tap on Erase all data at the bottom part of the screen. Enter password/PIN when prompted. Then, select Factory reset to confirm the action.
Since all settings have been reverted to their original configurations, set up your Poco M3 Pro and see if the issue has been resolved.
Still Having a Poco M3 Pro That is Restarting Randomly
The procedures provided above should be enough in handling software glitches that may have been interrupting the phone's performance and causing it to restart randomly. If the issue persists after trying those procedures, there's a great tendency that it is already caused by a hardware malfunction.
Bad battery connector or defective power button may have been the reason why the Poco M3 Pro is restarting randomly. Consult with Poco support through their official website or visit the nearest service center in your area for further assistance.
If you recently updated the software on your Poco M3 Pro and it started to keep on crashing after the update, our post might be able to help you. Just click here for more information on how to deal with the problem.
Should you need help with other things, we also have our Youtube channel for troubleshooting and tutorial videos. Feel free to visit it anytime you need help. Just don't forget to subscribe and give our videos a thumbs up. Thank you.