Many NBA 2K fans create their online gaming accounts as minors. But what happens when you turn 18 and want to access online multiplayer modes? Based on our reader, Aaron's experience, it's not a seamless transition.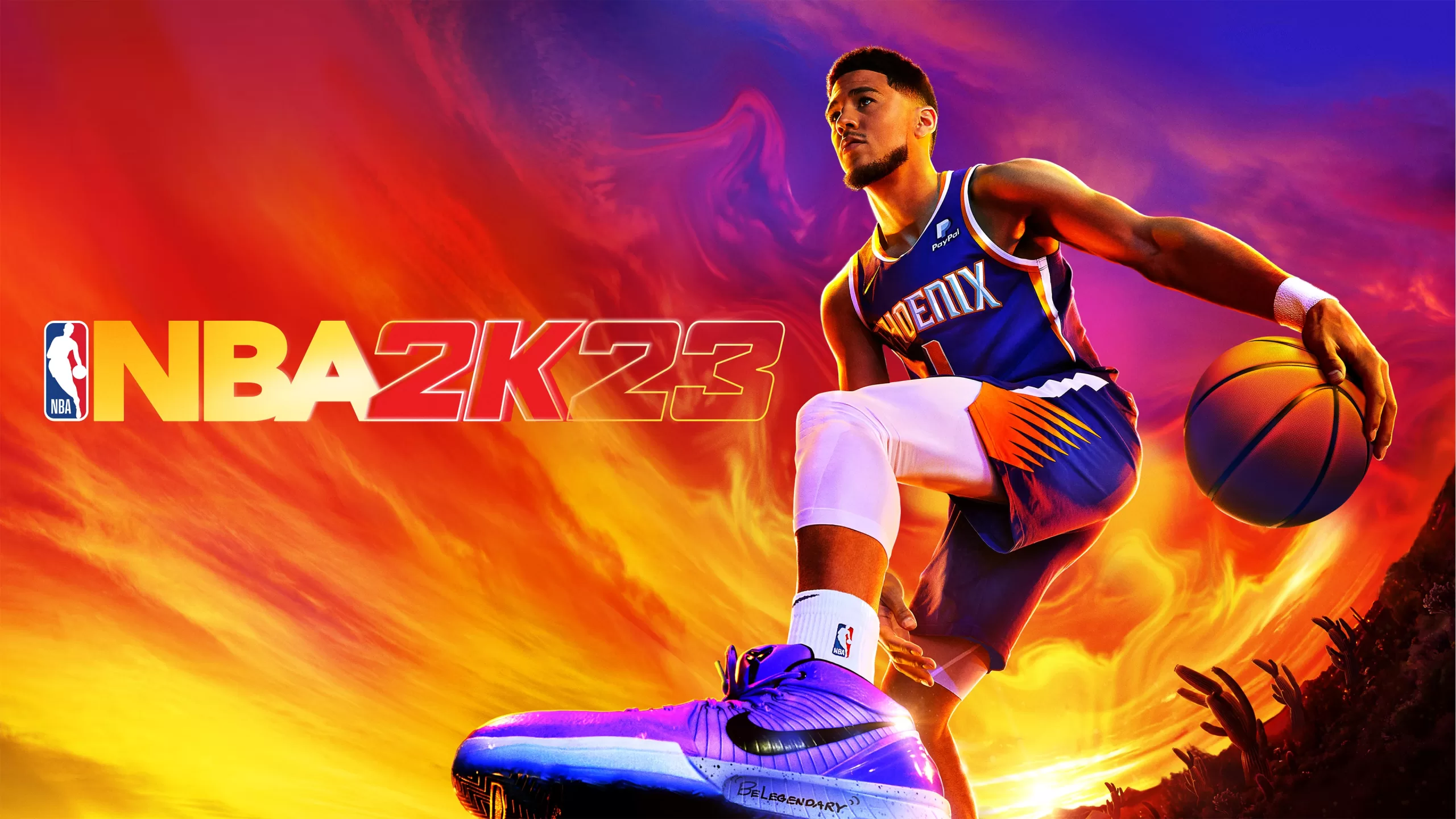 When Aaron's son and him first signed up for NBA 2K back in 2019, they made some beginner mistakes that came back to bite them. They created his son's account as a minor without realizing the limitations. They didn't know they needed a separate online purchase to access multiplayer. And they assumed turning 18 would automatically lift the restrictions. Wrong!
After countless frustrating attempts troubleshooting with 2K Support, Aaron finally got online play working again. Here's what he learned…
No Automatic Transition at 18
They incorrectly assumed that once his son turned 18, his account would convert to an adult. Unfortunately, that's not how it works. The minor restrictions remain unless you manually create a new adult profile.
Creating New Adult Account
For most people, the only way to play NBA 2K23 online with a formerly minor account is to create a brand new adult account.
With Aaron's experience, it was clear from the start there was an issue with the player's login ID that prevented accessing online play. When he contacted 2K Support, they took him through tedious troubleshooting steps focused on network issues versus account problems. He even returned a copy of 2K22 last year for this same reason – he just couldn't get help to fix it.
The Solution
After months of frustration, here are the steps Aaron finally took to get online with NBA2K23:
He created a new email account to use exclusively for NBA 2K23 gaming.
He changed the email affiliated with his PlayStation Network ID to this new account.
He logged into his PS5 using the new email account.
He verified his internet connection speeds were good on the PS5.
He launched NBA2K23 and connected his account using the new email.
When prompted by 2K23 to create a MyPlayer account, he went to the sign-in page and signed in via PlayStation Network.
He was finally able to sign in successfully!
Key Takeaways
The problem was linked to the player's login ID all along. By starting fresh with a new email account, he was finally able to access online play. The process should be more straightforward, especially for gaming newcomers. Official support needs to provide step-by-step setup directions versus only network troubleshooting steps.
Sharing his experience can help others avoid similar frustration. Online gaming can be needlessly complex, but with the right guidance, it was finally working for this player after a long journey. He's now excited to enjoy NBA2K23 online!
We appreciate Aaron for sharing his troubleshooting story!
Adjusting Parental Controls First
If the steps above doesn't work fro you, you might try adjusting Xbox parental control settings before creating a new account. Enable permissions around multiplayer gameplay and communication.
Here are step-by-step instructions for adjusting parental controls on Xbox using the information provided:
How to Adjust Xbox Parental Controls
Parental controls on Xbox allow parents to restrict certain content and features for child accounts. If your child is getting blocked from accessing content in a game like NBA 2K23, you may need to adjust these controls. Follow these steps:
Access Family Settings
Sign in to the Microsoft account of the adult/parent account that manages the family group. This must be the organizing account.
On the Xbox, go to Settings > Account > Family settings.
Select Manage family members.
Choose the child account you want to manage.
Adjust Privacy & Online Safety Settings
Select Privacy & online safety.
Choose Xbox privacy.
Select View details & customize.
Adjust any settings that may be blocking access, like:
You can communicate outside of Xbox Live with voice & text
You can see and upload community creations
You can create and join clubs
Set these types of settings to Allow or Everyone to enable access.
Select Submit after making changes.
Complete Xbox Setup
Sign out of the child account on the Xbox.
Power cycle the Xbox by holding the power button for 10 seconds.
Sign in again to the child account. The updated privacy settings should now take effect.
Launch NBA 2K23 and try accessing MyCareer mode again. It should now work if restrictions were previously blocking it.
Be sure to closely manage your child's gaming experiences via Xbox Family Settings. With the proper adjustments, you can allow access while still enforcing limitations where desired.