This tutorial will guide you how to do the Hard Reset on your Samsung Galaxy M51, which is just another way to factory reset your phone. It doesn't need the device to boot up successfully to be able to do it. Read on to learn more about it.
A hard reset is basically the same as the factory reset you may have done a few times already, but it's done differently. It will be very useful if your phone can no longer boot up successfully due to some firmware-related issues. It also fixes many software problems you may encounter every now and then.
Hard Reset Galaxy M51
Before anything else, make sure that your files and data have been properly backed up because they will be deleted during the process. And if possible, remove your Google and Samsung accounts as the Factory Reset Protection will be triggered. Here's how to do the hard reset: 
1. If your device is still powered on, turn it off completely. It should vibrate lightly as a sign that it has powered down.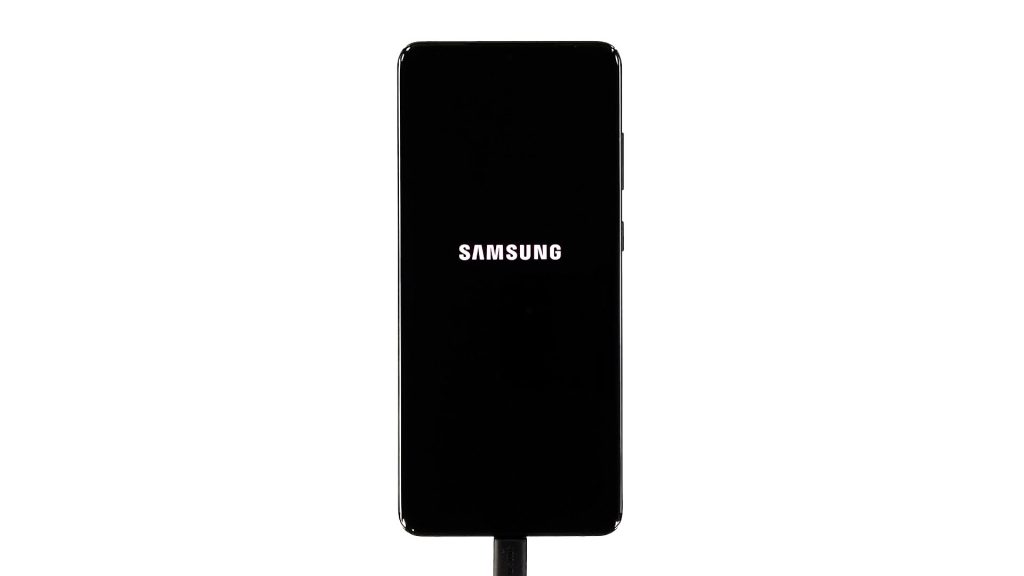 2. Press and hold the Volume Up button and the Power key for 3 seconds.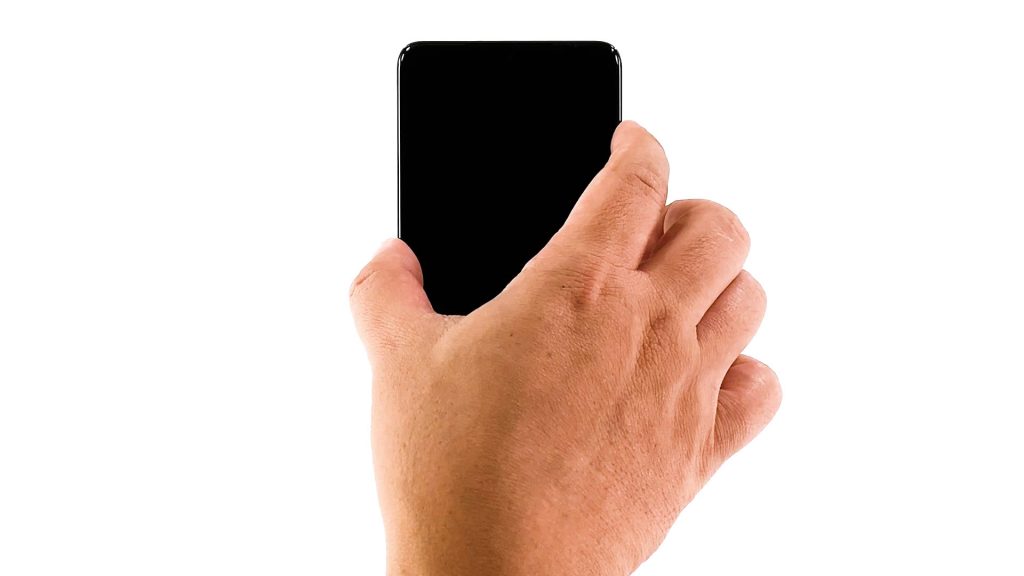 3. Once the logo shows, release both keys and wait until the phone enters the Recovery mode.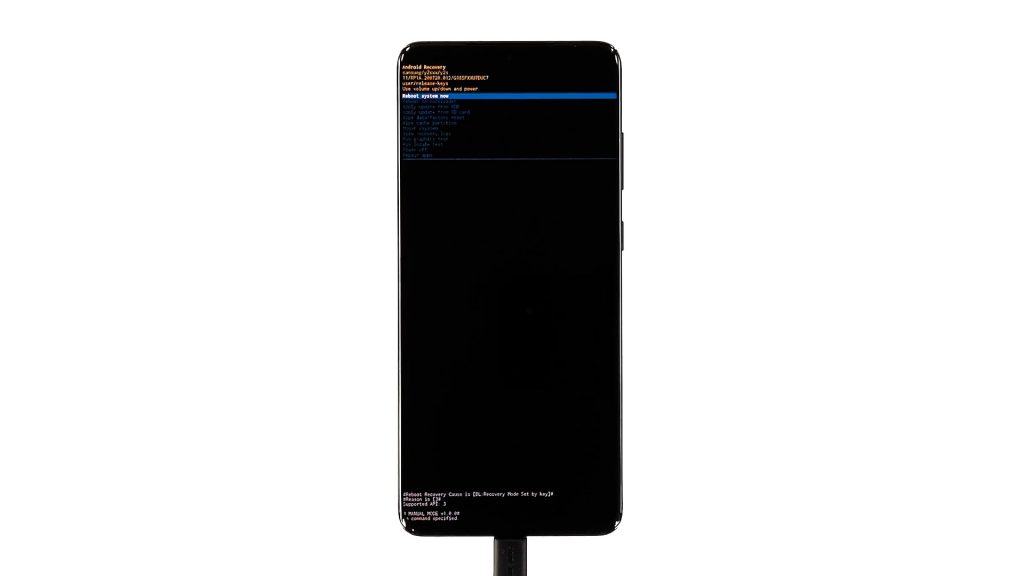 4. Using the Volume rocker, highlight the option 'wipe data/factory reset,' and then press the Power key to select it.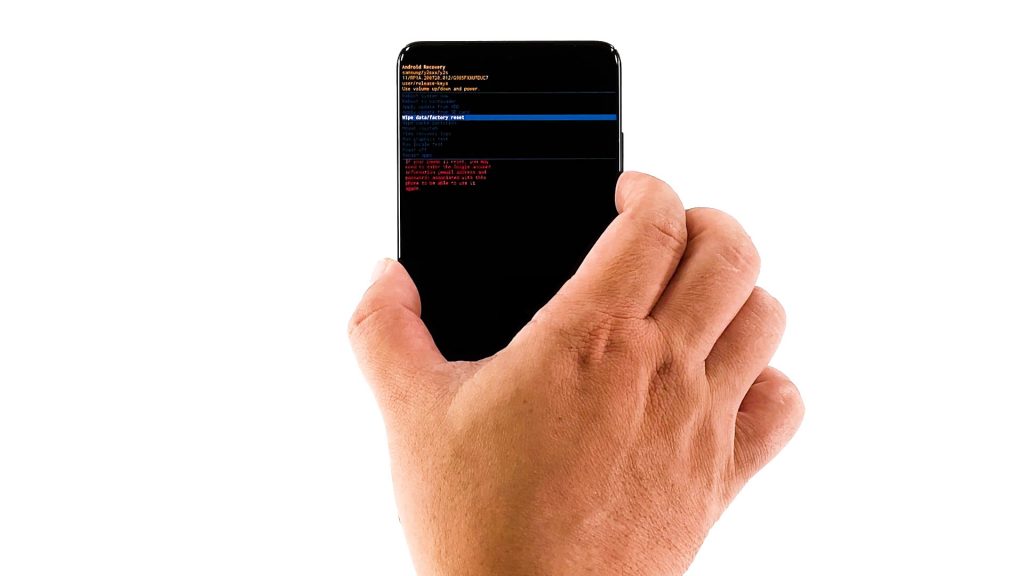 5. Press the Volume Down button once to highlight Factory data reset, and then press the Power key again to select it. 
6. Your phone will now format the data partition. Once it's finished, press the Power key to reboot it.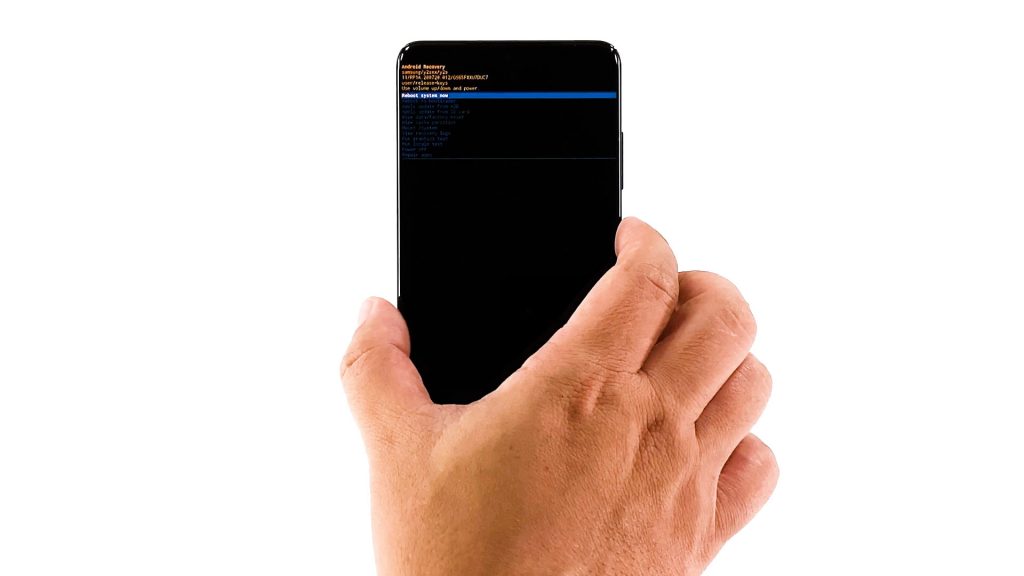 Once your phone has finished rebooting, you will be prompted to set it up again. So take your time in setting up your Galaxy M51 properly.
And that's how you hard reset your phone.
We hope that we've been able to help you one way or the other.
Please support us by subscribing to our YouTube channel. Thanks for reading!
ALSO READ: