We will show you possible workarounds for Gopro 11 won't charge issue.
Gopro 11 offers new and major features that captured the heart of  most of the camera lovers out there. But even high-end cameras are prone to technical issues.
Gopro 11 Won't Charge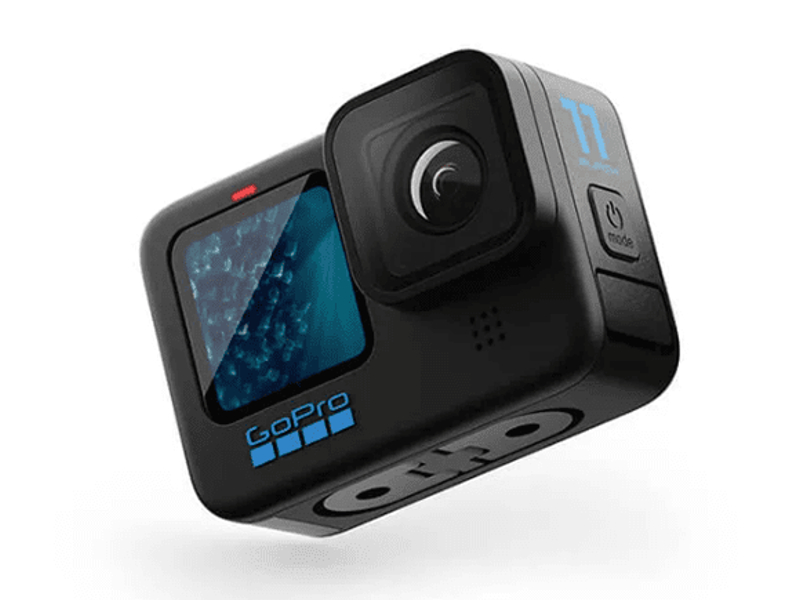 WHAT CAUSES GOPRO 11 TO STOP CHARGING
The longer your Gopro 11 gets, the faster its battery drains. becomes inefficient, and eventually quits charging.
If your Gopro 11 stops charging, it could be due to any of these reasons.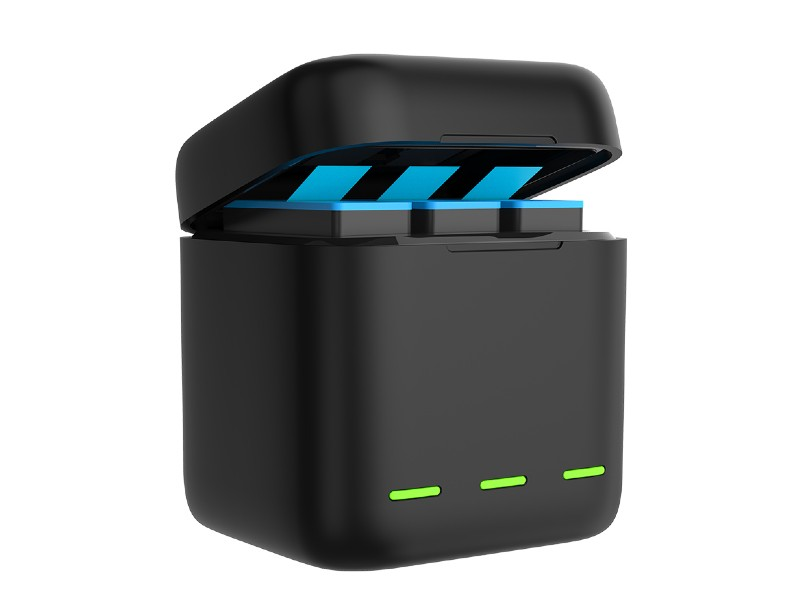 -NOT USING THE ORIGINAL GOPRO CHARGER/FAULTY CHARGER
Frequently charging your Gopro camera using non-genuine charger scan lead to battery inefficiency and up to not being able to charge at all. Since a non-Gopro charger has a different power rating from the original one, it can exhaust the performance of the battery; resulting it to drain quickly to the extent that it will no longer hold a charge.
So if you are charging your camera using a different charger, try charging GoPro's battery using the original charger.
-FAULTY BATTERY
It is also possible that your Gopro 11 battery has become faulty or you are already using a dead battery. Make sure that the battery inserted is in good condition and not used abusively. Its capacity and performance depends on how you used it.
-SD CARD ISSUE
Though this may occur rarely, it is still possible that your camera can no longer hold a charge due to the SD card that is not inserted correctly or it has been corrupted. If you have another microSD card handy, try inserting it to your GoPro to see if it will fix the issue.
-WATER DAMAGE
Though Gopro camera is waterproof, it is still possible that there's a water leak inside that triggers the camera to not hold a charge.
-SYSTEM GLITCH
Battery that is not charging due to system glitch can usually happen after an update. The update process could be unsuccessful or the camera was updated successfully.
HOW TO FIX GOPRO 11 CAMERA THAT WON'T CHARGE
Here are the things to try whenever your Gopro 11 quits charging:
1. REMOVE AND REINSERT THE BATTERY
Removing and reinserting your Gopro 11 battery can possibly fix the problem. Gopro models usually have removable battery, so you can try this.
Remove the battery for a few seconds. Then reinsert the battery. Plug in the charging port connected to the power outlet and see if it is already charging.
If the issue persists, move on to the next solution.
2. REMOVE AND REINSTALL THE SD CARD
MicroSD card is where you store your recorded footage. But this can hinder your camera from charging if not installed properly or the SD card has been corrupted.
If this is the case, remove the SD card and reinstall properly. If it doesn't work, try charging it without the SD card.
If your GoPro charges without the SD card inserted, the problem is with the SD card. You can reformat the SD card to remove possible bugs affecting your GoPro's battery.
3. CHECK THE CHARGING ADAPTER AND CABLE
Broken charging cable can also affect the charging ability of your GoPro camera. Try to connect the charging adapter to a different outlet.
You should be seeing a red LED light on you GoPro when charging.
However, if the light is not showing at all, try using a different charging cable (GoPro compatible). If the camera's battery is still not charging or the charging LED is not blinking, try the next solution.
4. REINSTALL RECENT UPDATE
If your GoPro starts to act up after a recent update, it is possible that it was not updated correctly. Do the update again using these steps:
On your browser, go to GoPro update website and download the product update on your computer.
Once done, copy the downloaded update files to your SD card.
Then properly insert the memory card to the SD slot.
Press and hold the camera's shutter button until it turns on.
Note: If it happens that your camera has a dead battery and will no longer turn on, directly plug in the charging cable USB port connected to a power outlet with or without the battery, then turn it on to complete the update.
The update should automatically start once the camera is on. Then wait until the update is done.
If everything else fails, your last resort is to RESET the camera.
5. RESET THE CAMERA
This solution is your last resort if everything else fails. Doing so will delete saved settings in your GoPro and restore it to factory default settings. After the reset, you need to set up your camera again.
But since there is no way you can access the camera's settings for a fact that it is totally dead, you need to perform the alternative steps to reset it.
Here's what needs to be done:
Remove all the accessories such as external batteries and microphones.
Verify if the battery is properly inserted and the device is connected using a USB cable to an external power source.
Press and hold down the power button for about 10 seconds, then release.
If none of the above-mentioned solutions rectifies the battery issue, we recommend you to contact GoPro support.
You might be advised for a technician visit for a repair, a battery replacement, or a camera replacement if it is still under warranty..
FAQs
1. DOES A RED LIGHT ON A GOPRO MEANS IT IS CHARGING?

A red light showing while the device is connected to an external power source means it is charging. Meanwhile, if it appears while the device is not charging means the battery is low, there's an issue with the memory card, or an existing internal hardware problem.

2. WHAT TO DO WHEN GOPRO SCREEN WON'T TURN ON EVEN AFTER CHARGING IT SUCCESSFULLY?

For this case, adjust the brightness of the screen. Change the slider for Brightness on the GoPro app, and make sure it is not set to 0 (zero).

3. HOW LONG DOES A GOPRO 11 BATTERY LAST?

When your device is set to 5.3K/30 fps, you can record for up to 80 minutes, and up to 137 minutes when set at 1080p/30 fps.