Ever since talk began about a Google Pixel phone being in existence, we have periodically come across reports of a Pixel Watch as well. This made sense, given that Google also has a dedicated smartwatch OS in the form of Wear OS. However, we now know that there will be no Pixel Watch at the company's October 15 hardware event in NYC, and as it turns out, plans for such a wearable were dropped a while ago.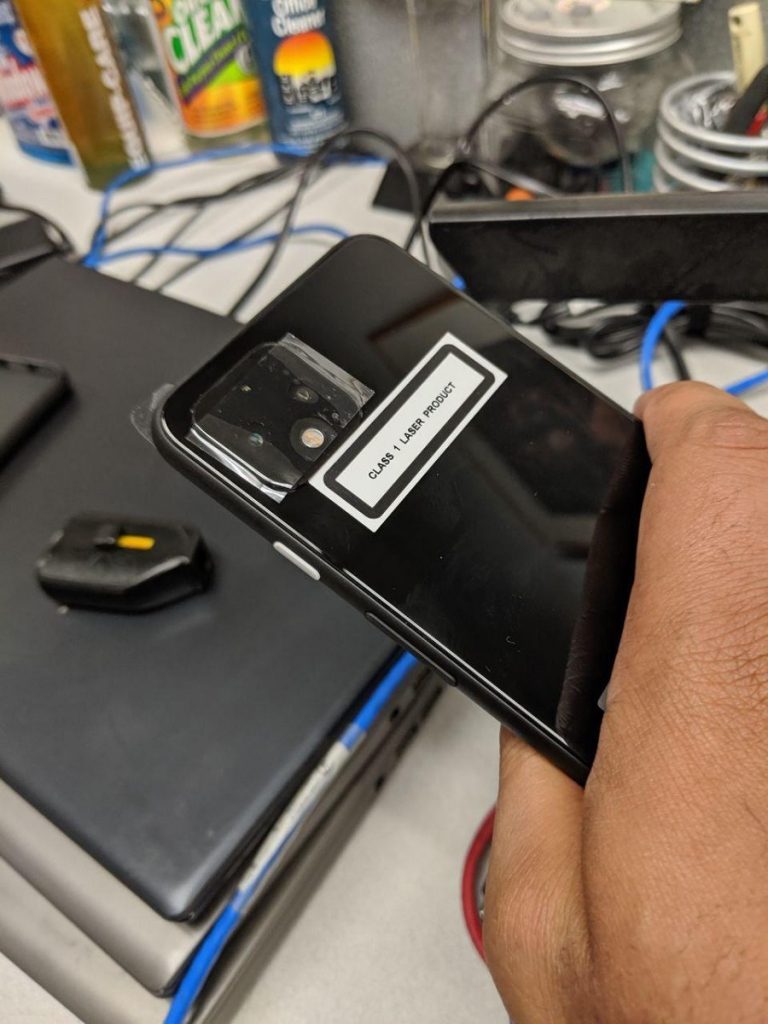 According to a report on the Business Insider, the plans were shut down back in 2016 when Google was anticipating the release of its first Pixel phone. It is further mentioned that then Senior Vice President of Hardware at Google, Rick Osterloh, ultimately made the call to axe the rumored Pixel Watch.
It is said that this decision was taken based on internal testing and it was believed to have issues with syncing, something that's considered the primary function of a smartwatch. The report adds that Osterloh did not "want a peripheral product to bring down the name of the Google hardware brand."
It's no secret that Wear OS wasn't exactly perfect back in 2016, and although things are better now, it's far from perfect. This is why we see smartwatches from third-party manufacturers and nothing from Google, at least not for the time being. Google's focus, for now, is firmly fixed on the October 15 event which will see the arrival of the Pixel 4 phones, as well as the Pixelbook 2 and a couple of smart speakers.
Would you like to see a Pixel smartwatch in the future?
Source: Business Insider