We've seen unofficial renders of the Google Pixel 4, and we've even seen what the back of the phone will look like, thanks to a photo tweeted out by the Made by Google account on Twitter. Now, we're seeing the phone in the physical world, thanks to photos obtained by 9to5Google.
The photos aren't extremely clear, but they do show off that much larger camera unit on the back of the Pixel 4. 9to5Google says that this was actually a photo of a user in London.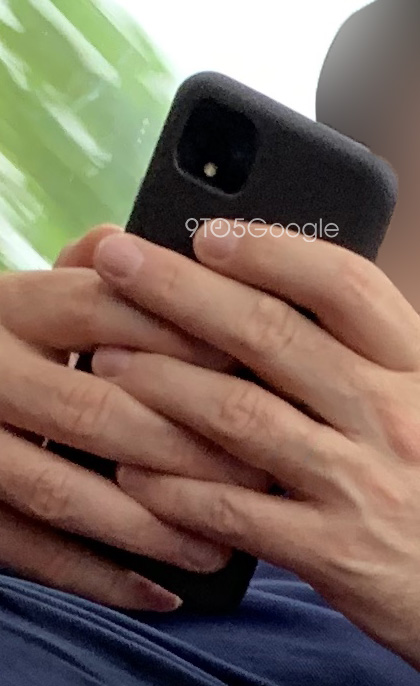 This type of leak isn't necessarily a surprise, considering that Pixel devices have leaked out in the wild like this in the past. 9to5Google's tipster did say that they were able to get a quick look around the front of the device, which allegedly sports a large notch where two camera lenses are housed.
We'll no doubt see more leaks like these as time passes, and with hopefully better camera angles next time.
source: 9to5Google