Of the many Google services and apps that have launched over the past few years, Google Duo has become a mainstream success thanks to the simplicity as well as the wide array of features it offers. The company has now added a minor yet noticeable social feature by allowing users to react to video messages with a simple emoji. This is quite similar to Instagram's reactions feature that allows users to react to stories or live videos with an emoji. While the feature isn't unique to Google Duo by any means, it brings the app on par with the current crop of video calling apps.
The way it works is pretty simple. When a user reacts to a video you sent with an emoji, you immediately get a notification when the receiver has reacted. The reactions can also be used in group chats, with conversations displaying each individual's reaction to that particular message. As of now, the Duo only has eight emoji reactions, although we expect more options to be added in due time.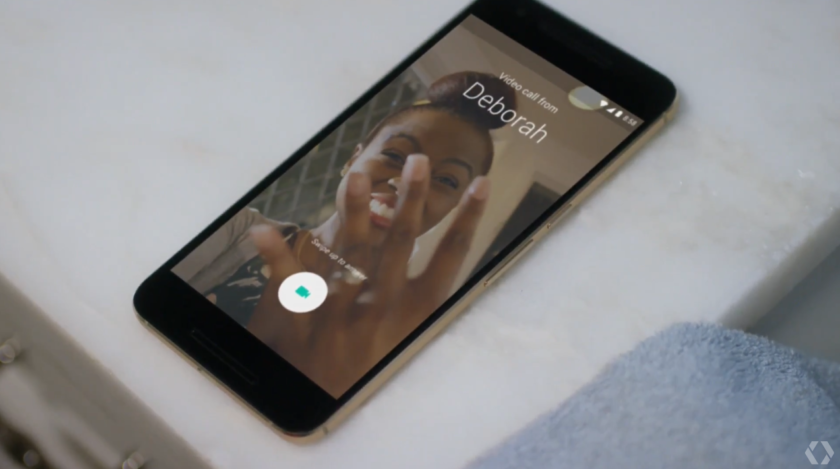 The feature has been spotted on the Android version of Google Duo, but considering the fact that it's a cross platform video chat client, it shouldn't be too long before the feature is brought to iPhones as well (if Google hasn't already). The feature definitely isn't going to help every user of Duo, but it will certainly add more engagement to otherwise standard conversations.
Google Duo is a free app on the Google Play Store and comes with no ads or in-app purchases. The app allows you to connect with your family and loved ones using nothing but a Google/Gmail account. In addition to video calls and messages, Google Duo lets you make audio calls as well.
Source: Google Duo – Play Store
Via: 9to5Google