Google has partnered with several gas companies not just in the US but in other countries as well that allows individuals to scan their mobile Phone to use Google pay to pay for their fuel bills. Google Pay can be used in more than 85 thousand gas stations in the US alone. It is used to pay for gas at the pump station or pay inside the gas station store. There are quiet a number of gas stations that accept google play but in here we will be narowwing down the list to only the major gas stations that accepts GPay or Google Pay.
What is google pay and how does it work?
Google Pay is Google's mobile payment service used for contactless and convenient payments using mobile devices such Android and iOS phones or tablets. It is actually used for two reasons: as a digital waller and use to pay when shopping. User can either use Google Pay for online purchases, in store purchases and pay for app purchases. Aside from that, Google Pay also allows users to send money to others. You can download google pay via Google Play store app to use its features.
To use this payment service, the user taps the Google pay payment button on the machine. A list of payment methods that is supported by the machine will be displayed. The user will then select desired payment method and then a payment token will then be returned to your Google Play app.
With the advent of technology, paying using Google Pay is a convenient way especially when you do not have cash on hand. Although there are some stores and gas stations that do not accept Google Pay as mode of payment. There are ways that you can do to check if that store or gas station is accepting Google pay to pay for purchases.
How to find stores that accepts Google Play
Follow the steps below to find nearby gas stations or store that is accepting Google pay as mode of payment:
Open Google Pay application. You can download the Google Pay app on Google Playstore if you haven't downloaded it yet.
On Google Play screen, scroll down to the bottom of the screen. You will see a an option "Use Google Pay Neaby" section. A list of nearby stores will be displayed that accepts Google Pay.
Tap See more option if you want more lists of nearby stores that accept google pay and nearby stores.
Most of the stores that accepts Google Pay usually have stickers placed on their doors or windows. Often, Google Pay logo will be displayed too.
How to locate nearest gas stations that accepts Google pay:
Using your mobile device, open Google Pay
On Google pay's app screen, scroll down and tap Get Gas Station option
A list of nearby gas station will appear on your screen.
Tap Directions
How to pay for fuel bills using Google Pay
Once already the participating gas station that accepts Google pay, follow the steps below on how you can pay for gas using Google Pay.
On your mobile device, open Google pay app.
At Google pay app screen, swipe up the sreen.
Tap Get gas. Google will then ask for the your device's location.
Swipe left or right to select pump or you can enter the pump number
Tap Continue
Select Payment Method and follow the next instructions.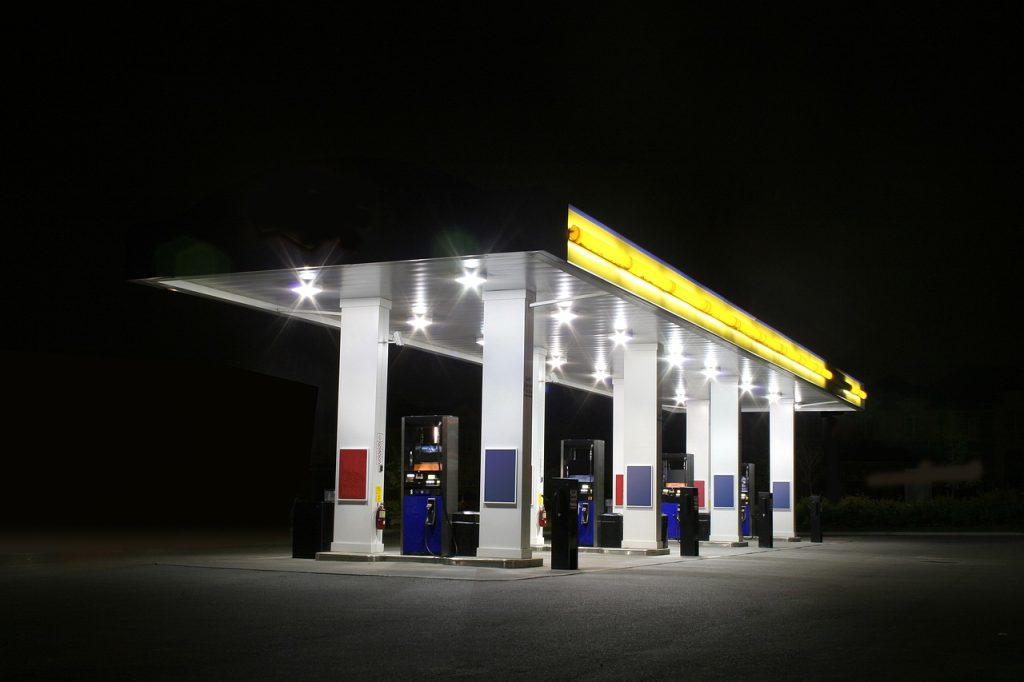 Gas Stations That Accept Google Pay
Listed below are some of the major gas stations that accepts Google Pay as payment menthod for paying fuel bills.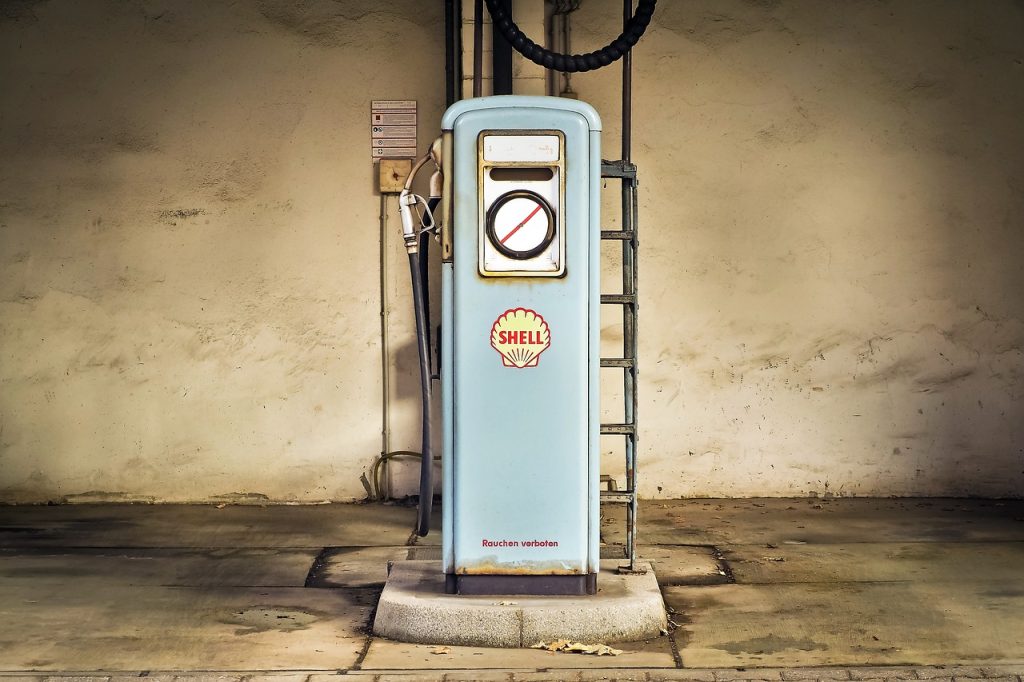 Shell Gas Stations
Shell is a well known gas station across the globe. It provides your oil, gas refining and gas refilling need. Aside from Google pay, it also accepts other major mobile payment methods such as Apple pay, Paypal, and most Visa and mastercard credit or debit cards.
Shell also have an app called Shell pay wherein you can link your Goolge pay and other payment methods.
To make payments of fuel bills and other purchases, tap on the Profile section of Google pay app and select from the lists of payment you like to pay Google pay with.
---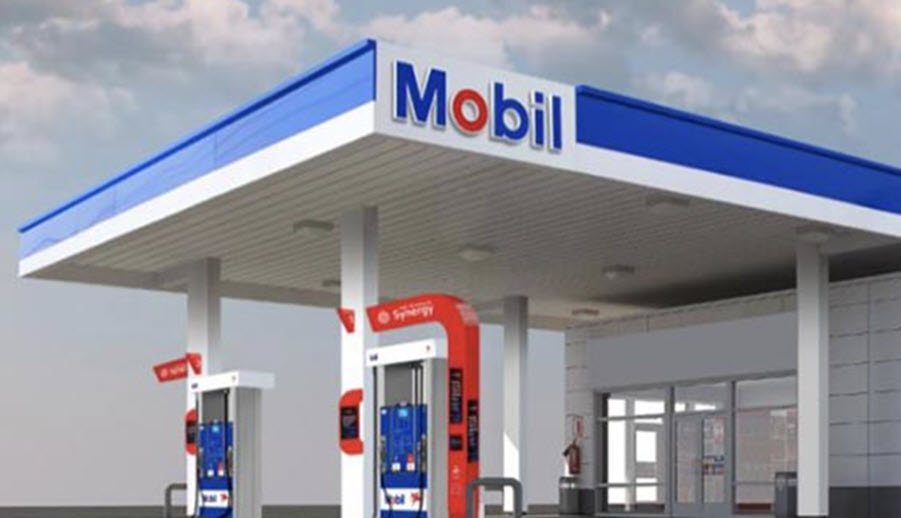 Mobil Gas Stations
Another gas station on our list that accepts Google Pay is the Mobil Gas station. A well known American oil company, popularly known as Exxonmobil.
Mobil is a refining and distribution company of fuel and car lubricants. Aside from that, it is also popular for it payment as well as credit systems. As a matter of fact, Exxonmobil is the first gas station around the world that introduces and accepts mobile paymets at gas stations.
Mobil also has an app that you also download via Google play to acces other features.
---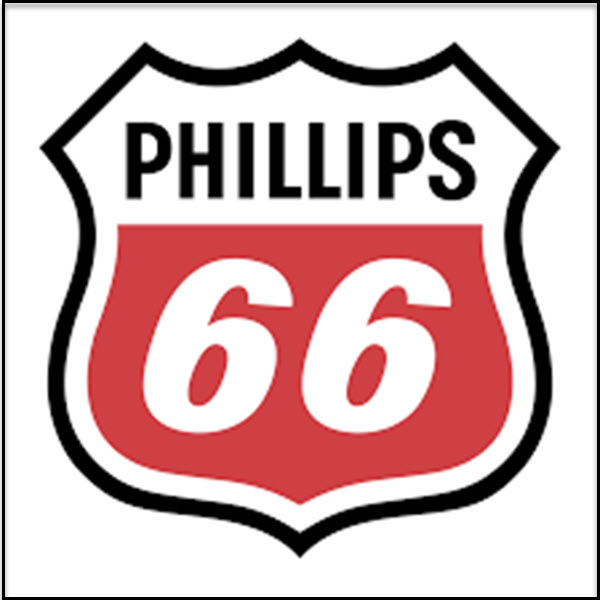 Phillips 66 Gas Stations
Next on our Google Pay gas station list is a well known company in the US called Phillips 66. A company based in Houston texas and is managing both fuel refining and marketing products such as oil.
When paying for fuel bills, Phillips 66 accepts Google pay or you can also pay via Phillips 66 Official app and link Google Pay to their app for payments.
---
Conoco Gas Stations
Conoco is another American oil company that focuses on hydrocarbon exploration and production of several gases such as Natural gas and liquids, petroleum as well as natural ad liquid gas.
Conoco Gas stations accepts all major payment methods including Google pay and other such as Apple Pay, payment and with major credit card and debit ard companies.
---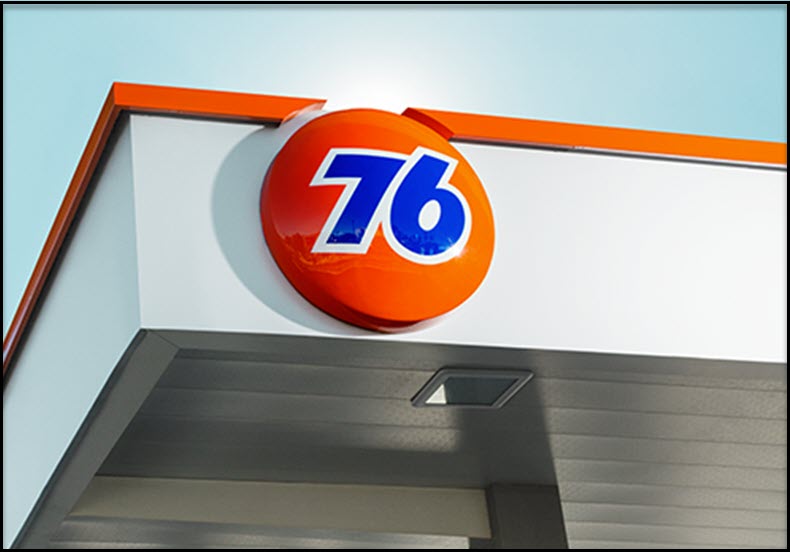 76 Gas stations
The 76 Gas Stations is a gas station operated and privately owned by Phillips 66 company mentioned above. It is known for its chain of gas stations in different states in the US.
And since Phillips 66 accepts Google pay, it is with no doubt that 76 Gas stations also accepts the same. Aside from that, its official app also offers other payment methods and offers as well.
---
Frequently Asked Questions
Why do you have to use Google pay to pay fuel services?

Cashless payments allow payments of bills and services for convenience. Compared to debit and credit cards, paying using mobile payment system is more safer. Aside from that, paying via online payments, you will no longer experience the hassle of long queues when paying with cash.

When paying at the gas stations, shoud you use your mobile device?

Switching to online payments via mobile devices is recommended. It is more secured and convenient.

Between Apple pay and Google pay, which is safer to use?

It is with no doubt that both Apple pay and Google pay are the safest payment platforms nowadays.

Is Google Pay available everywhere?

At present, almost all developed countries are into online payment platforms as a way of paying for goods and services and most of the stores accepts Google pay.