In this post, we will show you what you need to do if your Galaxy Note 20 became sluggish and understand the reason why such a problem occurs every now and then, and how to prevent it from happening again.
Some owners reported that their Galaxy Note 20 became sluggish all of a sudden. There were those who claimed the problem started after a minor update, while others said that it just happened without apparent reason.
Whatever the reason why your Galaxy Note 20 became sluggish, you just don't have to worry so much about it because such a problem can be pretty minor. But at this point, I would like to assume that the firmware has not been compromised, or you didn't try to modify it in any way, because if this problem due to modification, then the best thing you can do is to re-flash the stock firmware.
If you're one of the owners of this phone and are currently dealing with the same problem, continue reading as this article may be able to help you.
Galaxy Note 20 Became Sluggish
Performance-related problems can be fixed by doing a couple of procedures, however, you must know the reason why they occur. That's what we're going to do here. So with that being said, here's what you have to do:
First solution: Force restart your device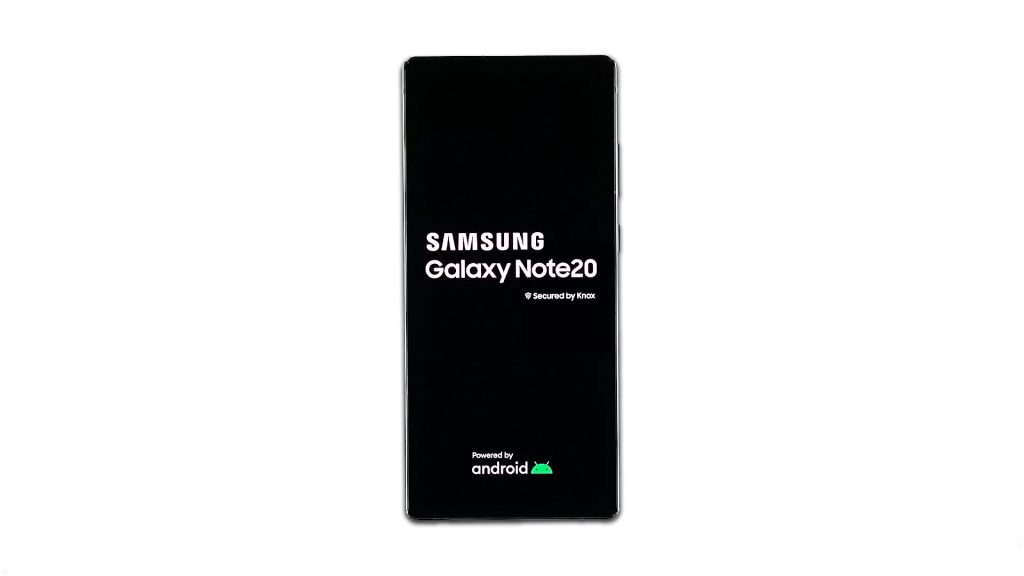 Before anything else, make sure that this issue isn't just due to a minor firmware glitch. So the first thing that you have to do is the forced restart. It will refresh your phone's memory and reload all apps and services.
Press and hold the volume down button and the power key for 10 seconds. This will force your phone to turn off and power back on.
Once the logo shows on the screen, release both keys and wait until the device has finished rebooting.
When the restart is finished, try to see if your phone is still sluggish.
Second solution: Reset the settings of your phone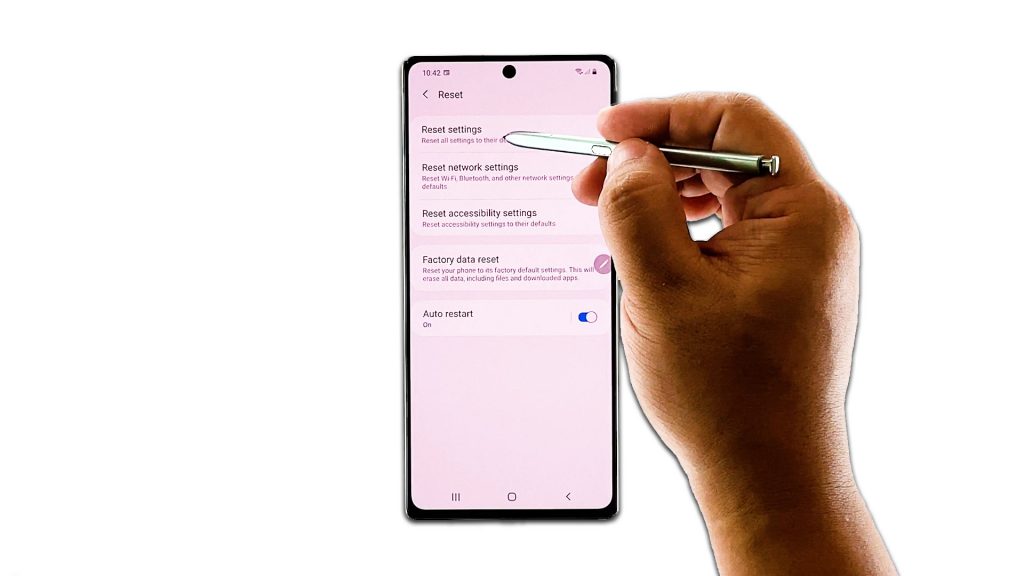 Another possibility is that some settings may have been messed up or some cached files may have been corrupted. So the next thing you have to do is to reset all the settings of your device. It's basically similar to a factory reset only that none of your files will be deleted. Here's how it's done:
Swipe down from the top of the screen and then tap the Settings icon.
Find and tap General management.
Touch Reset.
Tap Reset settings.
Tap the Reset settings button.
If prompted, enter your PIN, Password or Pattern.
Finally, tap Reset.
After doing this and your Galaxy Note 20 is still sluggish, then move on to the ultimate solution.
Third solution: Factory reset your Galaxy Note 20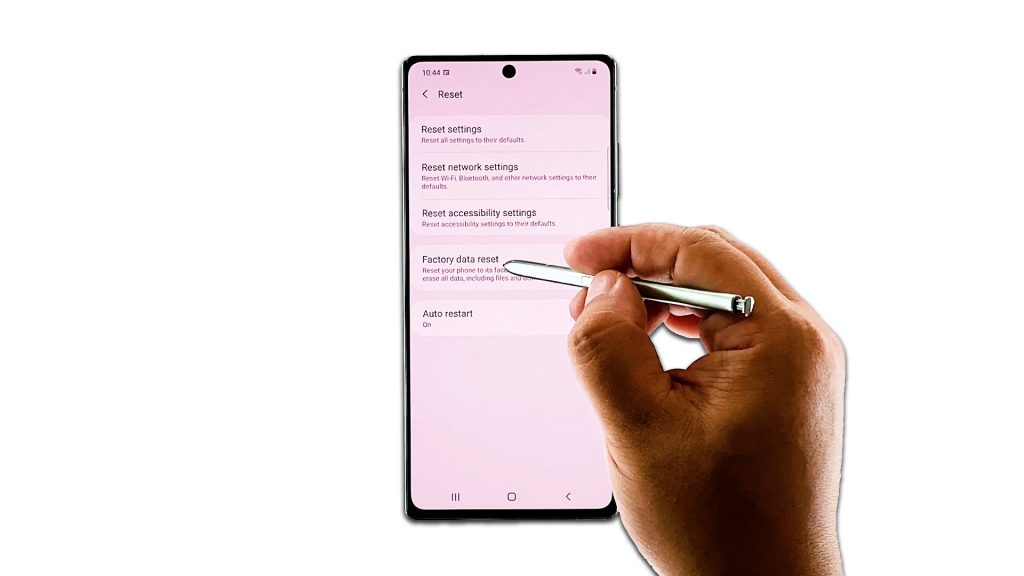 A factory reset is necessary at this point because it's clear that there's an issue with the firmware. So make sure to create a backup of your important files and data, especially the ones that are stored in your phone's internal storage. And when ready, follow one of our reset guides below:
Swipe down from the top of the screen and then tap the Settings icon.
Find and tap General management.
Touch Reset.
Tap Factory data reset.
Scroll down to the bottom of the screen and tap Reset.
If prompted, enter your PIN, Password or Pattern.
Tap Delete all.
Enter the password of your Samsung account to verify your identity, and wait until the reset is finished.
When the reset is finished, set up your phone as a new device, and that should do it. Again, performance issues aren't really serious and if the first two solutions fail, then you can always do the reset and everything will be just like before.
I hope that this troubleshooting guide has been helpful.
Please support us by subscribing to our YouTube channel. Thanks for reading!
ALSO READ: