There are many free indie games to choose from on your PC, whether you want a fun arcade game, a challenging game, a roguelike game, a puzzle game, or a horror game, just to name a few. In this article, we will be showing you our compiled list of the best completely free indie games on your PC.
An indie game is a video game that is often developed by individuals or smaller production teams without the financial and technical help of a large game publisher. Other circumstances where the production of the game has some degree of independence from a publisher even if a publisher helps fund and market a game, such as creative freedom, which may also fall within the definition of indie. Indie games frequently focus on innovation, experimental gameplay, and taking risks not typically allowed in AAA games due to their independence and development freedom. Due to a lack of publisher support, independent games are more often distributed digitally than physically.
Best Free Games in 2023 for an Indie Game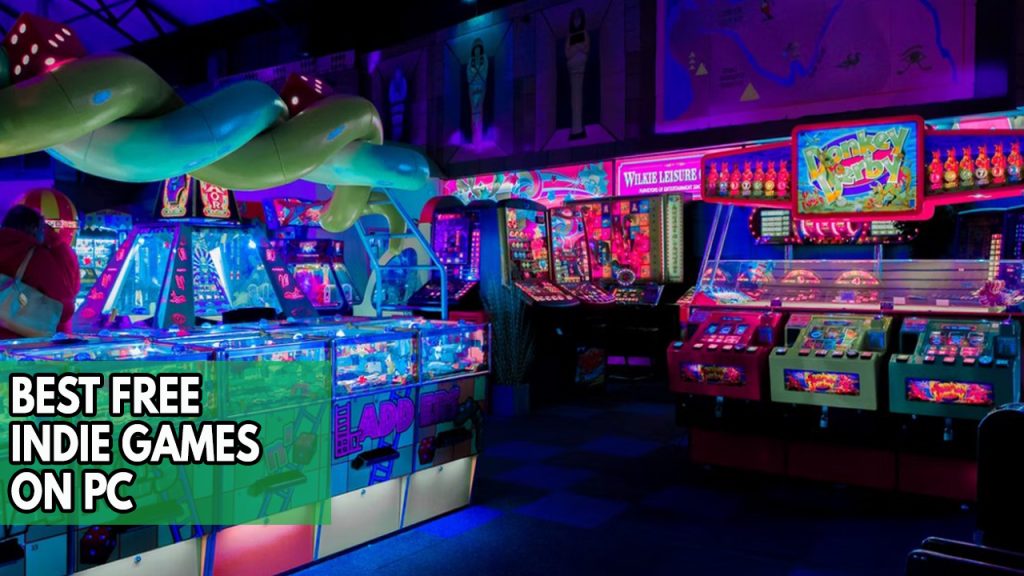 So what are some of the best free games available in indie game gaming right now?. Below are our compiled list of the best free games in 2023 for an indie game.
Poppy Playtime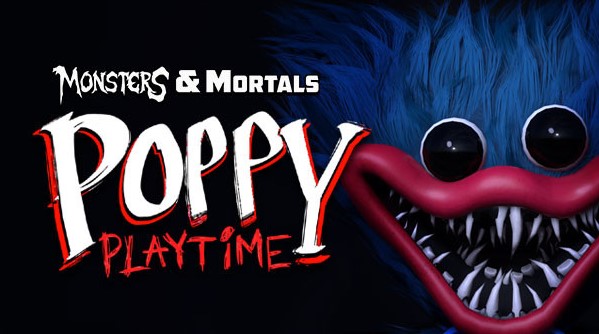 Poppy Playtime is a horror/puzzle adventure indie game. Players play a former employee who will try to survive the vengeful toys waiting in the abandoned toy factory. Avoid being detected as you explore the enigmatic facility. Previously, Playtime Co. was supreme in the toy manufacturing sector. until one day when everyone in the factory simply vanished. Years later, you must investigate the plant that has been abandoned in order to learn the truth. You carry an amazing GrabPack accompanied by 2 artificial hands attached via a steel wire.
Utilize your GrabPack to take things from a distance or break them into electrical circuits. There are no restrictions on what Playtime Co. personnel can do with this convenient, cutting-edge gadget! The list of features that follows should help you see what the GrabPack has to offer. Heavy objects can be moved easily because of the hands' strong grasp! Any employee can access whatever they may need, no matter the distance, thanks to a long and flexible wire! Conducting electricity is simple thanks to the steel wire!
Expandabros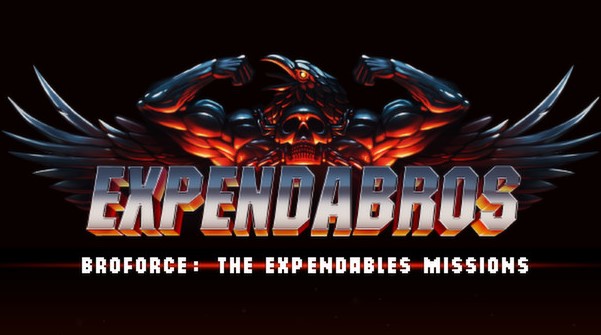 Expandabros is a fun free indie game that was developed by Free Lives. In the Eastern European forests, the Expendabros have gathered and are preparing to attack Conrad Stonebanks' brutal armies. Ten nonstop missions of intense combat are situated among the magnificent tree tops and the ridiculously deadly lumber mills, which are rife with opposing soldiers, heavy artillery, and awkwardly positioned circular saws. In the local multiplayer co-op mode, you can control up to four players simultaneously as seven different legendary troops, each with their own special weapons and attacks, are used to save your comrades.
The Supper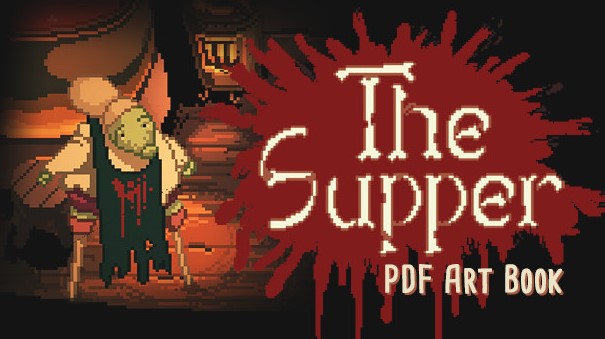 The Supper is a short game that explores the most sinister aspect of the human soul. Before The Voice started talking to Ms. Appleton, she had always been a source of goodness. Ms. Appleton awakens in the kitchen of her restaurant in the brief adventure game The Supper. She is still hearing the Voice in her head. It won't let her be by herself. It orders her to give certain notable customers a really exceptional lunch.
Adventure game enthusiasts will enjoy this tasty treat from Octavi Navarro, the author of the critically acclaimed short games Midnight Scenes and The Librarian. A small snack to have just before bed or while brewing your afternoon coffee. Visit Ms. Appleton's kitchen for recipe ideas, or stroll along the docks. Bring the ingredients Ms. Appleton needs for her delectable dinner, and don't forget to add a drop of "Special Sauce" just before serving.
Super Auto Pets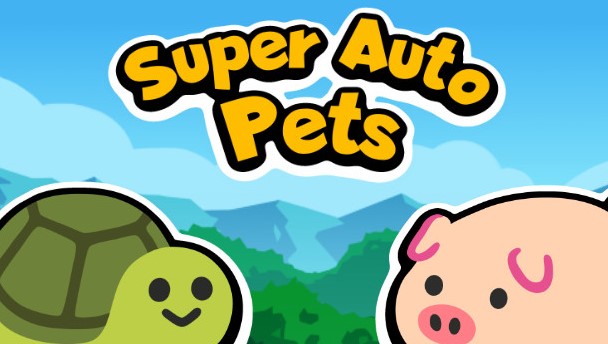 One of the easiest autobattlers to use is Super Auto Pets. It simplifies the gameplay of popular titles game like TFT and Hearthstone and delivers it in a way that practically everyone can comprehend. In this free to play relaxed auto battler, you can compete against other players at your own leisure. In Super Auto Pets, you assemble a squad from a cute cast of creatures who will defend you. Selecting a team member is an important decision because they all have different skills. Please be aware that this release is in beta. There may be some imbalance concerns, and things are subject to change.
Relic Hunters Zero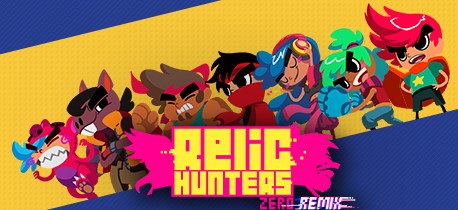 Relic Hunters Zero: Remix is a remake of the popular game with 1 million players that ups the adventure in numerous ways. You can follow Jimmy, Pinkyy, Ace, Panzer, Biu, Raff, and Red as they search for artifacts and attempt to free the Ducans from their asteroid. You must dodge, run, and shoot your way through hordes of nasty space turtles and ducks. Fast, tactical, and incredibly smooth to play, it is. Duke, The Ducan Commander, can be defeated by overcoming waves of foes while using new characters, weapons, and relics.
The Asteroid Dungeon Nemesis served as the holy location for the fabled artifacts of power in a long-ago corner of our galaxy. These items were sought after by the villainous Duke Ducan, who wanted to conquer the galaxy and elevate his ducks to power. However, the Spaceheart and its crew of Relic Hunters made their way to the asteroid and prepared to thwart his objectives.
Cry of Fear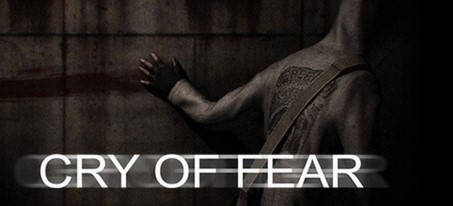 Cry of Fear is a psychological single-player and co-op horror game with a unique setting which packed with horrifying creatures and nightmare fantasies. It takes place in a desolate village. As you navigate the city while progressively slipping into madness, you take on the role of a young man who is urgently looking for answers in the frigid Scandinavian night. Players will be led on a nightmare rollercoaster journey through the desolate streets of Fäversholm and beyond, with a significant emphasis on the cinematic experience, immersion, and lateral thinking.
When Cry of Fear first began, it was a Half-Life 1 mod that was inspired by old-school survival horror games. It took 4 years to create and was the recipient of multiple modding awards along the road. Now, everyone may play this free standalone game. But be careful—not it's for the weak of heart.
Doki Doki Literature Club!
Doki Doki Boo Literature Club! is a 2017 open-source visual novel created by Team Salvato, an American indie gaming studio, for Microsoft Windows, macOS, and Linux. The game was first made accessible on itch.io, and then it was made available on Steam. The narrative is portrayed from the viewpoint of a high school student who grudgingly joins the school's literature club at his childhood best friend's encouragement and is given the chance to pursue three of the club's four female members. Doki Doki Book Club! includes various endings, unlockable cutscenes, and a non-traditional plot structure for the main characters. Although the game first gives the impression of being a fun dating sim, it is actually a psychological horror that frequently breaks the fourth wall. This game is not suitable for children
or those who are easily disturbed.
The Desolate Hope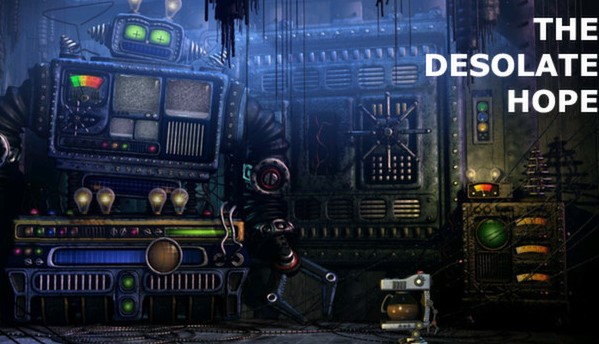 The Desolate Hope was created by Scott Cawthon, who you may know from his work on the Five Nights at Freddy's series. It is a Metroidvania, boss game, and top-down shooter, but its major emphasis is on boss fights. An abandoned building lies silently on the brink of an undiscovered planet. The Lun Infinus station was built by an autonomous research vessel dispatched from Earth and was intended to conduct simulations for five years, studying the potential for human settlement in the event that Earth became uninhabitable. The project was abruptly abandoned when interest waned after being developed at an era of ambition and prosperity.
Multiple gaming genres are combined in The Desolate Hope. The game is a platformer, both on the station and in the sims. Enemies will be shot at, powerups and bits (cash) collected, and upgrades for both you and your virtual opponents will be made. The game changes to an 8-bit overhead dungeon crawler as you enter a mini-simulation (the old arcade style screens). In order to tailor your battle encounters, you can farm money there. The game switches to a JRPG-style fight when you confront a viral boss, where you must use the mouse to choose from your available options in order to beat your foe. The majority of your efforts outside of these conflicts are directed at improving your skills and stats because they represent the game's true challenge.
Frequently Asked Questions
What are indie games?

An indie game is a video game that is often developed by individuals or smaller production teams without the financial and technical help of a large game publisher.

Are indie games better than AAA?

No, AAA much better but indie games is unique since the developers are not restricted.

Is Nintendo switch good for indie games?

Yes it is a good platform for indie games.

Does PlayStation have indie games?

Yes PlayStation has a lot of indie games.

What are the best free indie games on Steam?

In our article is the best free indie games that can be downloaded on Steam.