Some language somewhere has a word for that torturous feeling that comes to life whenever you hear a catchy snippet of a song that you've either never heard before or can't remember the name of, but desperately want to listen to in its entirety. Thanks to modern technology, you can finally end your torture and accurately identify every unknown song you stumble across using a connected device such as your smartphone or smart home speaker.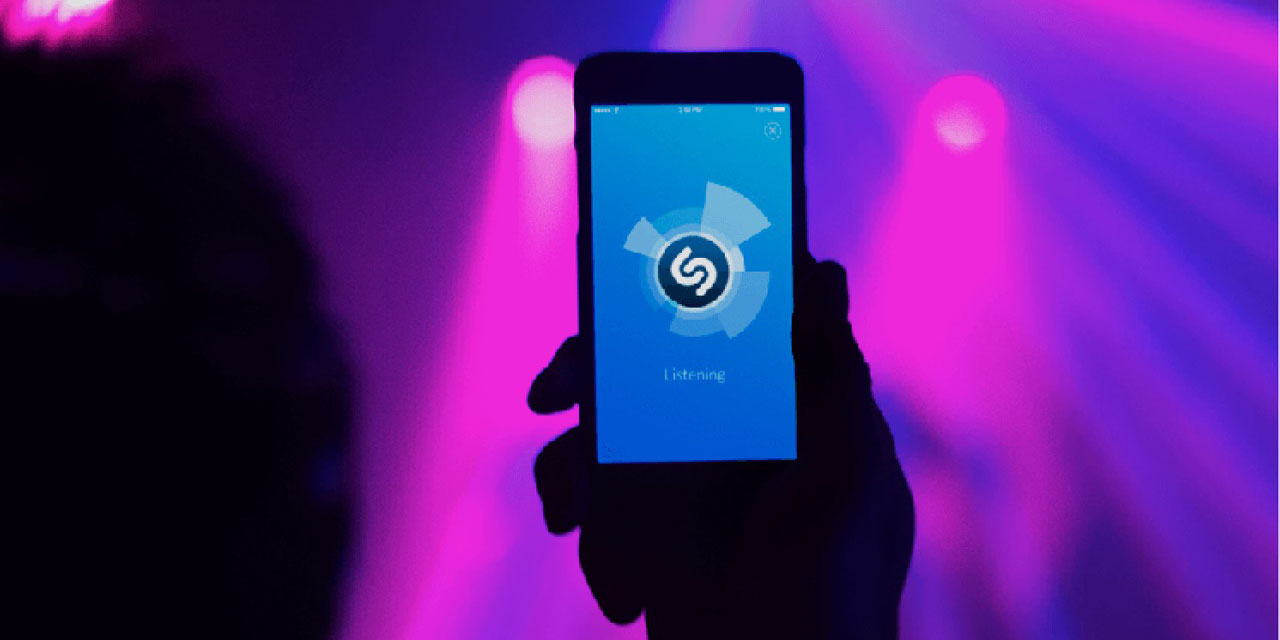 Shazam is a music identification app that was acquired by Apple near the end of 2017 for $400 million. Using your smartphone's microphone, Shazam captures a brief sample of music being played, creates its acoustic fingerprint, and compares the fingerprint with a large and always expanding database of more than 11 million songs. As complicated as it may seem, the whole process of music identification takes just a few seconds, and the results are surprisingly accurate. Each result is accompanied by handy social media share buttons, links to Google Play Music and YouTube, and even lyrics. Besides music, Shazam can also recognize magazines, posters, or books using your smartphone's camera, making it an essential app for all smartphone addicts.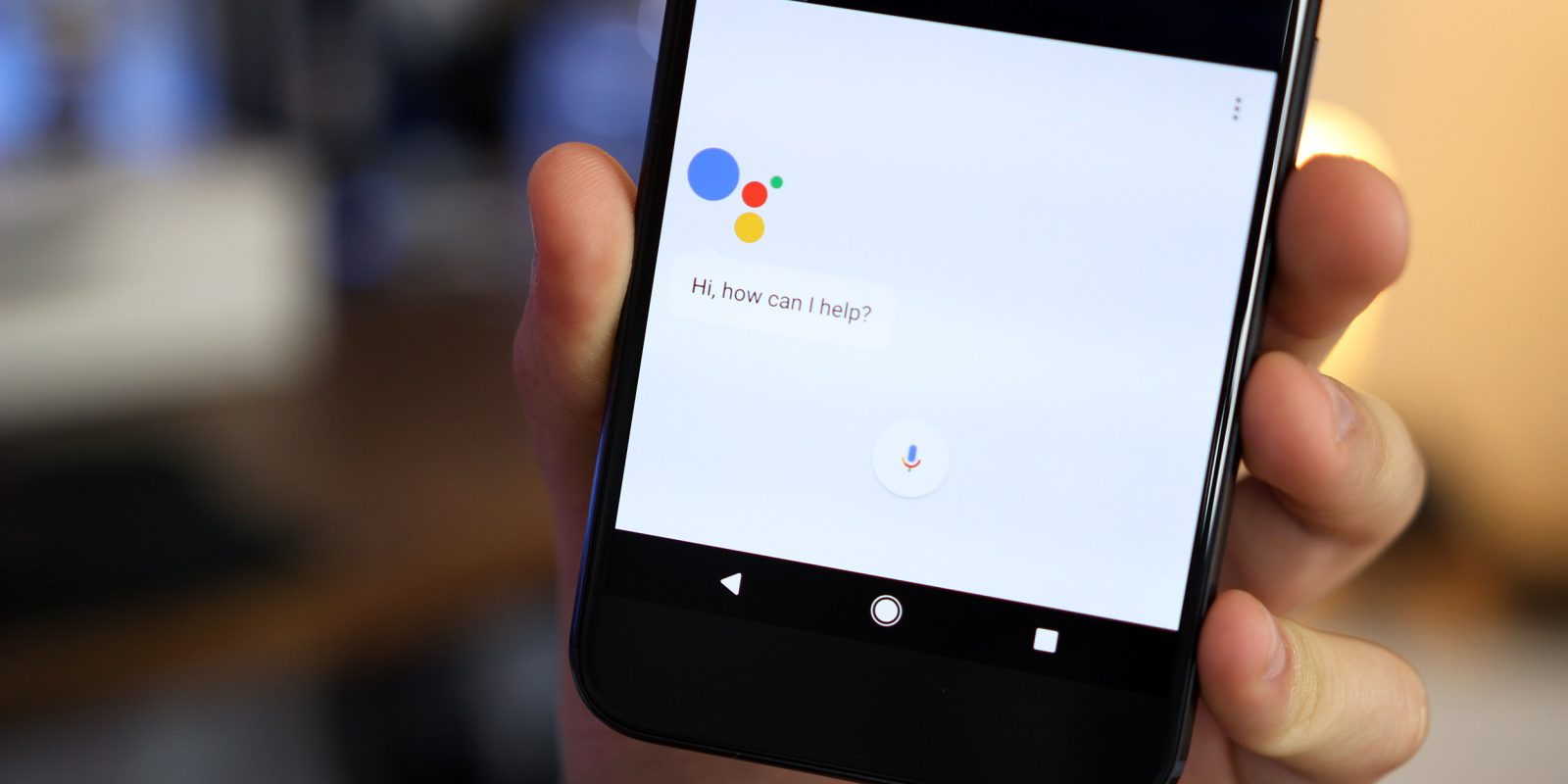 If you own an Android smartphone that supports Google Assistant, such as the Google Pixel 2 or the LG G6 or the Nokia 8, you can find out what most popular songs are called without installing any third-party app. Simply ask Google Assistant "What song is this?" or "What song is playing?"
Since November 2017, Google Assistant has the ability to passively listen to music around you and identify trending songs after about a minute of listening. Because Google Assistant requires such a long audio sample, it works best when listening to music at home or at a party. When Google Assistant identifies a song, it automatically displays the song's lyrics and links to YouTube, Spotify, and Google Play Music.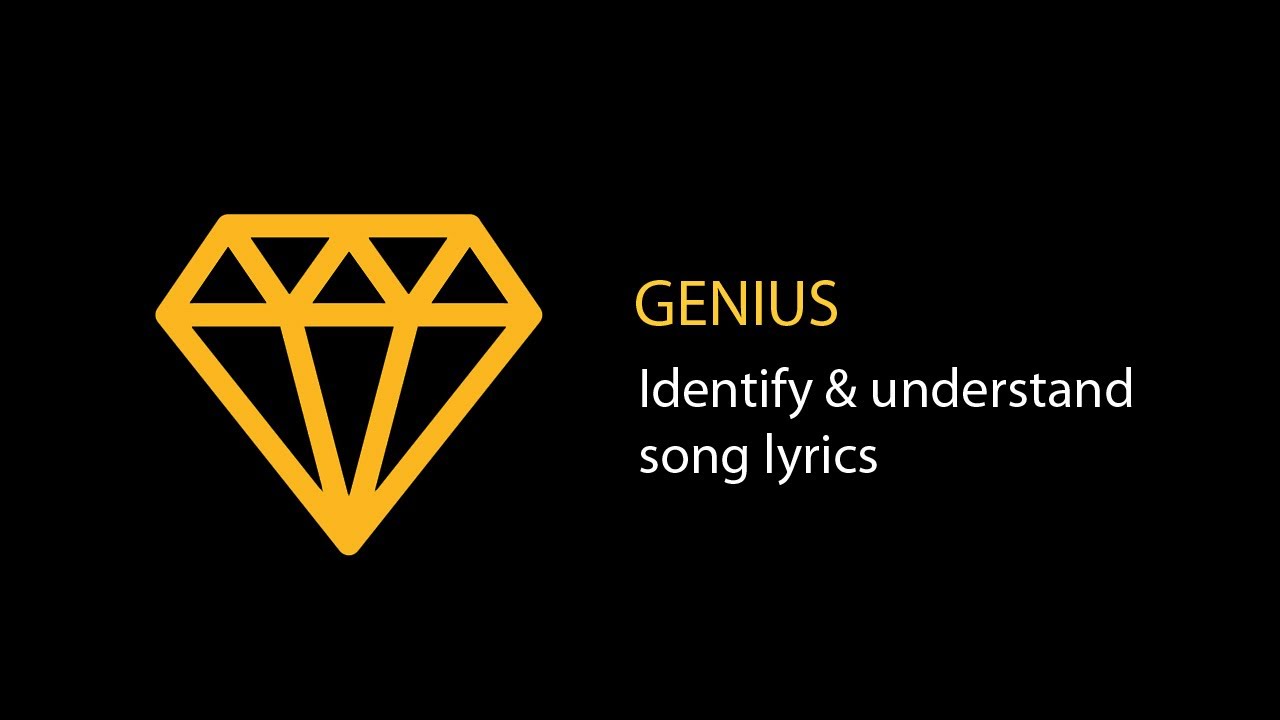 Genius is on the mission to annotate every piece of music ever made. This website and mobile app boast an impressive collection of hip-hop and rap lyrics, often with explanations written by the artists themselves. The official Android app allows you to search over 1.7 million songs and contribute by annotating all the songs you know and love. You can search either manually or tap the soundwave button and let the app recognize the currently playing song for you using your smartphone's microphone.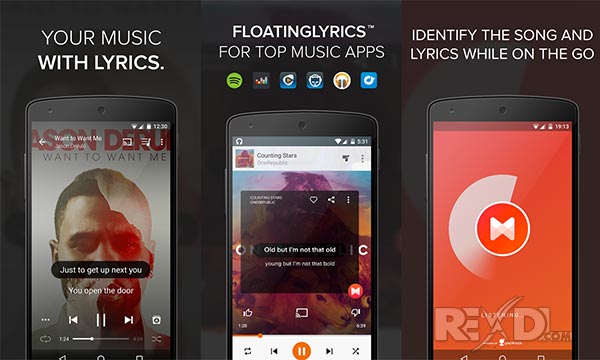 According to its developers, Musixmatch is the world's largest collection of song lyrics. What separates Musicmatch from other collections of song lyrics is its ability to synchronize lyrics with music playing on YouTube, Spotify, Pandora, and other services. You simply tap the real-time notification to display Musixmatch's Floating Lyrics widget and wait a few seconds until it identifies the currently playing song and retrieves the lyrics for you. Musixmatch can display lyrics even without an Internet connection, and it supports wearable devices and TV streaming.
While all the above-mentioned music-identification solutions can help you find the name of a song while the song is playing, Amazon Echo can help you identify a song that has already stopped playing. How? By listening to you sing a few words or lines from the song. Don't worry: the Echo won't judge your singing (at least not yet), and its ability to identify songs is getting better and better each day. To use this feature of the Amazon Echo, all you have to do is say, "Alexa, play the song that goes …"