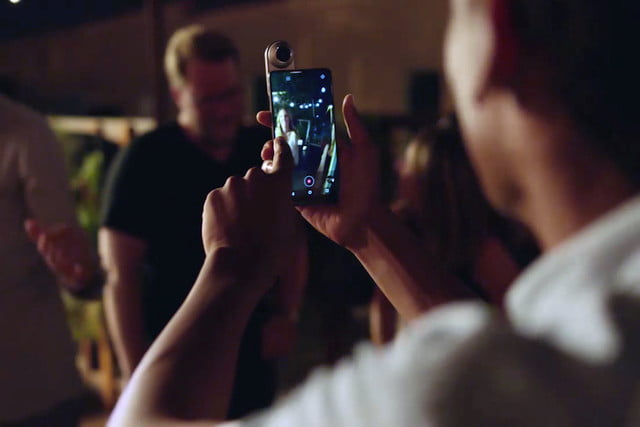 The Father of Android, Andy Rubin, is indicating on Twitter that Essential has a phone announcement to make. Their first phone was pretty controversial, but after working out the kinks, folks are wondering where an Essential Phone 2 is.
And from Andy Rubin's tweet, it looks like that might not be long:
"…we'll make an announcement. Hang tight," he posted to Twitter in response to a fan.

IS a phone possible? It's possible, but we don't know how likely. Rumors circulated that the Essential Phone 2 was cancelled after poor sales of the first phone. However, other rumors indicated that the Essential was working on a new, innovative product.
We don't know what that could be, but some reports say that it'll be another smartphone, but powered with innovative AI and unique voice commands.
Andy Rubin said they had an announcement to make back in April as well, so we don't know exactly how long we'll be waiting to hear about the new product. It will hopefully be soon, though.