Hey guys! For today's post, we are going to talk about blocking YouTube ads on your android device.
With its main office in San Bruno, California, YouTube is an American social media and internet video sharing network. Steve Chen, Chad Hurley, and Jawed Karim introduced it on February 14, 2005. It is owned by Google and is the second most popular website after Google Search. More than 2.5 billion people use YouTube each month, watching more than one billion hours of video in total each day. And did you know? Over 500 hours of content were uploaded every minute of video as of May 2019.
Since being acquired by Google, YouTube has grown beyond its primary website to include mobile applications, network television, and the ability to connect with other platforms. On YouTube, there are many other types of video genres, such as music videos, news videos, news clips, short films, feature films, documentaries, audio recordings, movie trailers, teasers, live streams, vlogs, and more. Individuals produce the majority of material, including partnerships between YouTubers and business sponsors. In order to advertise to a bigger audience, Discovery also established and grew their corporate YouTube channels.
YouTube is a terrific video-streaming platform where you can get countless high-quality films on basically any subject. Ads are its disadvantage, though. You can enjoy YouTube videos or listen to Youtube music on your smartphone or an Android device when you're in a bus and experiencing heavy traffic. It's a terrific way to pass the time. However, YouTube advertisements can bother you and disrupt the show you're viewing.
You actually have the option to block ads on YouTube app. Blocking ads is pretty convenient. We have provided a few YouTube ad blockers in this article along with their advantages, and how you can get them.
If you are interested to know how to block YouTube video ads on android, then scroll down and continue reading.
Block YouTube Ads On Your Android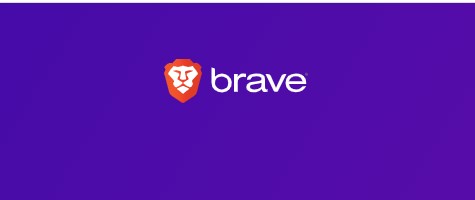 Ad Blocking Browser
The simplest, least intrusive approach to avoid Youtube ads on android is to use an ad-blocking browser. Use the Brave browser, for example.
One of the web browsers that is free is called Brave. It was introduced in 2016 with the purpose of preserving user privacy, obstructing internet advertising, and compensating website owners with cryptocurrencies.
You can block ads on YouTube by accessing this browser. To do this, follow the steps below.
Tap the lion icon in the Brave browser URL bar.
Then, turn on or enable the Brave Shields toggle.
Next, navigate to Youtube.com and enjoy watching YouTube videos without the annoying ads. That's it.
---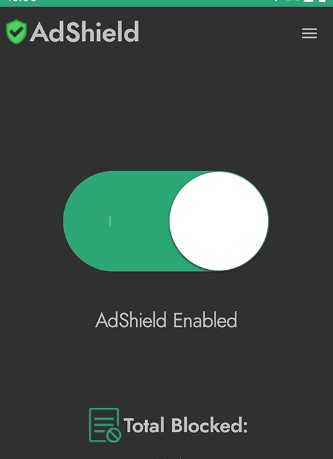 Ad-Blocking VPN
Another YouTube ad- blocker is using an ad-blocking VPN (Virtual Private Network), such as AdShield, to block almost all of the adverts on the websites you visit. It is another way that blocks Youtube ads. Download and run AdShield, enable the AdShield Enabled option, and then watch YouTube video to activate the ad blocker.
Do not forget that when a VPN is running, all of your data, including that from websites, apps, and email, flows via it. So make sure to select on a VPN operator that you can trust.
---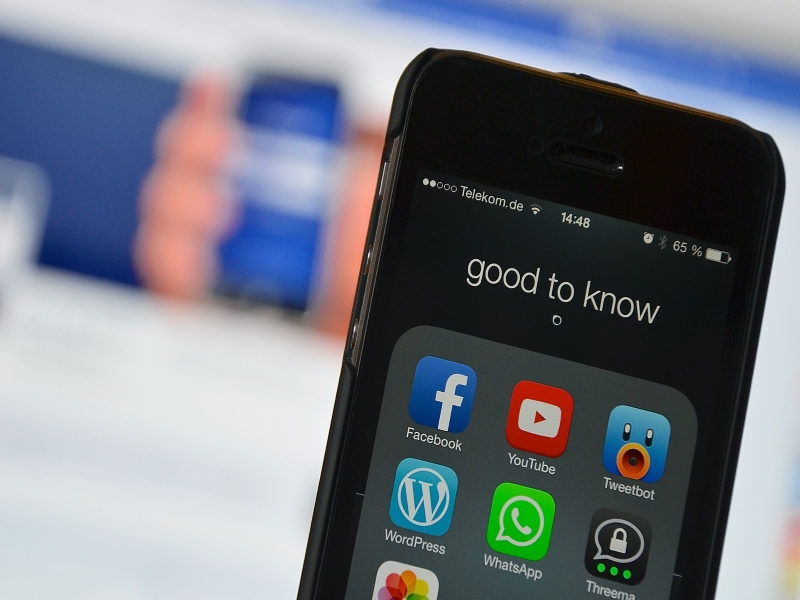 YouTube Premium Account
The video platform YouTube offers a membership service called YouTube Premium, formerly known as Music Key and YouTube Red. The service offers ad-free videos to all of the website's content, as well as premium YouTube Originals television shows created in association with the site's creators, the ability to download videos and play them in the background on mobile devices, and access to the YouTube Music music streaming service.
Rest assured that this paid subscription has zero ads. Basically, with a YouTube Premium subscription, users may access all of YouTube's services ,including the specialized YouTube Music videos, YouTube Gaming, and YouTube Kids apps and services, without being interrupted by unwanted ads. Users may also play their audio in the background while using the apps, save videos to their device for offline viewing, and use Android's picture-in-picture mode.
The biggest creators on YouTube also provide original content that is only available to subscribers on YouTube Premium.
If you still see advertisements, make sure that you are logged into the YouTube app using the same Google account that you used to sign up for YouTube Premium.
Before, you could disable YouTube advertisements by adding a period to the URL, but this method is no longer effective.
---
Other YouTube Ad Blockers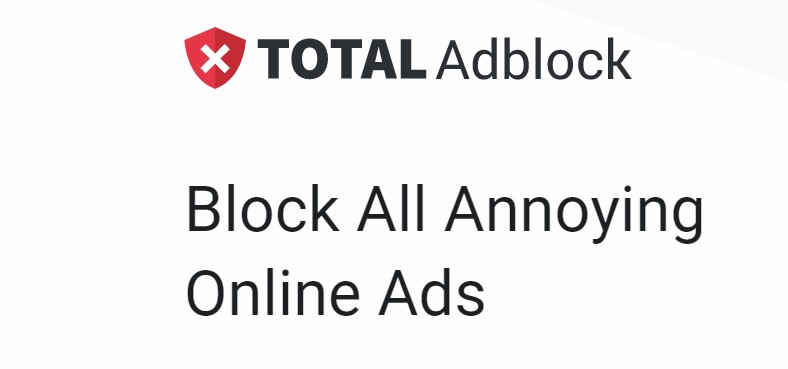 TotalAdblock
Best if you want to remove ads and browser notifications immediately. TotalAdBlock removes all advertising and trackers from the entire internet, enabling you to use your favorite websites ad-free.
You are able to immediately take control of your web browsing experience thanks to their advanced ad blocking technology. They can recognize and reject both calls from ad servers and tracking servers, giving you back control.
Generally speaking, Chrome's TotalAdblock is a complete YouTube adblocker. Ads, annoying notifications, and trackers may easily be removed from your Chrome browser with a few clicks. For complete protection, this ad-blocker also includes an award-winning antivirus. You can choose specifically which ads to disable. Additionally, it works with most popular browsers.
What's nice about TotalAdblock is it doesn't require you to download it. You can instantly block YouTube video ads, and ads from other sites as well. You can modify the settings and this is available for other major browsers.
This is a paid subscription.
---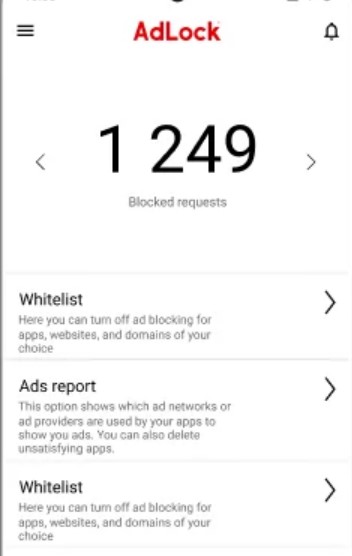 AdLock
AdLock is a thorough ad blocking software that suits all of your needs. It disables pop-up windows, flash adverts, video ads, malware-infected banners, and web bugs that collect your personal data. Your browser, apps, games, and instant chats become completely ad-free thanks to AdLock.
Ads are disabled when AdLock is enabled. Enjoy apps and quick internet without banners or pop-up ads. For Android devices, AdLock is a unique standalone ad blocker. AdLock offers top-notch privacy security while removing advertisements from browsers, games, and other programs. No hacking ROOT operations. Download, set up, and enjoy an ad-free internet experience while consuming lesser data.
Basically, this can be used as a browser extension in Chrome or you have the option to download it.
A top-notch anti-malware defense module is provided by AdLock for Android, exposing and neutralizing sly threats that are hiding on the Internet. Once you install our software, your device is secure and free from malware, spyware, and other threats.
Their adblocker disables lots of ads and lowers background data usage, which drains phone batteries. Basically, AdLock stops autoplay movies, banners, tiles, and other bells and whistles from loading, which results in less energy consumption for apps and browsers.
Their main priority is the protection of sensitive information. AdLock stops all phishing attempts, tracking scripts of all kinds, and suspicious external queries. Keep in mind that they do not gather, keep, or sell any client information.
There is no AdLock app for Android devices in the Play Store. From their website, get the ad blocker APK for Android, and then install it. You shouldn't make any mistakes because there are recommendations and hints provided throughout the installation and setup process.
How To Use AdLock
Go to their website.
On the home screen website, click on Free Download or Get It Now tab.
When prompted, click on Download Again.
Instructions will be given. Follow it.
Next, click on Install and the Finish.
AdLock will automatically launch.
You can now customize and use it.
---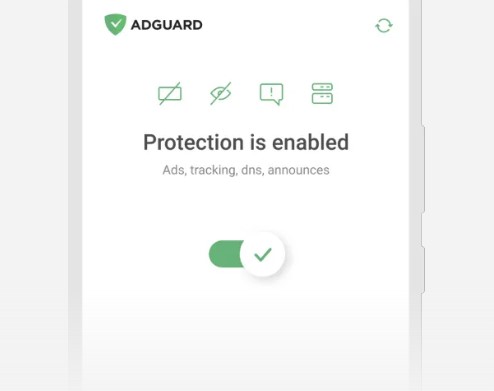 AdGuard AdBlocker
Another perfect option for Android smartphones is AdGuard for Android. AdGuard offers a variety of app management options without requiring root access.
AdGuard is a competent ad blocker for YouTube that is subscription-based. It provides a highly flexible option for content management, ad blocking, and tracker blocking. It is one of the best YouTube adblockers for Android and offers parental control options to limit inappropriate content. Moreover, it functions as a VPN browser extension.
So basically, this is effective in removing ads, it protects privacy, browser is safe, it also features parental control and has a powerful encryption.
How To Use AdGuard AdBlocker
You can download AdGuard AdBlocker on your android, and choose the location of the download.
Then, run the installer.
Next, click Install.
After that, open AdGuard and click on "Let's Do It".
After each customization, click Proceed.
Then, choose Finish once you are done.
You can see how many advertisements, trackers, and threats it has so far managed to stop.
---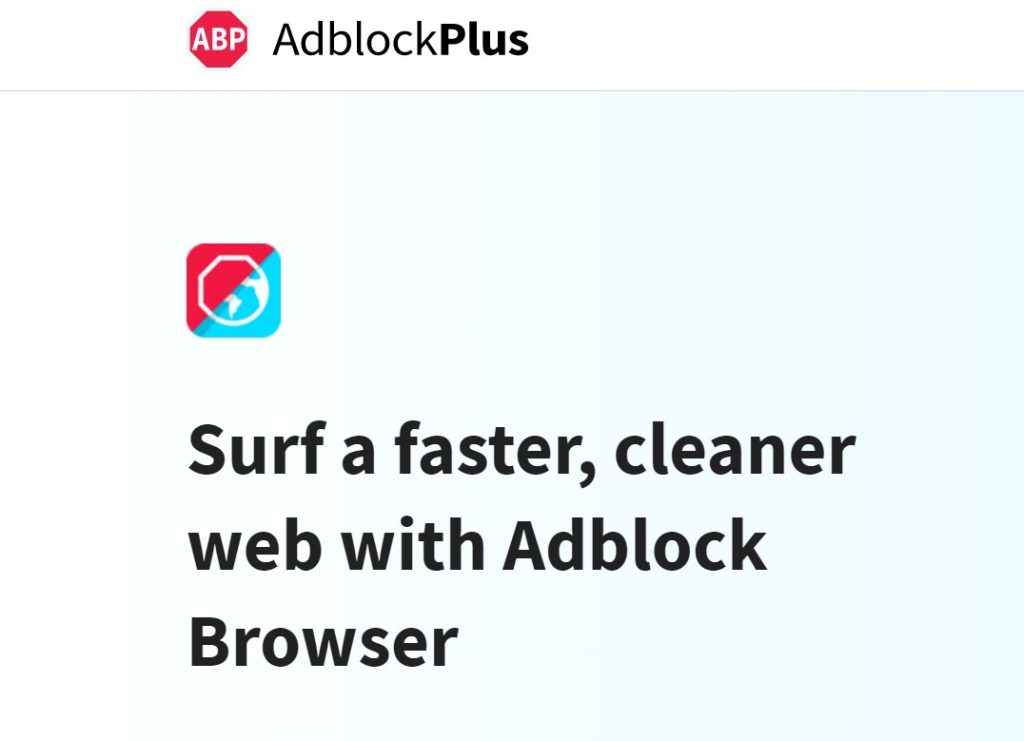 AdBlock Plus
Use Adblock Browser to browse the web more quickly and safely.
You may personalize your browser experience with Adblock Plus, a free extension. You can stop tracking, remove bothersome ads, and do a lot more. Both your mobile devices and the majority of desktop browsers support it. It can be downloaded on your android device by getting it on Google Play Store.
To browse content without any interruptions, Adblock Browser disables invasive advertising, pop-ups, and trackers from websites you visit.
Use this free mobile Android browser to access YouTube videos directly and watch content without interruptions.
Some websites introduce harmful adverts into their pages, potentially infecting your device. In rare situations, a website visitor might be compromised without even clicking on an advertisement. By filtering potentially damaging adverts, the Adblock Plus Browser aids in preventing this.
This efficient Android ad blocker prevents annoying advertising and tracking scripts from loading on a website. By doing this, you avoid downloading advertisements when using mobile data, which could result in higher mobile traffic charges.
You can quickly make your own filters, block social media trackers, and more. You can also add websites you enjoy to your allowlist.
---
AdBlock
Users of AdBlock can stop website elements from appearing, such as adverts. The AdBlock extension was launched on December 8, 2009, the day that Google Chrome added support for extensions. It is free to download and use, and it provides an optional contribution option for the developers.
You can also whitelist specific websites and advertisers if you want to see their ads. For Android users and those using other streaming services, AdBlock is one of the best YouTube ad blockers.
Basically, it minimizes the loading time. It also protects privacy and reomve ads, video ads, pop-ups, banners, and many more. You have the option to allow some acceptable ads and personalize the blocklist and whitelist.
---
AdBlocker Ultimate
Another way to block YouTube ads on android is through AdBlocker Ultimate. The Android version of AdBlocker Ultimate Browser is equipped with advanced ad-blocking technology but has no built-in whitelist of approved ads.
Your mobile browsing experience and security are vastly improved by using AdBlocker Ultimate Browser.
Your mobile data bandwidth can be greatly reduced by using the AdBlocker Ultimate Browser. It can also speed up website loads and extend the battery life of your Android device.
It has widgets that can be customized. You may access useful features directly from your home tab. You have the option to modify it as you choose.
---
Ghostery
A good Firefox YouTube ad blocker called Ghostery also gets rid of advertisements from websites. It reduces loading time by clearing the web pages of junk. This tool enhances, enriches, and immerses your browsing experience by removing all unwanted ads, spyware, and other undesirable elements.
The Chrome Tracker & Ad Blocker extension created by Ghostery advances the situation. Your personal information travels around the internet with every ad, pop-up, and tracker. You could ever be harmed by this information. Your privacy is protected when you use Ghostery.
Every time you use a website or search, trackers are monitoring and broadcasting your search history. Your piece of mind is ensured by Ghostery's Chrome tracker blocker extension, which neutralizes these trackers. The trackers that have been found and eliminated are shown over the Tracker Panel by Ghostery.
---
Luna
Another program that can block ads is through Luna.
For both Android and iOS mobile devices, Luna is a another YouTube ad blocker. By using less data, it improves your web browsing experience and prevents invasive adverts. This program allows you to disable adverts on numerous other apps, including Snapchat, Instagram, and more.
Basically, if you want to watch videos in YouTube and you don't want any interruption, this can block mobile ad banners, pop-ups, and videos in any apps. It also protects your privacy by blocking malicious ads and ad trackers.
---
Conclusion
The perfect YouTube adblocker will not only give you with a flawless viewing experience for your preferred videos but will also protect your privacy. A good ad blocker also shields users from tracking and malware. You should try some of the adblocking software, such as the ones mentioned above.