Instacart is an online service operating via a website or an app that allows anyone in the United States and Canada to order food and groceries online and have it delivered to their homes by their personal grocery shopper. This service started operating in 2012 in the San Francisco area and by 2015 the company had 200 employees. Today, it has more than 10,000 employees and has a wider area coverage.
So how does Instacart work? Customers can go shopping at their local grocery stores via a mobile app or website. Once they have completed their virtual shopping carts a personal shopper will go to the store and complete the orders and deliver everything to you all in the same day using their car. You can also plan an order in advance and have it delivered on a later date.
Are all stores covered by Instacart? Only stores that have partnered with the platform will appear on Instacart. Most of the major retailers are available such as Aldi, Wegmans, Kroger, Safeway, Giant supermarkets, Food Lion, Harris Teeter, and Publix just to name a few. Customers can place orders in more than 5,500 cities across the United States and Canada from more than half of all the grocery stores in those named countries.
How much does Instacart cost? You will be able to order grocery deliver using Instacart even if you don't sign up for a membership. This will however result in a much higher delivery and service fee for each delivery.
If you constantly use this service then it's best to sign up for an annual or monthly plan. The monthly membership just costs $9.99 while the annual membership is $99. Aside from being charged lower fees with a membership you will also get free deliveries for order above $35.
How do you make money with Instacart? You can earn using the Instacart platform either as a customer or as a private shopper. Being a customer allows you to save time and gas money since the groceries will be delivered to your door. You can also make money delivering food by being a full service shopper or an in-store shopper. The difference between both is that full service shoppers are independent contractors required to perform tasks such as include assembling groceries, ordering items, delivery, checkout, and more. An in-store shopper works inside the Instacart partner stores and is only required to assemble the grocery items needed by a customer.
Best Alternative Apps Like Instacart To Join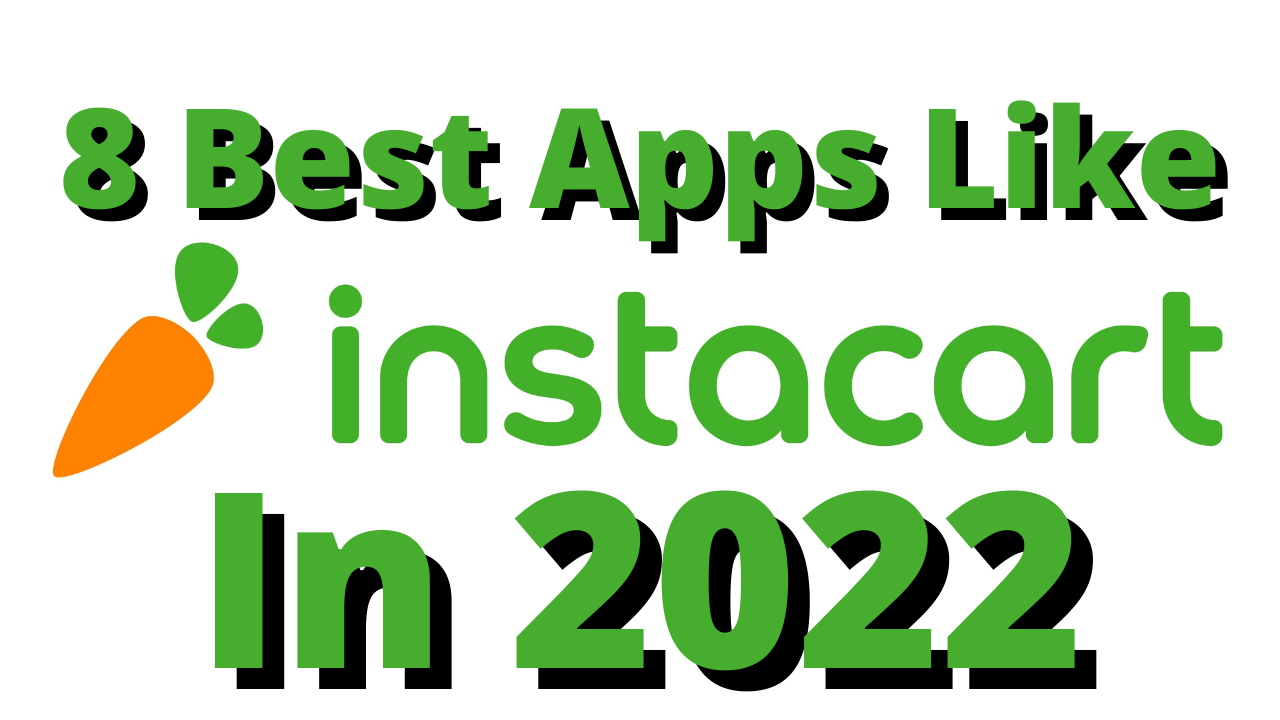 Are you looking for apps like Instacart that deliver food or deliver groceries? You have come to the right place as we have curated some of the best delivery apps available that work just like Instacart.
If you want to save more money or make more money then these apps like Instacart which have partnered with your local stores are just what you might be looking for.
1. DoorDash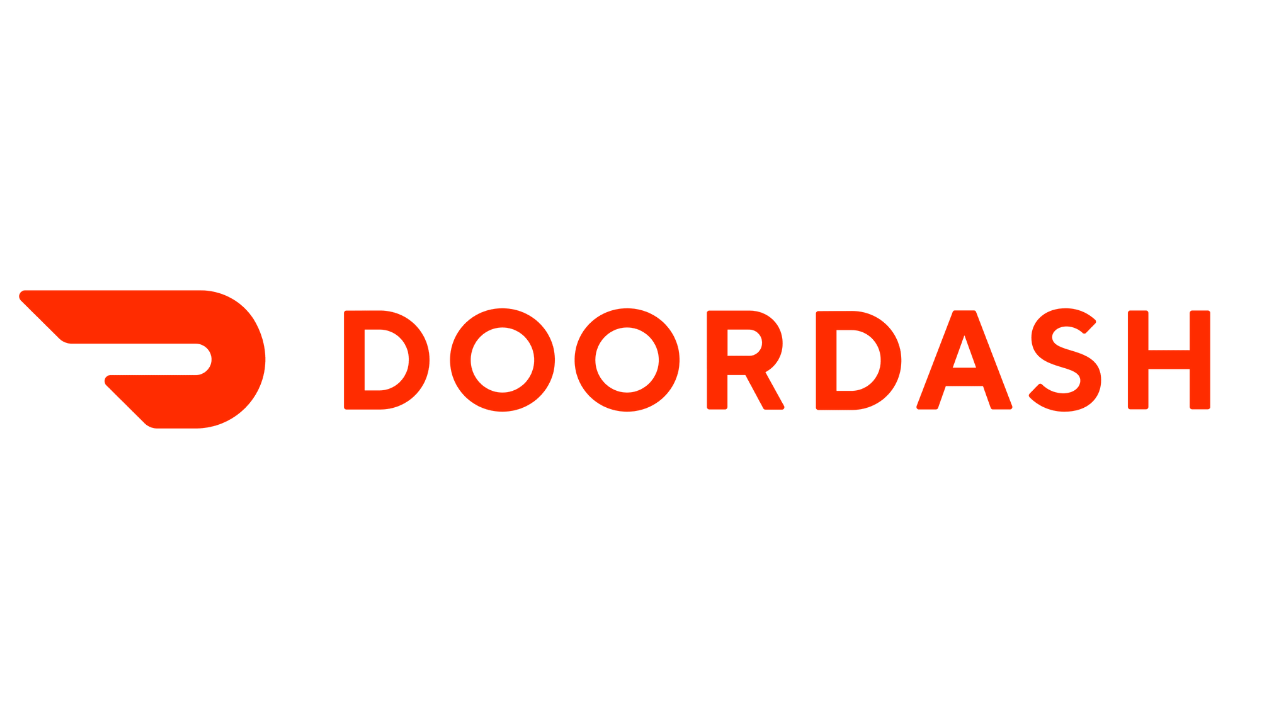 DoorDash is one of the apps like Instacart that operates an online food ordering and food delivery platform. It does not deliver groceries but its meal delivery service is top notch. As a customer you will be able to order food from your local eateries and have it delivered to your door.
You can earn money from DoorDash food delivery app by being a delivery partner. You can use a car, a scooter, or a bike for meal delivery as long as you are 18 years old or more and have a valid driving license and car insurance. The pay is quite good since you make between $2 to $10 for each task. In busy areas or during peak hours surge pricing will kick in which means a higher pay for the delivery driver.
This food delivery platform allows you to choose your own hours. When an where you work is going to be totally up to you. You can deliver food near your home or deliver meals in a city you are visiting.
How easy is it to drive, deliver and earn with DoorDash? If you meet the necessary requirements then all you need to do is sign up.
Requirements:
18 or older
Any car, scooter, or bicycle (in select cities)
Driver's license number
Social security number (only in United States)
Final Step: consent to a background check
How to sign up:
Submit application
Complete sign up
Get the app and go
DoorDash is one of the best jobs like Instacart Shopper that allows you to earn money by being a delivery driver. This platform specializes in the food delivery service so you will need to make sure that the orders get to the customer as soon as possible.
Delivery drivers can earn extra cash on their spare time by delivering food from local restaurants to customers.
2. Shipt Shopper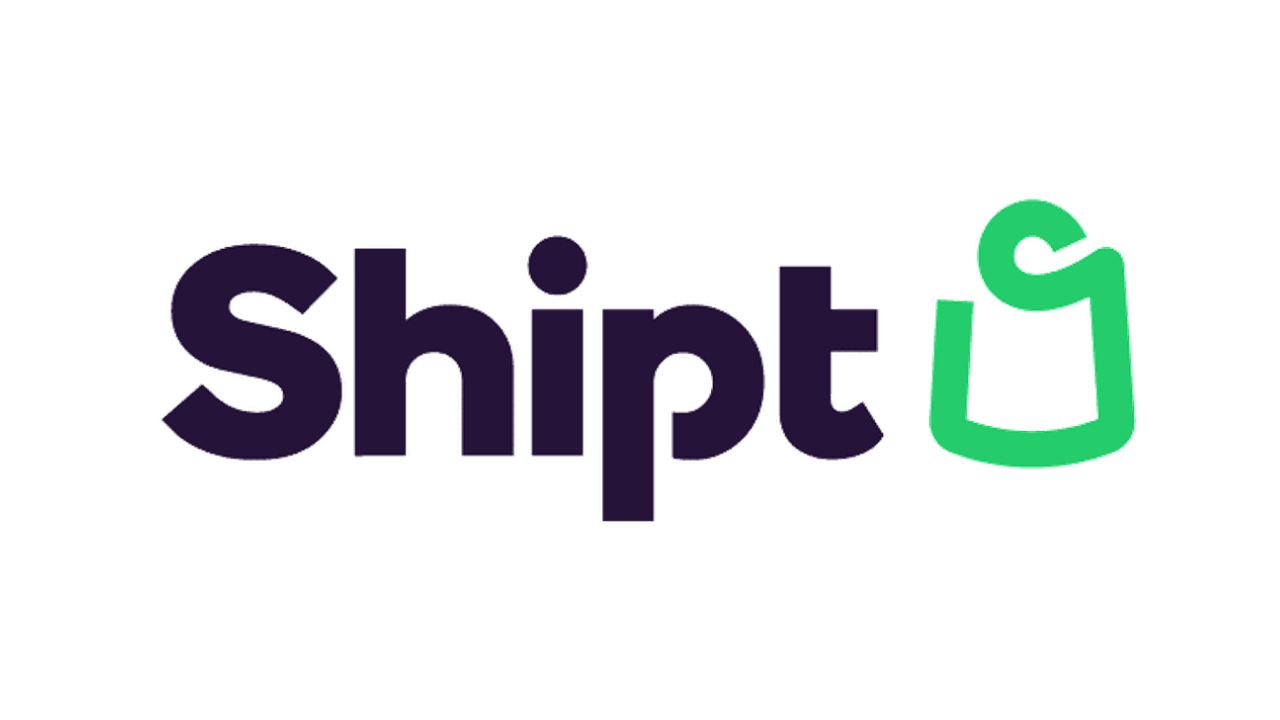 Shipt Shopper is one of the apps like Instacart that allows customers to order groceries online using the Shipt app. All you need to do is to sign up for a membership then use the app or a web browser to shop for items. Its that easy to do your shopping.
Shipt Shopper also offers delivery jobs for people who want to make extra cash. There is no cost involved to become a Shipt Shopper. Once you get approved you will be given your Shipt card and shirt at no extra cost.
Being an independent contractor for Shipt Shopper you will be responsible for your own gas, data usage, etc. You can however file these as expenses when you do your taxes. You will get paid per order you complete and payment can be accessed instantly once per day or you can receive it via direct deposit every Friday for the work completed from Monday through Sunday. The pay you get will also include 100% of the tips.
Working as an independent contractor allows you a more flexible working schedule. You can take a short break or a long one without any problems. You can even choose the area where you will want to deliver groceries. There is no minimum amount of orders you have to accept per week or month. Just choose how many orders you want to take. Do take note of the delivery distance when you accept an order as Shipt does not reimburse for mileage.
Ship Shopper requirements:
Must be 18 years above
Have a driver's license and appropriate insurances
Android 5.0 + or an iPhone 10
Able to lift 40lbs with zero assistance
A 1997 or newer vehicle
3. Uber Eats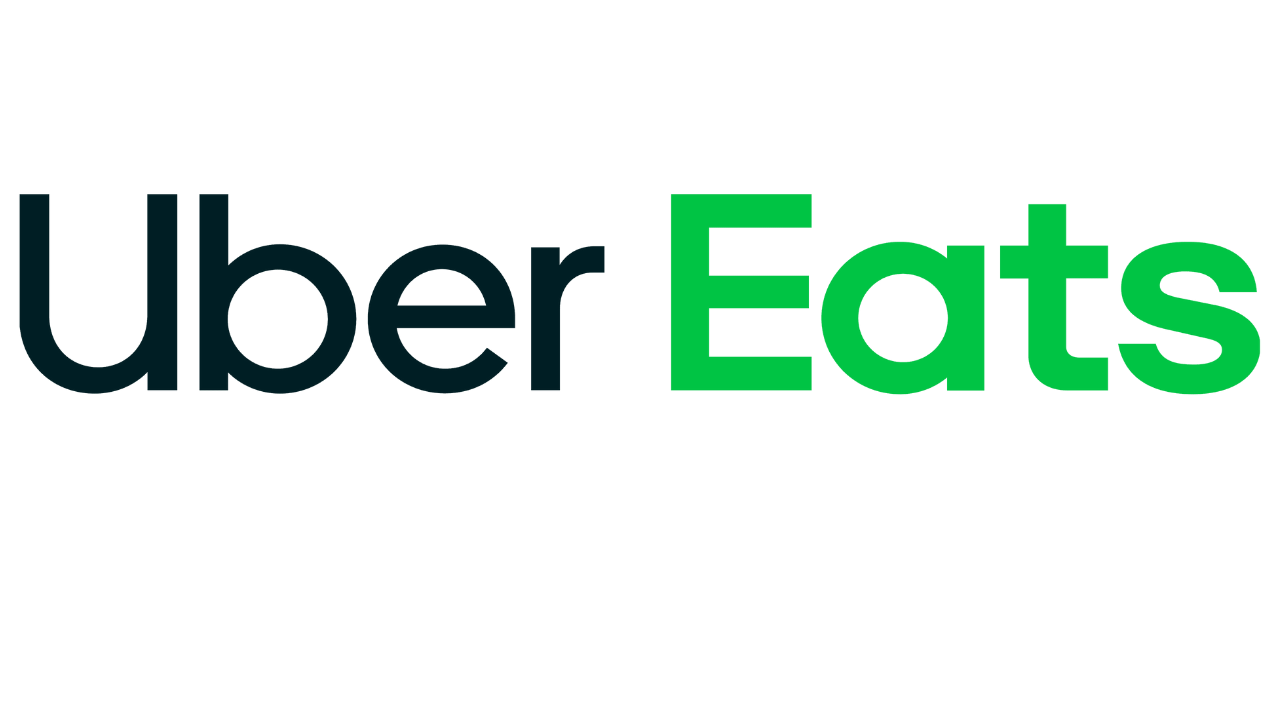 You may know Uber as an app that transports people around town. There's another service that is being managed by this company and that is Uber Eats. Uber Eats is one of the apps like Instacart that specializes in the meal delivery service. customers can place an order from the Uber Eats website or through the app. If you already have an Uber account then you can log in to this account or create a new one if you don't have one. Just search for the food you want from the hundreds of restaurants to choose from then order it. You will be able to track your order using the app.
You can make money by being an Uber Eats delivery driver. The advantages of this platform is that it is easy to sign up since all you need is a delivery method and your smartphone. You get paid per delivery and payment is done once per week or you can use Instant Pay to cash out up to five times a day. You will be able to work in most of the major cities in the United States such as New York as well as smaller cities such as Montana.
Requirements to become an Uber Eats delivery driver:
Transportation: As delivery workers for Uber Eats the rules and regulations are not as strict as Uber. Your method of transportation can be a car, scooter, or even a bike. As long as the vehicle is not more than 20 years old and you have a drivers license, insurance, and registration then you can use this.
Age: You need to be at least 19 years old to deliver via scooter or 18 years old to deliver via bike. If you are going to use a vehicle then you have to be the minimum age to drive in your city.
Insurance: You will need at enough insurance for your vehicle. Uber covers up to $1 million liability during deliveries which starts the moment you take a job and when you complete it.
Smartphone: You will need a smartphone that can support the Uber app as well as a good data pan since you will be using this for navigation.
Background check: Uber will conduct a background check once you have uploaded documents to your account. This background check will usually take several days to complete.
Earning extra cash in delivery jobs is quite rewarding and easy. The process for Uber Eats is quite simple. You just go online then accept any delivery requests when they become available. Pick up the food making sure that you have the correct order then deliver it to the customer. Once the customer has accepted the delivery tap on the complete job button on the app.
Here are the requirements to become an Uber Eats driver.
18 or 21 and above in age (according to a respective country's rules)
A vehicle is a must (can be a bike too)
Insurance and driver's license
Background check
4. Postmates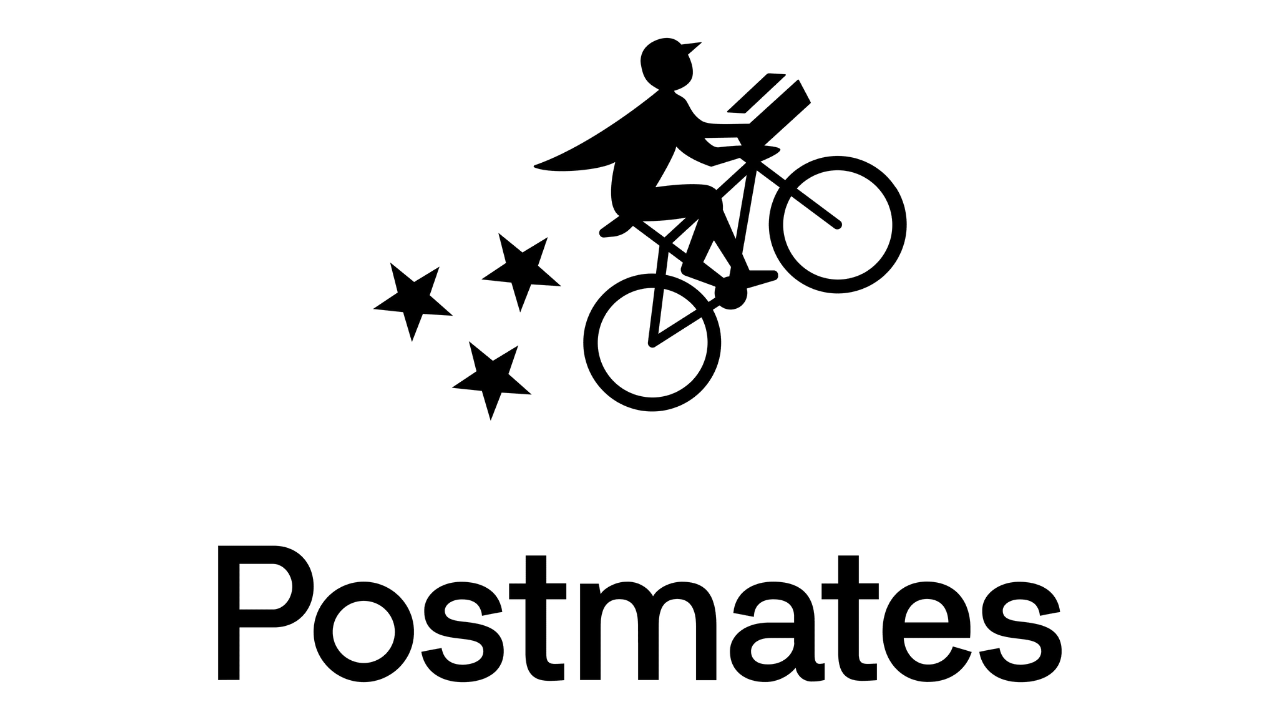 Postmates is one of the apps like Instacart that specializes in the food delivery service. It was founded in 2011 and later acquired by Uber in 2023. It operates in nearly 3000 cities across the United States and competes directly with Grubhub, DoorDash, and its sister service Uber Eats.
Although Postmates specializes in delivering food it has now branched out to delivering other items. You can now order certain items from grocery stores, pharmacies, liquor stores, and even electronic stores near your location. Taken note that this service is more expensive when compared to other delivery apps. If you constantly use Postmates then it would be better to subscribe to a monthly or even yearly plan since you get a lot of benefits such a lower delivery fees, access to events, and free deliveries for orders above $12.
If you want to earn extra money then you can work for Postmates delivering packages and food. As a Postmates driver you get to navigate your local area in your own vehicle to pick up goods or food ordered by the customers. You will sometimes make the purchases in behalf of the customer if the system is unable to complete the purchase remotely.
One of the advantages of delivering groceries or food is that you can choose to work at your own hours. You get to choose your own schedule as well as what areas you would like to cover.
Requirements to becoming a Postmates driver
Becoming a Postmates driver is quite easy as all you need is a high school diploma, valid driver's license, and working personal vehicle.
5. GrubHub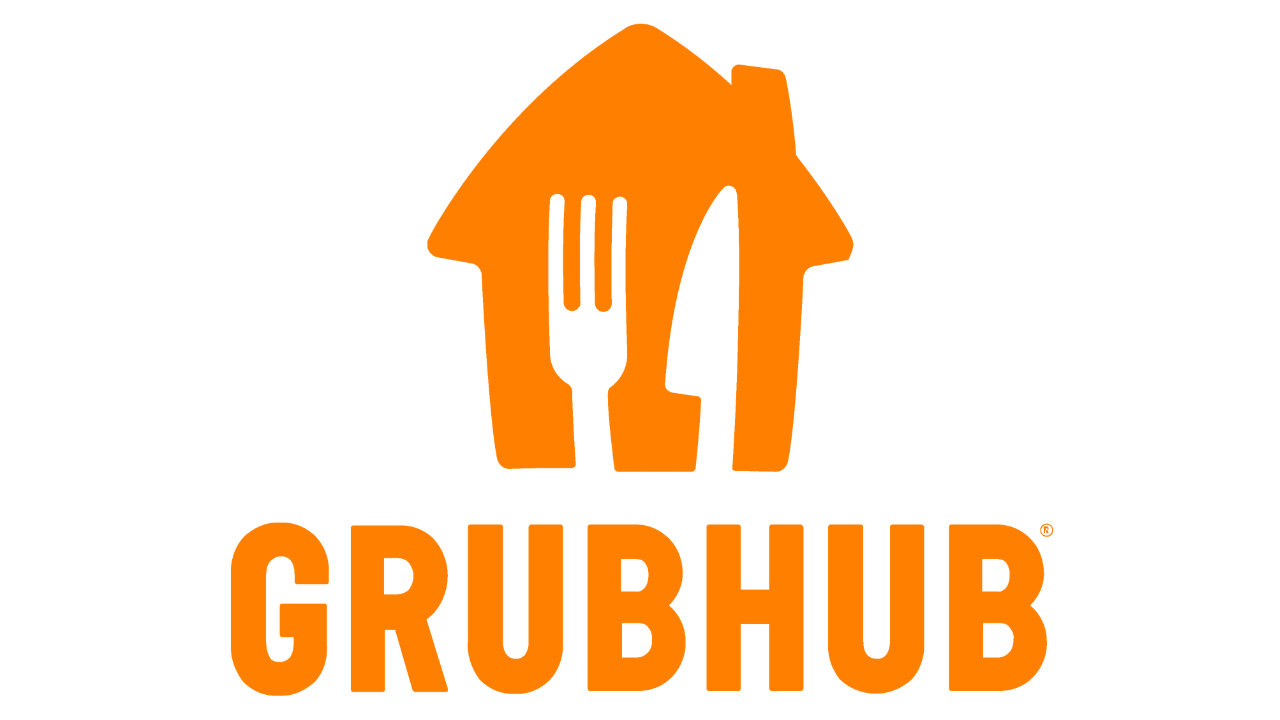 GrubHub is one of the apps like Instacart that allows you to order food online and have it delivered to you in real time. This platform, which is owned by Just Eat Takeaway, allows diners to connect with their favorite restaurants.
GrubHub for customers
If you are a customer then you can order your favorite food from the restaurants you love using the GrubHub app or from the website. Just browse through the menu found on the app, select what you want to eat, then place the order. There are several payment options available such as credit card, debit card, PayPal, or Cash on Delivery.
GrubHub for restaurants
Once the customer has completed payment the restaurant will be notified of the order. The food will then be prepared and once done will be handed over to the courier.
GrubHub for delivery driver
When the restaurant has confirmed the order the driver nearest the location will be notified. The courier will have to accept the order if it is possible for him or her to reach it on time. After accepting the delivery request the driver will pick up the order and deliver it to the customer.
How to become a GrubHub driver
If you would like to make more money then you should consider working as a delivery driver for GrubHub in your spare time.
Here are the basic requirements:
Be at least 19 years old.
Have at least two years of driving experience.
Carry a valid driver's license and car insurance.
Own a smartphone with a data plan.
6. Amazon Flex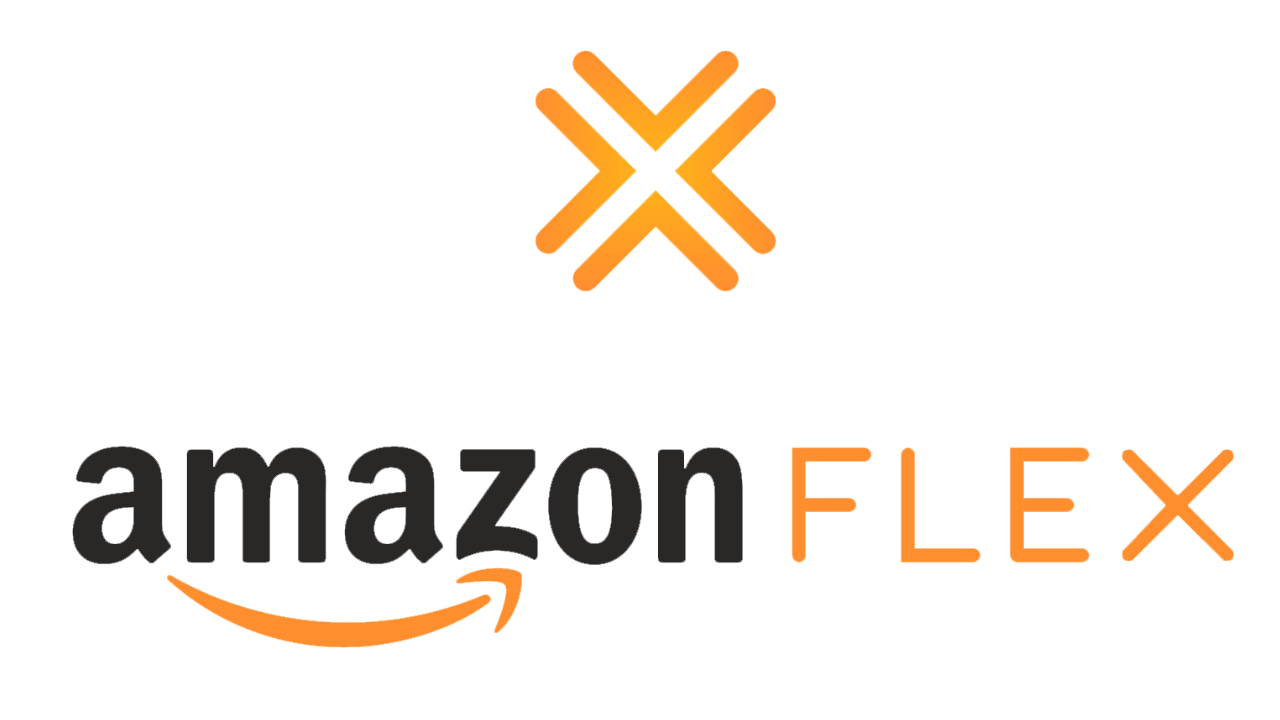 Amazon Flex is one of the apps like Instacart that allows you to ern money by delivering packages to customers. Do you want to save money for something important? You can use your vacant time to deliver Amazon products to customers. You will earn around $18-$25 an hour by making the deliveries.
Amazon Flex is easy to work with. After you have downloaded the app and set up your account you can look for delivery opportunities that you find convenient. The app allows you to search for available delivery blocks in your area. Each block has detailed information such as your expected earning and how long it is likely to complete. When you have chosen a block just head out to the designated Amazon location to pick up the package. Use the Amazon Flex app to navigate to the delivery destination and once completed you will get paid.
How to become an Amazon Flex driver
Live in a city where Flex operates.
You must be at least 21 to be a delivery partner.
You need to have both a valid license and a social security number.
Most deliveries require your own car. Amazon Flex requires a 4-door, midsize sedan or larger vehicle (like an SUV, van or truck with a covered bed).
Have an iPhone or Android smartphone.
7. Amazon Fresh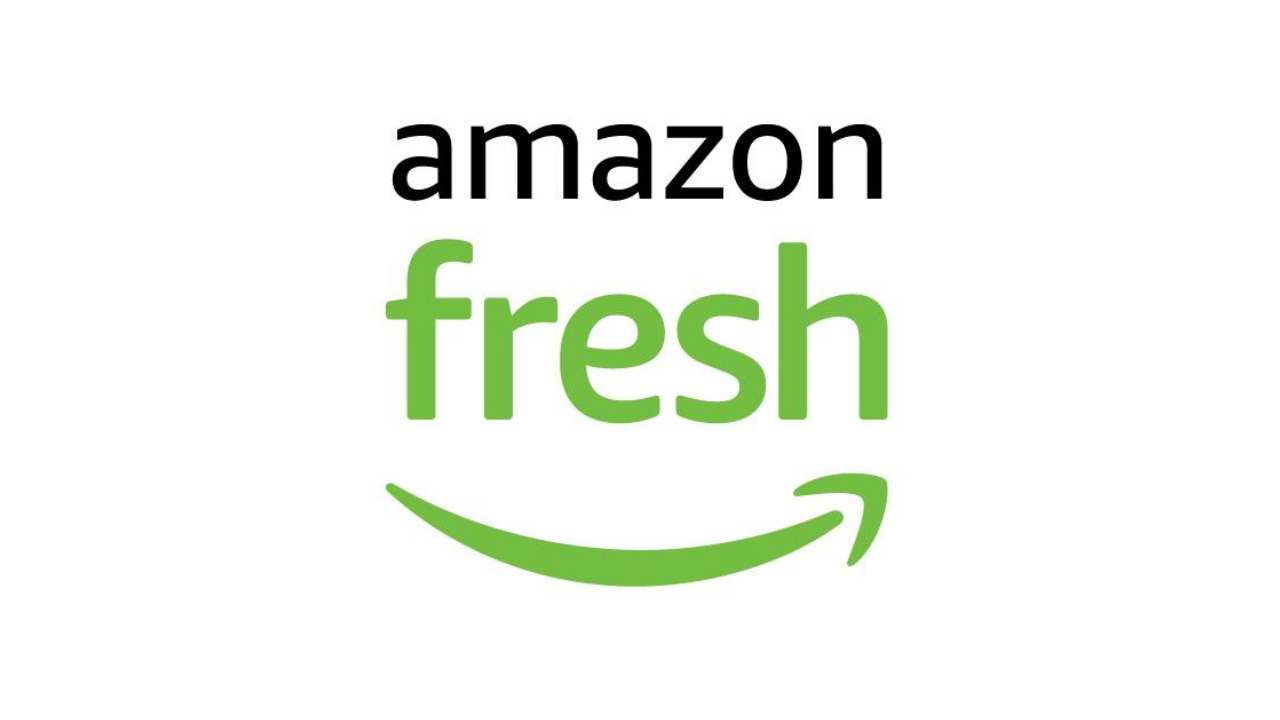 Amazon Fresh is one of the apps like Instacart that allows customers to do grocery shopping online. This grocery delivery service is available to Amazon Prime members in select cities. This service was first launched in Seattle in 2007 and has now expanded to most major cities not only in the United States but worldwide.
Customers can place a grocery order online and have it delivered to their door or they can pick up the completed order at the store. Some of the items that can be ordered include meats and deli items, fresh fruit and vegetables, canned foods, prepared meals, and other everyday essentials.
So how does Amazon Fresh work? This service is available for both free trial and paid Amazon Prime members. Once you log in to your account you can choose either unattended or attended delivery, and also designate a delivery time slot. If you choose attended delivery your grocery shopping list will be delivered in plastic bags with someone expected to receive the order. Unattended deliveries are dropped off at the customer's doorstep in temperature-controlled bags.
What does an Amazon Fresh driver do? As an Amazon Fresh gig worker you are not required to do the grocery shopping for your customers. Basically all you need to do is to being the packages ordered by the Amazon Prime member to their delivery destination. Your main concern is to deliver the grocery shopping items on time without damaging them.
As a driver your main duties are as follows:
Loading and unloading your car with all the grocery orders.
Following the GPS instruction.
Driving in your delivery area no matter the weather conditions (take a look at our guide to driving in the rain).
Providing excellent customer service and troubleshooting customer issues.
Handling food safely.
Scan packages using your phone.
How to become an Amazon Fresh driver
The minimum requirements are as follows:
Be at least 21 years old.
Have a valid driver's license.
Pass a background check.
Have a Social Security Number
You will be disqualified due to the following reasons:
More than three moving violations in the past three years (like accidents or traffic light violations)
A major moving violation in the past three years (like driving on a suspended license or reckless driving)
A DUI or other drug-related driving violation in the last seven years.
Violent crime.
Sexual offense.
Felony.
As for the vehicle requirement it must be an eligible vehicle with four doors, sedan, mid-sized or larger vehicle, such as a truck with a covered bed, SUV, or a van. You will need to provide the company with proof of insurance and registration.
8. GoPuff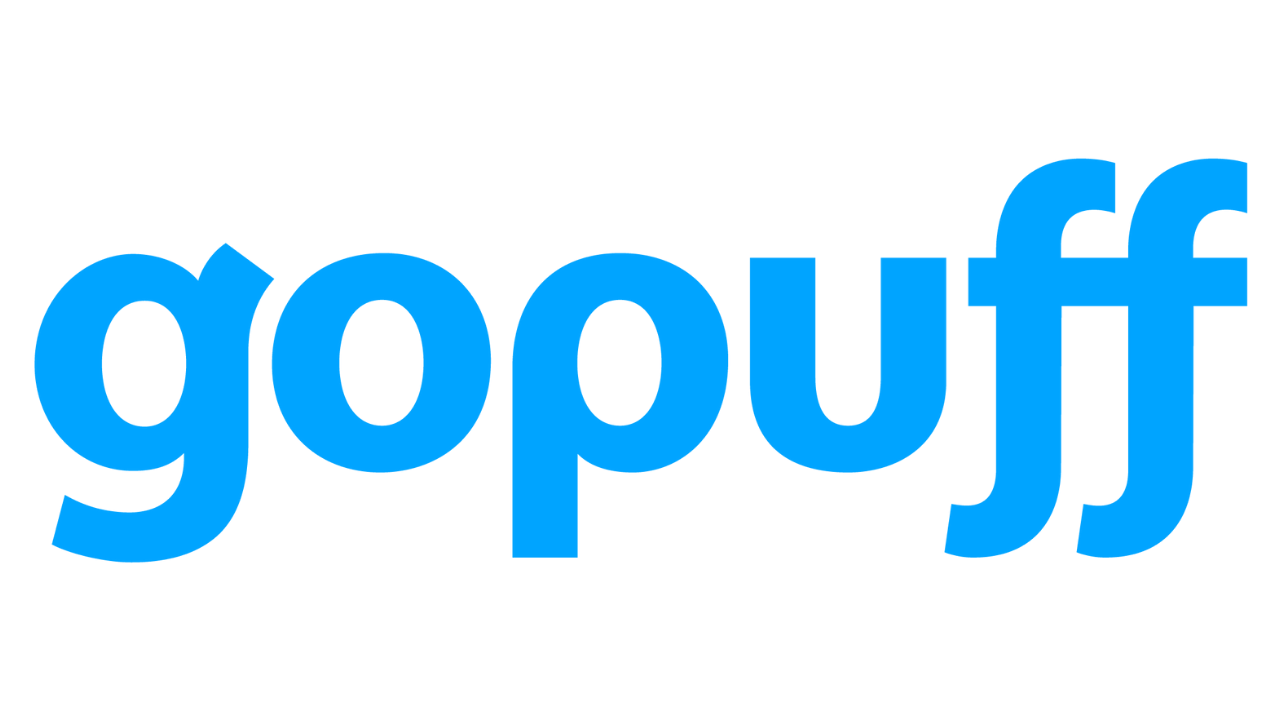 GoPuff is one of the apps like Instacart that specializes in the delivery of daily essentials such as food, grocery, drinks, and other items found in convenient stores. Founded in 2013 as an on-demand hookah delivery service it soon expanded to delivering food and goods found in convenient stores.
Using the GoPuff app or website , customers can place an order for snacks, essentials, alcohol and more. Once the order is placed, the local facility is notified and one of the driver-partners brings it directly to the customer via contactless delivery.
If you want to earn more money on your extra time then you can deliver groceries for GoPuff.
Here is the typical work flow of a GoPuff driver.
Drivers schedule shifts in advance each week.
Begin the shift at the local micro-fulfillment center.
Wait for order requests.
Deliver orders to customers.
Return to the fulfillment center to receive more orders.
Deliveries are within a half-hour radius of the GoPuff warehouse.
Drivers are paid weekly via direct deposit.
GoPuff delivery driver requirements:
Must be 21 years or older.
Access to a vehicle that you are insured to drive.
Valid driver's license.
Pass a background check.
Drivers usually make around $20 per hour. On top of this they also receive a commission per order and 100% of the tips. There's also a guaranteed minimum pay rate which means that you will get paid even if orders are low.