Apple has sparked consumer anticipation with rumors about the second iteration of the illustrious Apple Watch Ultra. This device was first unveiled in September 2022, along with the Apple Watch Series 8 and a new generation of the Watch SE.
Moving beyond speculation, according to popular news outlet Bloomberg's Mark Gurman, we might see an updated version of the Watch Ultra as early as September of 2023.
The original Apple Watch Ultra made its grand public entry alongside the iPhone 14 models on 7 September 2022 before hitting stores later that month. The second iteration, therefore, is likely to follow suit with a parallel September launch amidst the unveiling of the Apple Watch Series 9.
As for its price, the original Watch Ultra retailed from $799 in the US and £849 in the UK – estimates place the upcoming model at similar figures, if not slightly higher, due to possible changes in display technology.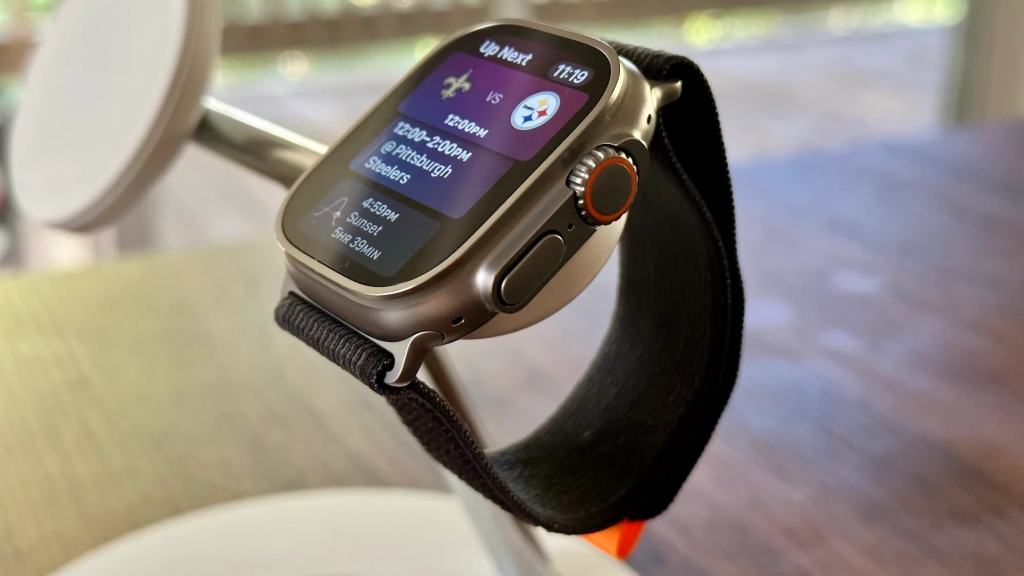 Design and Display
Speculations suggest that the design for the second-generation model could mirror its predecessor closely with relatively minor tweaks. Optically resembling its illustrious prototype aside, new components like a larger display have gained considerable traction as potential features of this updated luxury smartwatch.
One significant change rumored is a switch from an OLED display to a Micro LED display – expected to ramp up brightness while offering superior quality visuals. The existing model showcases a sizeable 1.9-inch display, but rumors suggest we might see this enhanced to provide a prodigious 2.1-inch panel in 'Ultra 2'.
Hardware Specifications
The contribution of sensors and exceptional onboard features have been integral to the success story of any smart wearable. With this sequel device gearing up for launch, one expects enhancements as well as new introductions within this crucial domain.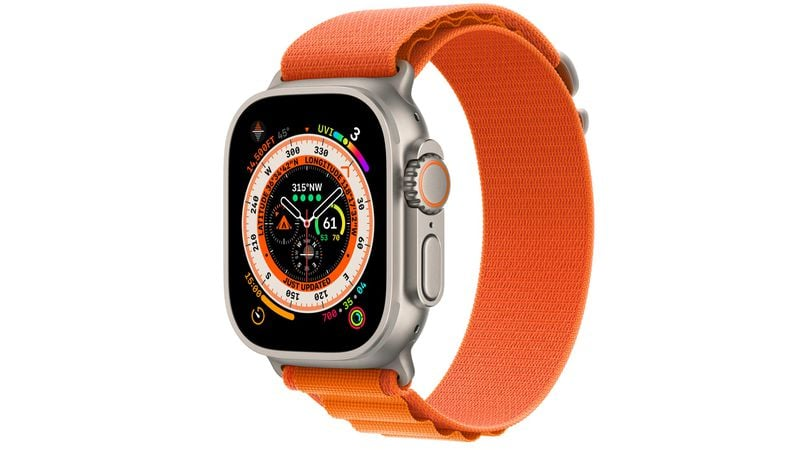 Key Elements expected in the 'Watch Ultra' sequel include an upgraded S9 chip from its predecessor's S8 chip addition for processing power. A rich array of sensors like optical and electrical heart rate versions, along with accelerometers and gyroscopes, remain essential components that need inclusion despite upgrades to newer versions.
This new variant may also possibly include advanced features such as precision dual-frequency GPS for more accurate metrics and built-in sirens, besides maintaining legacy parameters like sleep tracking capabilities and smartphone notifications.
Battery Life
With top-tier brands constantly vying for dominance in battery-powered performance metrics – substantial amplification in usage times is something every customer would appreciate.
However, no solid leads or leaks suggest sweeping changes in this department, so models from top competitors like Garmin's Fenix 7 still hold an upper hand when it comes down purely to battery performance.
Despite reported mentions falling short of unveiling the full spectrum of features on offer – one can safely conjecture that Apple plans big with its upcoming rendition – housing everything present within the older 'Ultra' model while adding some additional surprises catering to customer expectations.
September's prospective launch window draws near daily – fueling anticipations further for what might become another blockbuster release in Apple's illustrious product lineup.