This post shows how to activate data roaming on the Galaxy M51. Read on if you need help configuring your phone to stay connected to your network even when you're already out of the coverage area.
What is Data Roaming?
Data roaming is a smartphone feature that allows the device to make phone calls, send texts and use wireless data even when outside of the network's coverage area.
When enabled, data roaming allows your phone to receive a cell signal even when you are outside your network carrier's boundaries.
The main downside however is the extra charges that will be billed to your account for the roaming service. Roaming rates vary between service providers, so better check with your carrier before using this to avoid incurring additional fees for using the service.
Depicted below is the actual process of activating the Galaxy M51's data roaming feature. And here's how it works.
Easy Steps to Activate Data Roaming on the Galaxy M51
Performing these steps will allow your phone to use a mobile network that is not owned by your carrier to send and receive data.
1. To get started, access the main settings menu by tapping on the Gear or Settings icon from the Home screen or Apps viewer.
2. While on the settings menu, tap Connections. Doing so will let you access the phone's network connectivity features and relevant options.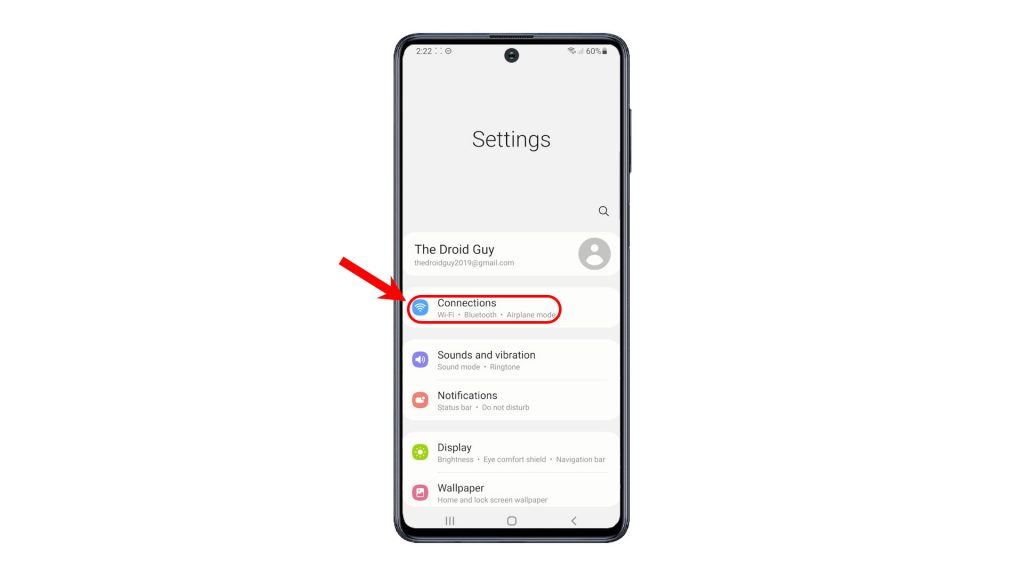 3. To continue, tap Mobile networks. Another set of network features and options will be displayed.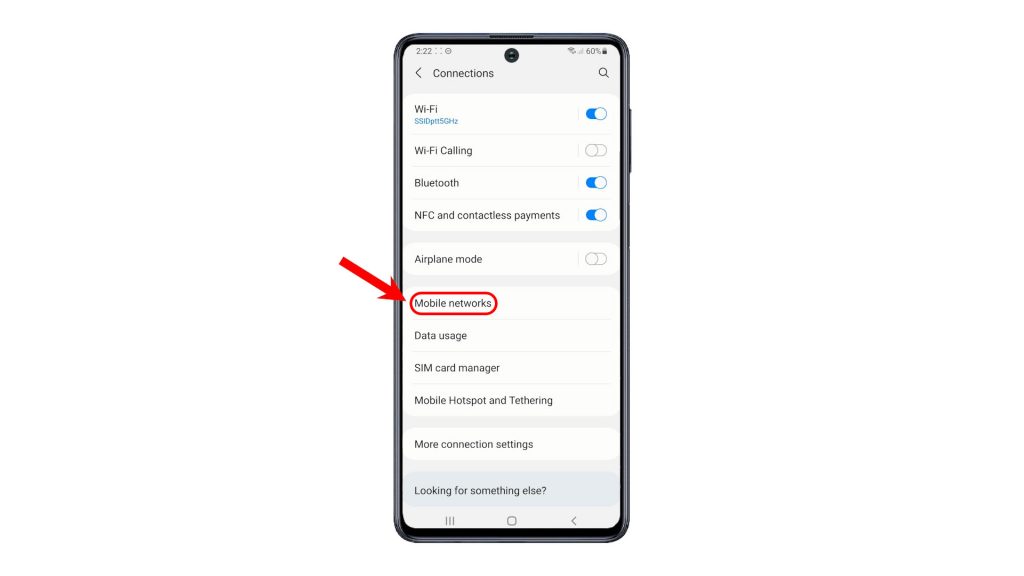 4. To activate data roaming, simply toggle to turn the Data Roaming switch ON.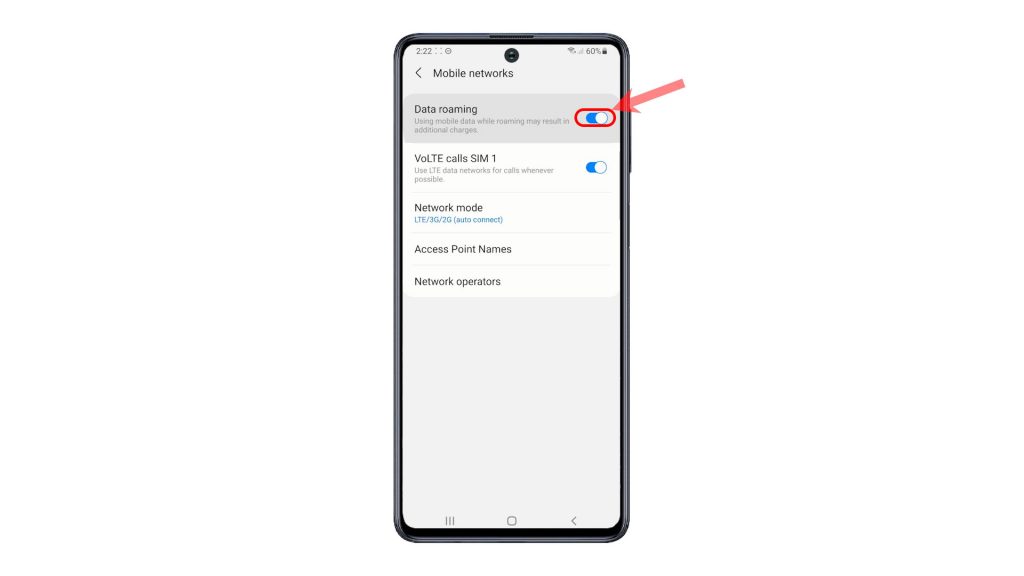 That should make your phone stay connected to mobile network services even when out of the network carrier's coverage area.
And that's how to activate data roaming features and services on the Galaxy M51 smartphone.
Should you wish to disable the feature, simply go back to the Mobile networks menu and then toggle to turn the Data Roaming switch OFF again. This is recommended to prevent your phone from using data roaming services without you knowing.
Data Roaming Not Working?
If for some reason, you cannot activate Data Roaming on your phone or the Data Roaming switch remains greyed out, verify and ensure that Mobile data is not enabled.
Performing a soft reset or restarting the phone is also recommended to clear out random software glitches that might have caused issues to network-related features and services including data roaming.
Hope this helps!
More Video Tutorials
To view more comprehensive tutorials and troubleshooting clips on different mobile phones and tablets, feel free to visit The Droid Guy channel on YouTube anytime.
You might also want to read: