If you have been travelling outside the country, you may need to turn on data roaming on Samsung Galaxy A10. Transferring to a different location due to some work-related reasons? This one's for you, too.
Data roaming is a smartphone feature that allows you to use data services, such as MMS, to be accessible using your current provider/network while abroad or outside the country. This allows your current provider to hop or transfer and use the existing cellular services in the country that you are going to.
Just like regular roaming that allows you to make calls and text messages, data roaming can also provide the use of cellular data outside of your network's coverage. This is a very good feature to have, especially for those who are on constant travels and need to access the internet wherever they may go.
While this is a cool option when enabled, you have to be aware of data charges that may apply while on data roaming. Some providers may charge higher, so before you think of using it on the go, make sure to contact your current network provider and check for the rates of their data roaming.
You might also need to check for any restrictions to the country you will be using the data roaming services with your Galaxy A10 smartphone. Not all countries support this feature, checking prior your flight or travel is a must.
Once you have checked everything and all goes well, hop on and learn who to turn on data roaming on Samsung Galaxy A10 by following the procedures below.
Steps:
Open Settings on your Galaxy A10. Tap on the Settings app.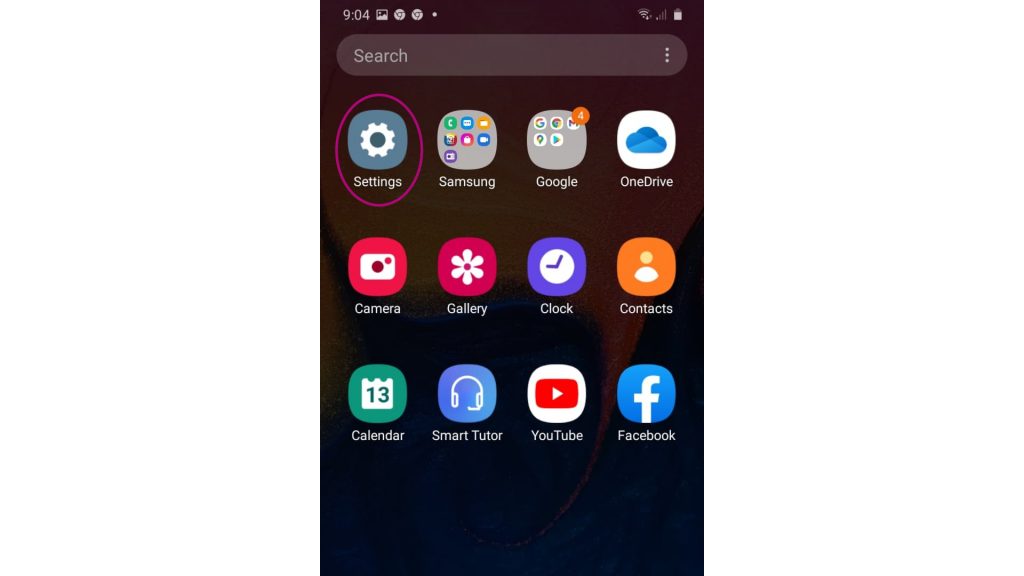 Tap on Connections.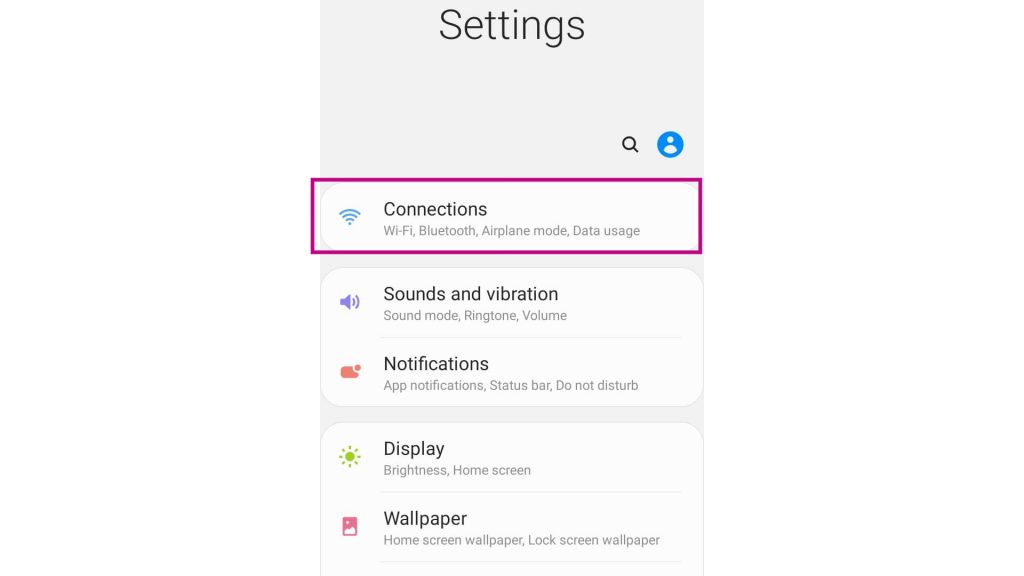 Select Mobile Networks.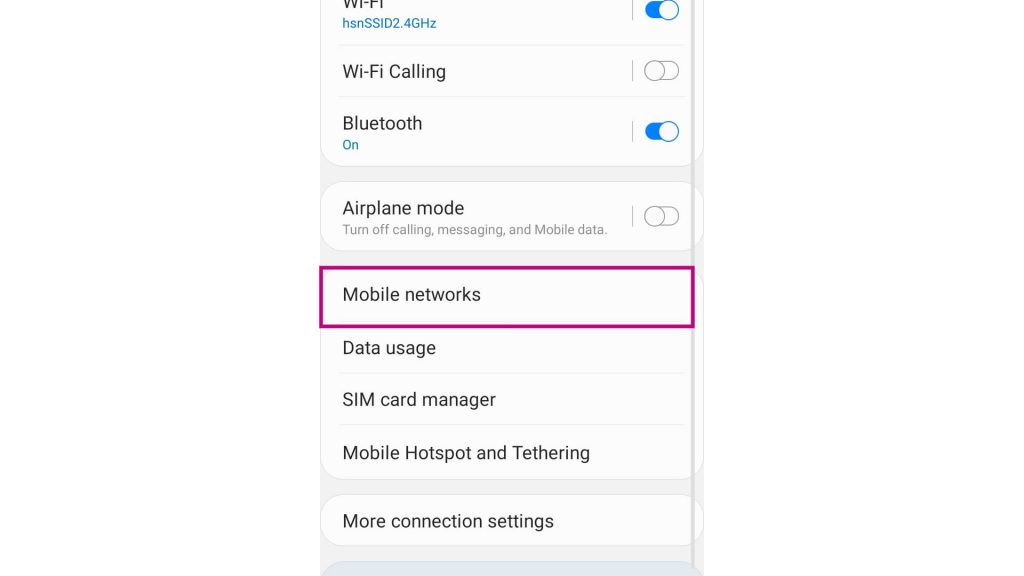 Toggle switch beside Data roaming. This will activate the data roaming services. If it is already on the blue switch, that means it is turned on already.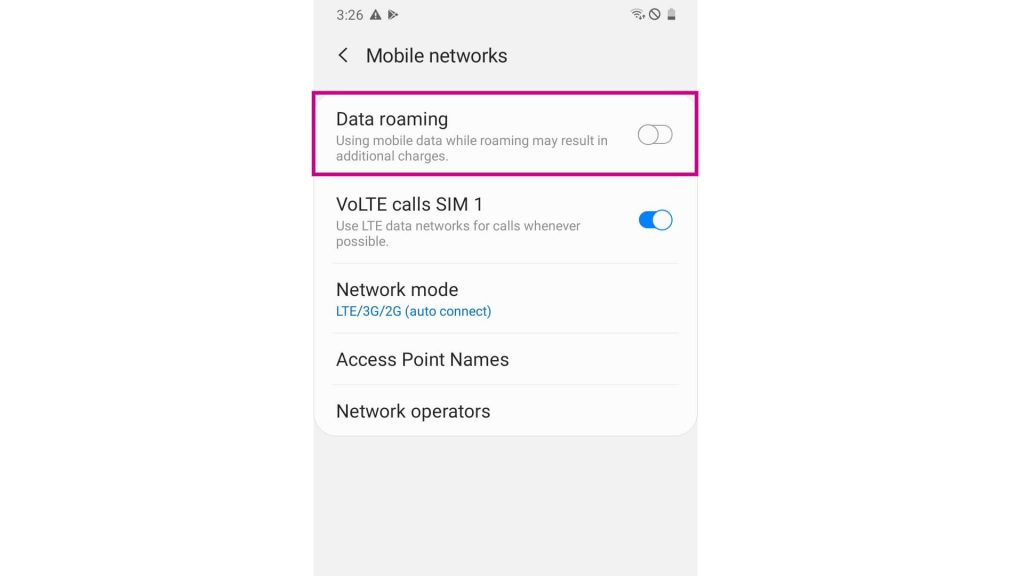 Want to customize your Galaxy A10? Find out how you can change the wallpaper on your device by clicking here. You can also check our Youtube channel for some tutorials and troubleshooting videos.