If you're a big fan of BBC, you've probably already noticed how ridiculous the restrictions are on their iPlayer. More often than not, you're just not able to watch BBC iPlayer because of some geo-restriction, and sometimes for no reason at all. Luckily, there's an easy way to get around that — and that's through using a VPN! There are a lot of VPNs out on the market, but if you take a look at our list, we'll help you make a decision on the best VPN for blocking the iPlayer as well as for streaming its content efficiently. Follow along below!
* If you buy through links on our site, we may earn an affiliate commission. For more details, please visit our Privacy policy page.

ExpressVPN
ExpressVPN is a neat VPN, because they support a whole lot more countries than most VPN services out there — there are 1,000 servers across 92 countries. So, you'll be able to sleuth your connection in a whole lot more countries than normal; although, the downside is that you have less servers spread across a further distance. However, their servers are optimized for speed, so in addition to being able to access all of your favorite geo-restricted content, you'll also be able to stream content fast and efficiently, even from BBC iPlayer.
ExpressVPN will keep your data safe and encrypted with 256-bit AES encryption, and as a second layer of defense, they also support SHA256 authentication. And with an automatic kill switch, you won't have to worry about your data falling into the wrong hands.
Get it now: Here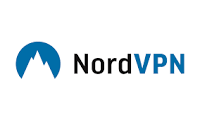 NordVPN
First up on our list is NordVPN, the VPN that promises to secure your traffic and give your Internet footsteps anonymity. This is a really nice VPN because of the sheer arsenal of servers they have available — over 4,000 distributed across 62 countries. This means that you'll always be close to one of NordVPN's high-speed servers, no matter where you are. And, being closer to the server means better Internet speeds, so not only will you be able to unblock geo-restricted content like the BBC iPlayer, but you'll be able to stream it super efficiently as well. Get started with NordVPN at the link below.
Get it now: Here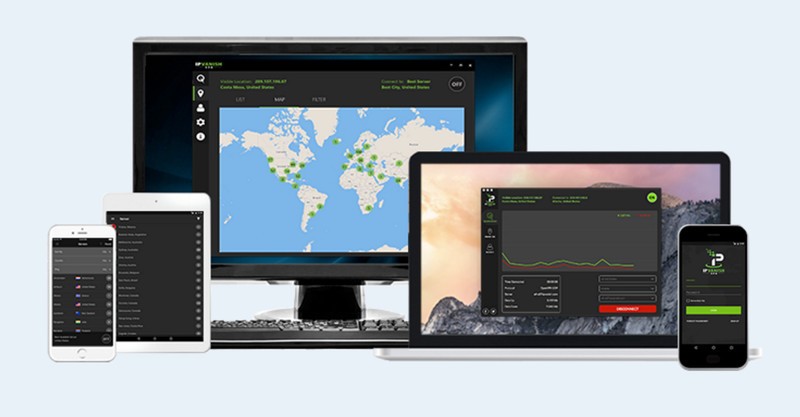 IPVanish
Next, we have IPVanish. They have 1,000 servers spread across just over 60 countries. This is a super popular VPN for those that use torrents on a regular basis, the IPVanish does great at a bunch of other things, too. As per the norm, this VPN will allow you to access geo-restricted content, such as the BBC iPlayer. The only thing that IPVanish isn't able to unblock is Netflix, which is rather unfortunate, since that's one of the most streaming services right now. In addition to 256-bit AES encryption and SHA512 authentication, you also get DNS and IPv6 leak protection. Get started with IPVanish at the link below.
Get it now: Here
VyprVPN
And then there's VyprVPN. This is a powerful VPN that offers you freedom and security while browsing the Internet. You'll have the freedom to access any content you want — geo-restricted and censored content will be available to you when connected to this VPN. As far as security goes, you get the standard 256-bit AES encryption as well as SHA256 authentication. Just like most VPN services, you have DNS and IPv6 leak protection, as well as an automatic kill switch. VyprVPN keeps streaming running quick and smoothly, since your ISP isn't able to slow it down, as all they see is encrypted traffic when you're connected to VyprVPN.
 Download it now: Google Play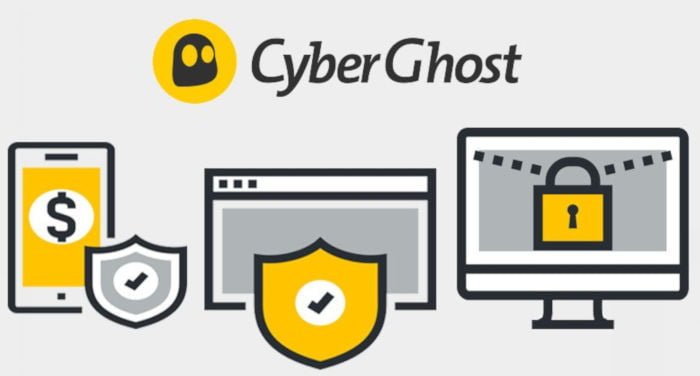 CyberGhost
CyberGhost is another great multi-platform VPN, boasting 1,200 servers spread out throughout 50+ countries. They offer its users military-grade encryption, encrypting their traffic with 256-bit AES and SHA256 authentication. They also have DNS and IPv6 leak protection, as well as an automatic kill switch that keeps your data protected in the event that your VPN connection drops. With CyberGhost, you should be able to unblock all of your favorite geo-restricted content, as well as stream them effortlessly; however, the connection might be a little slower — all depending on your location — since CyberGhost simply doesn't have the server arsenal of NordVPN.
Get It Now: here
Verdict
As you can see, there are a lot of great VPNs on this list, but which one is the perfect one for not only unblocked the BBC iPlayer, but for streaming video content in the most smooth manner as well? For that, we'd have to recommend going with NordVPN. With 4,000 servers in their arsenal, you'll always be able to get a short connection, so you'll always be able to get high speed streaming (the closer you are to the server, the faster your Internet speed will be). If you find that you're not a fan, ExpressVPN is an excellent runner up as well.
* If you buy through links on our site, we may earn an affiliate commission. For more details, please visit our Privacy policy page.