Apple's iPhone 14 lineup brought some solid improvements like the Dynamic Island and Always-On display to the Pro models, but kept the same design for the third year in a row.
However, rumors suggest the iPhone 15 coming in 2023 could see some more significant changes. Here are 10 exciting rumors about the upcoming iPhone 15 series.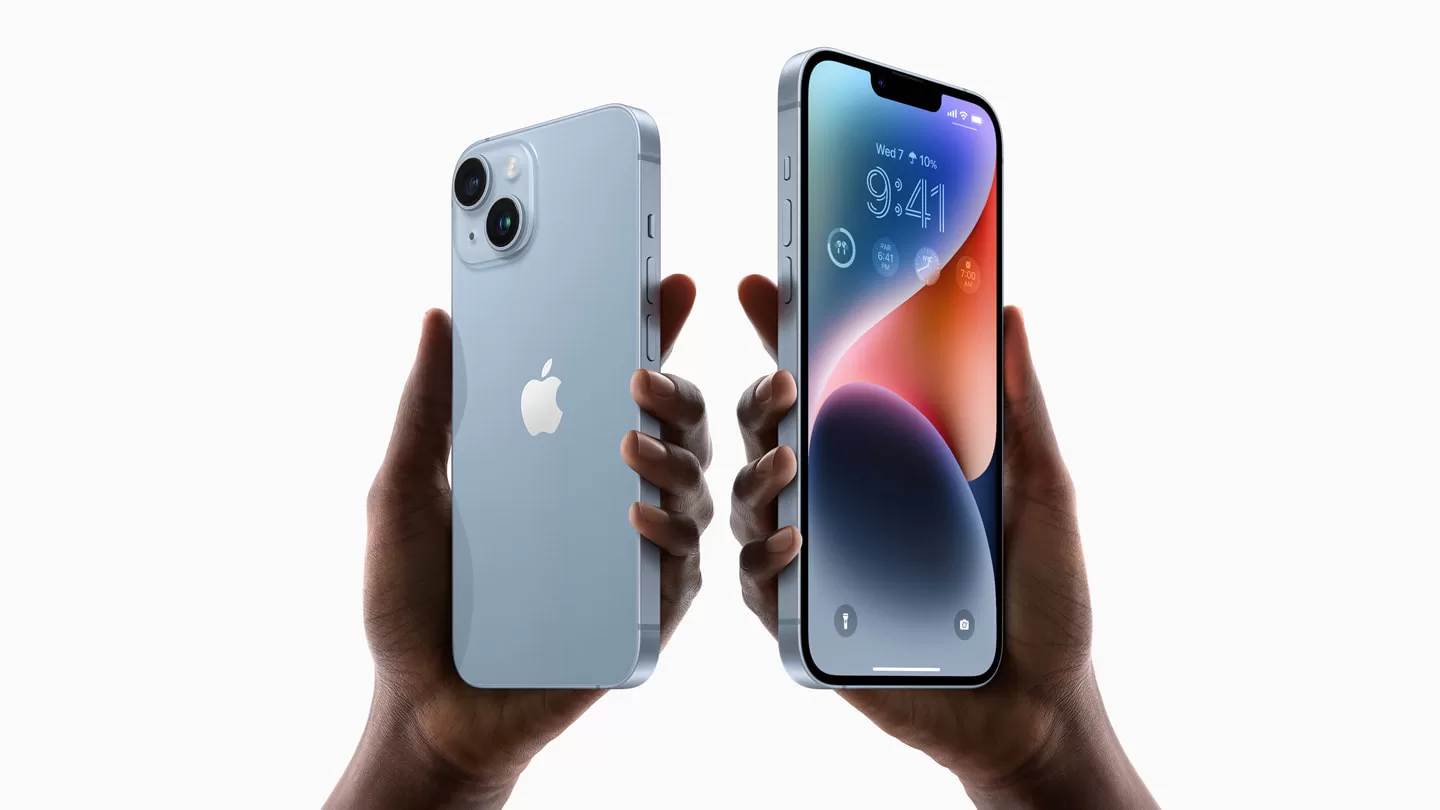 1. Completely Portless Design
One of the most radical but persistent iPhone 15 rumors is that Apple may finally release a completely portless iPhone, with no ports or buttons. This would mean wireless charging and syncing only. While a portless design seems unlikely this soon, Apple is working towards it.
2. USB-C instead of Lightning
While a totally portless iPhone 15 is improbable, a USB-C port replacing Lightning is looking certain. Multiple reports indicate Apple will adopt USB-C on 2023 iPhones to comply with new EU regulations. This will enable faster charging and data speeds.
3. In-display Touch ID
We might see the return of Touch ID in the iPhone 15, only this time embedded under the display alongside Face ID. In-display Touch ID could supplement Face ID and work in more situations like with masks on.
4. Titanium Frame
The iPhone 15 Pro models will likely upgrade to a titanium frame design for enhanced durability and premium feel. This would also make the devices slightly lighter while maintaining strength.
5. Periscope Camera Zoom
The iPhone 15 Pro Max is rumored to get a periscope camera system allowing for significantly increased optical zoom, possibly up to 10x, for distant portrait shots. Standard models may stick with 3x optical zoom.
6. Folded Zoom Camera
Another potential camera upgrade is a folded zoom lens on all iPhone 15 models. This could allow for 5x optical zoom on even the cheaper iPhone 15 and 15 Plus.
7. A17 Bionic Chip
As with every new iPhone generation, we expect a faster A-series chip, likely called the A17 Bionic, providing CPU and GPU gains. The standard iPhone 15 may get an A16 while Pro models boast the A17.
8. Increased RAM
To enable advanced AR and camera capabilities, Pro models may increase RAM from 6GB on iPhone 14 Pro to 8GB iPhone 15 Pro. This ensures smoother multitasking and gameplay.
9. 120Hz Displays
We could see 120Hz ProMotion displays on every iPhone 15 model, rather than limiting higher refresh rates to the Pro iPhones. This enables fluid scrolling and animations across the lineup.
10. New Colors
Rumors suggest the iPhone 15 series will come in some fresh color options like dark red, light blue, and gold. The Pro models traditionally have more muted colors than the cheaper versions.
The most exciting iPhone 15 rumors center around camera tech like periscope zoom, new design features like a titanium frame and in-display Touch ID, specs bumps like the A17 chip and increased RAM, and quality-of-life improvements like USB-C and 120Hz displays for all models. But as with any unconfirmed rumors, only time will tell exactly what the iPhone 15 has in store. One thing's for sure – it's going to be Apple's most advanced iPhone yet when it likely launches in September 2023.